This holiday season, it's likely that you're staying put at your family's home, or in your college town instead of taking advantage of the vacation time. The pandemic may be preventing us all from physically going to exciting destinations, but that doesn't mean that we can't find alternative methods to appease the wanderlust. If I cannot be somewhere in the flesh, then watching a movie set in a location I want to visit helps me live vicariously through the characters. I have compiled a list of films to watch this winter break that will take you all over the world, without ever having to leave your room. Bonus tip: If you really want the full traveling experience, make an evening out of the movie you're planning to watch and prepare a meal based on the country you're "visiting!"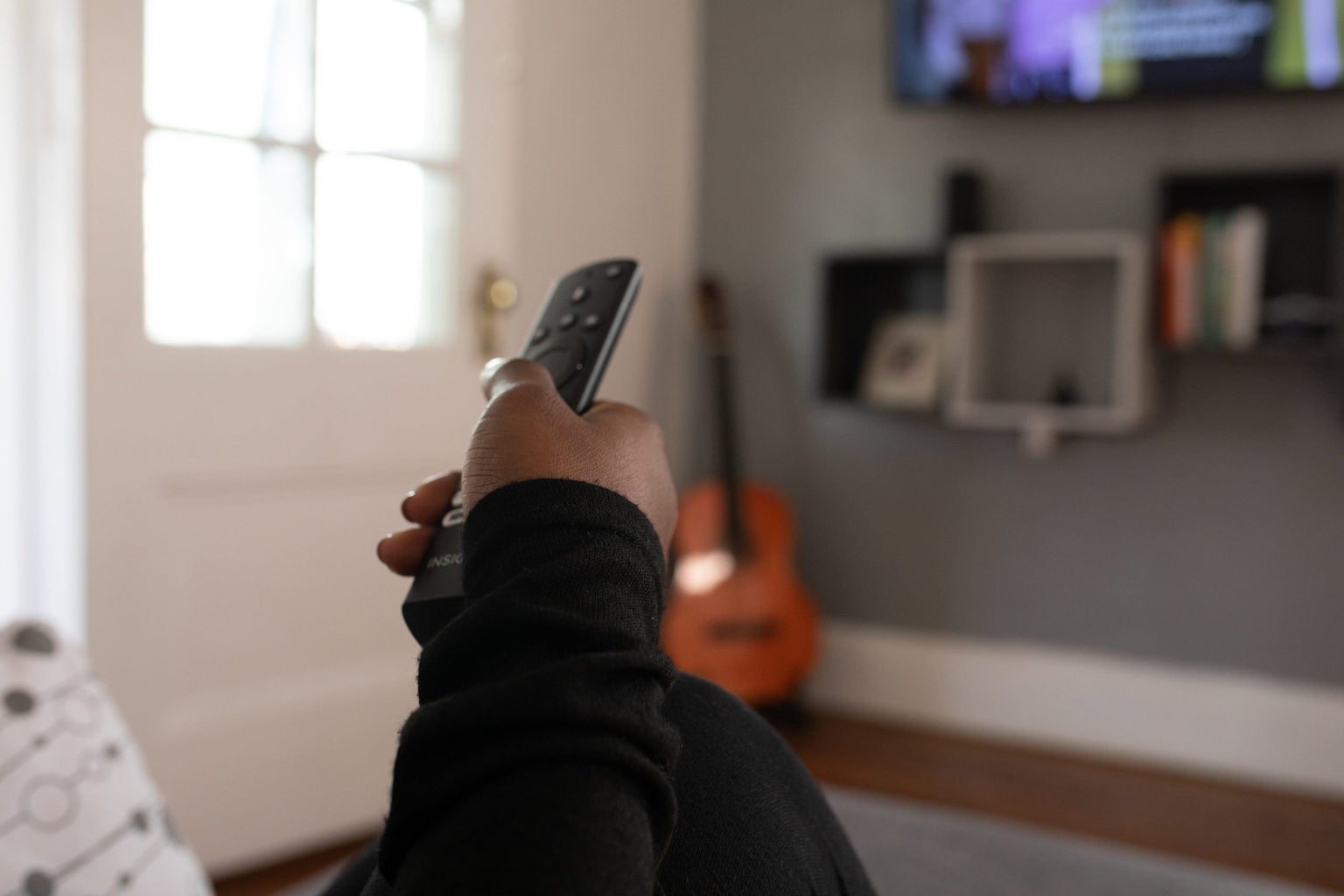 1. London: Notting Hill (1999)
I think that any Hugh Grant movie perfectly transports me to London, but there is something about this British romantic comedy classic that sets it apart from others. Grant plays 'William Thacker,' a travel bookstore owner that stumbles upon the world-renowned actress 'Anna Scott,' portrayed by Julia Roberts, in his store. The cinematography of the quaint district of London, Notting Hill, is beautiful, and Julia Roberts' character is a style icon! 
2. Thailand: The Beach (2000)
If you are a fan of a young Leonardo Dicaprio, you will love this adventure movie set on the Gulf islands of Thailand. The gorgeous shots of the Thai beaches and jungles with a great soundtrack playing in the background make for ideal escapist scenes. Dicaprio plays an American adventurist that is traveling through Thailand. He gets lured to an uninhabited and restricted island of Thailand with the promise of a hidden beach and lagoon. However, not everything is as it seems there. 
3. Greece: Mamma Mia! (2008)
This is one of my favorite movies of all time and a yearly rewatch of mine. There is nothing quite like watching Meryl Streep sing and dance through the streets of a Greek island. If you go the entire movie without ever feeling yourself start to sing or dance along, then you have clearly done something wrong. The characters are loveable, the scenery of Greece is breathtaking, and the songs will stay stuck in your head for days. 
4. Los Angeles: La La Land (2016)
La La Land gives the audience one of the most dreamy portrayals of Los Angeles that I have ever seen. Ryan Gosling and Emma Stone's chemistry with a backdrop of some of the iconic spots of Downtown Los Angeles will leave you inspired and heartbroken. For days after watching this movie, I find myself listening to the soundtrack to bring back the magical feeling that comes with this film. 
5. Singapore: Crazy Rich Asians (2018)
I am sure you have seen or at least heard of Crazy Rich Asians, but regardless, the movie takes you on a journey to idyllic Singapore. The lavish and opulent lives of the protagonist Nick Young's family are captured gorgeously through the cinematography. Fans of this film already know – the wedding scene is surreal! 
6. Spain: Zindagi Na Milegi Dobara (2011)
I have to include at least one Bollywood movie on this list. However, even though this is an Indian production, the entire film is set in different parts of Spain! The story follows three best friends that take a road trip through the country for one of the character's bachelor trips. Bollywood movies are known for their song and dance numbers, and Zindagi Na Milegi Dobara has some of the best. Spain looks as wonderful as ever, and there is even a scene that takes place at La Tomatina, the tomato fight festival. 
7. Mexico: Y Tu Mamá También (2001)
This acclaimed Mexican film is about two best friends that take a road trip to the beach with a woman that they are both romantically interested in. The depiction of both coastal Mexico and the scenery that they drive through along the way make you feel as though you are on the road trip with them. 
8. Paris: Funny Face (1957)
This Audrey Hepburn classic showcases a picturesque vision of Paris in the 1950s. Hepburn looks and acts radiantly as Jo Stockton, a bookstore employee who agrees to model for a photoshoot with the promise of getting to visit Paris, France. This film is a timeless treasure and a great stop on your worldwide tour through movies. 
9. New York City: Uptown Girls (2003)
There are several great movies set in New York City, but I chose this early-2000's Brittany Murphy film because of the adorable friendship that forms between Murphy's character, Molly Gunn, and the young girl she nannies for, Ray. Uptown Girls is a heartwarming flick that touches on important themes like grief and growing up in a beautiful setting like New York City. 
10. Italy: Letters to Juliet (2010)
Your final destination through the films on this list is Verona, Italy. Amanda Seyfried helps an elderly lady reunite with her lover from her teenage years while on a trip to the country. I cried, laughed, and looked at plane ticket prices to Italy all while watching Letters to Juliet.