Travel From Home With These Foreign Films
With the second month of quarantine descending upon us, it seems that as the days tick by, it's becoming harder and harder to think of new and interesting things to do.  One might even go so far as to say it can get kind of boring. Of course, I wouldn't dare as my mother always told me "only boring people get bored" (just some of her many words of wisdom). One evening, as I was daydreaming of the day when we would finally be out of quarantine, I thought that although we can't physically travel anywhere, we can still peek inside other cultures and languages through (one of my favorite mediums) film! 
Foreign films, which are highly underrated in my opinion, offer a wonderful way to step outside your comfort zone and experience a whole new genre of film. I love how these films can transport you to a different perspective, and I especially love hearing a different language (I prefer subtitles over dubbing- too distracting!). With the South Korean film, Parasite, winning best picture at the Oscars this year, maybe it's time to dip your toes in foreign movies. As Bong Joon-ho, director of Parasite, perfectly put it, "Once you overcome the one-inch tall barrier of subtitles, you will be introduced to so many more amazing films."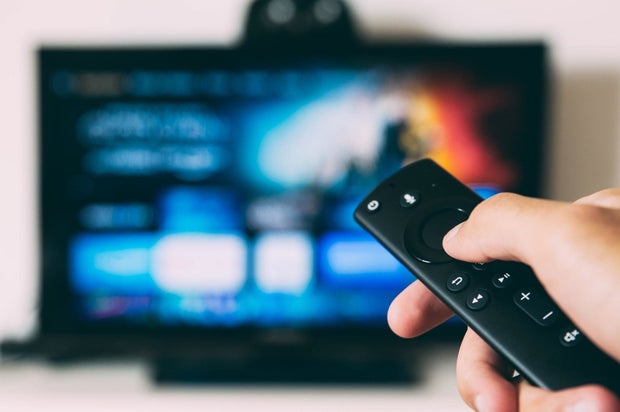 Photo by Glenn Carstens-Peters from Unsplash
Khabhi Khushi Khabie Gham
I'm going to kick off this list with a childhood favorite! As a Bollywood movie, Khabhi Khushi Khabie Gham wouldn't be complete without dramatic music, random (but extravagant) dance numbers, Shah Rukh Khan, and a dash of cheesy dialogue. Honestly, this movie has drama, comedy, beautiful Indian clothing, and very Indian dancing. What more could you want? It's also on Netflix, so just head on over to it after binging Tiger King (not a foreign film but it's too good not to mention). It is three hours, though, so you might need an intermission.
Piku
Another Indian film, but a lot more serious. Piku tells the story of a daughter and her dysfunctional father. It's a simple plot, but the acting and writing is both realistically comical and endearing. I would be laughing one moment and crying a second later, sometimes even at the same time, and I promise it's not because I'm neurotic.  
Amelie
I love love love this movie! The first time I watched it, I started it at one in the morning, and I was so tired that it felt like I had watched it on drugs (I wasn't though!). This one is a French movie about a young woman, Amelie. It's funny and witty with commentary on loneliness and romance with a beautiful score by Yann Tiersen (which I cry to a lot).  It's available to watch on Amazon Prime! So, after Khabhi Khushi Khabie Gham,right?   
Parasite
Obliterating the Oscars this year, the South Korean film, Parasite,tells the story of two very different families. I don't want to give too much away as I watched it without knowing what it was about it and I'm glad I didn't. I loved the way the story unfolded, and by the end, I was so invested that my face was flushed. This is one of those movies that will have you thinking about it for a while after you watch it. It's also available to watch on Amazon Prime.  
The Platform 
I randomly put this one on one night because I was tired of scrolling through Netflix and it turned out to be a lucky choice that paid off in the end. This one is a Spanish thriller set in the future where prisoners are placed in vertical cells and inmates in the upper cells are fed while those below starve.I loved the premise as I really like dark films, and this definitely lived up to that expectation. 
The Intouchables
This one is another French film about an unlikely friendship between a quadriplegic and his caretaker. It's a heartwarming "dramedy" based on a true story and set against the backdrop of Paris. So, cozy up and flick this feel good movie on! Hmm. All these movies are really adding up, huh? Good thing you don't have anywhere to be!
In the Mood for Love
Lastly, we have the Hong Kong film, In the Mood for Love. I saw this in a film class during my first year at Davis, and it's stuck with me since. This film creates a romantic and sultry mood through its music, costuming, and cinematography which is able to elicit exactly what the director wants you to feel. It's an amazing film which will leave you in tears.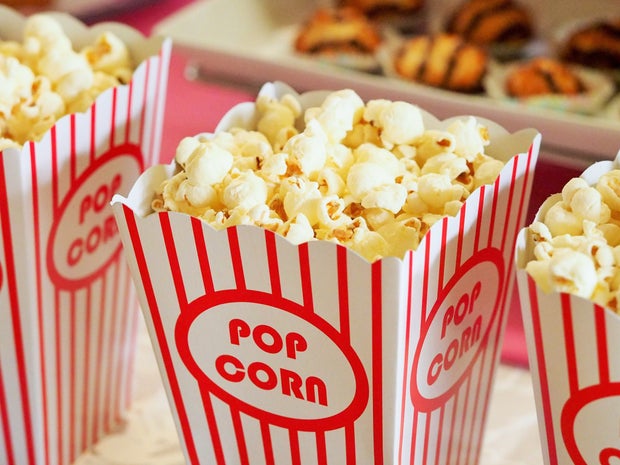 Pixabay I hope this list keeps you busy for a while or introduces you to even more foreign films. For me, I've been meaning to watch Roma for the longest time now, and there are so many highly rated foreign tv shows that I didn't even mention (Money Heist and Dark to name a couple). And hey, if you really want a challenge, learn a new language and watch a foreign film without subtitles!