Autism Acceptance Month (AAM), formerly known as Autism Awareness Month, takes place in the month of April every year and aims to bring attention and tolerance towards individuals living with autism spectrum disorder (ASD). But what exactly is ASD? And why is it important to dedicate a month to those living with it?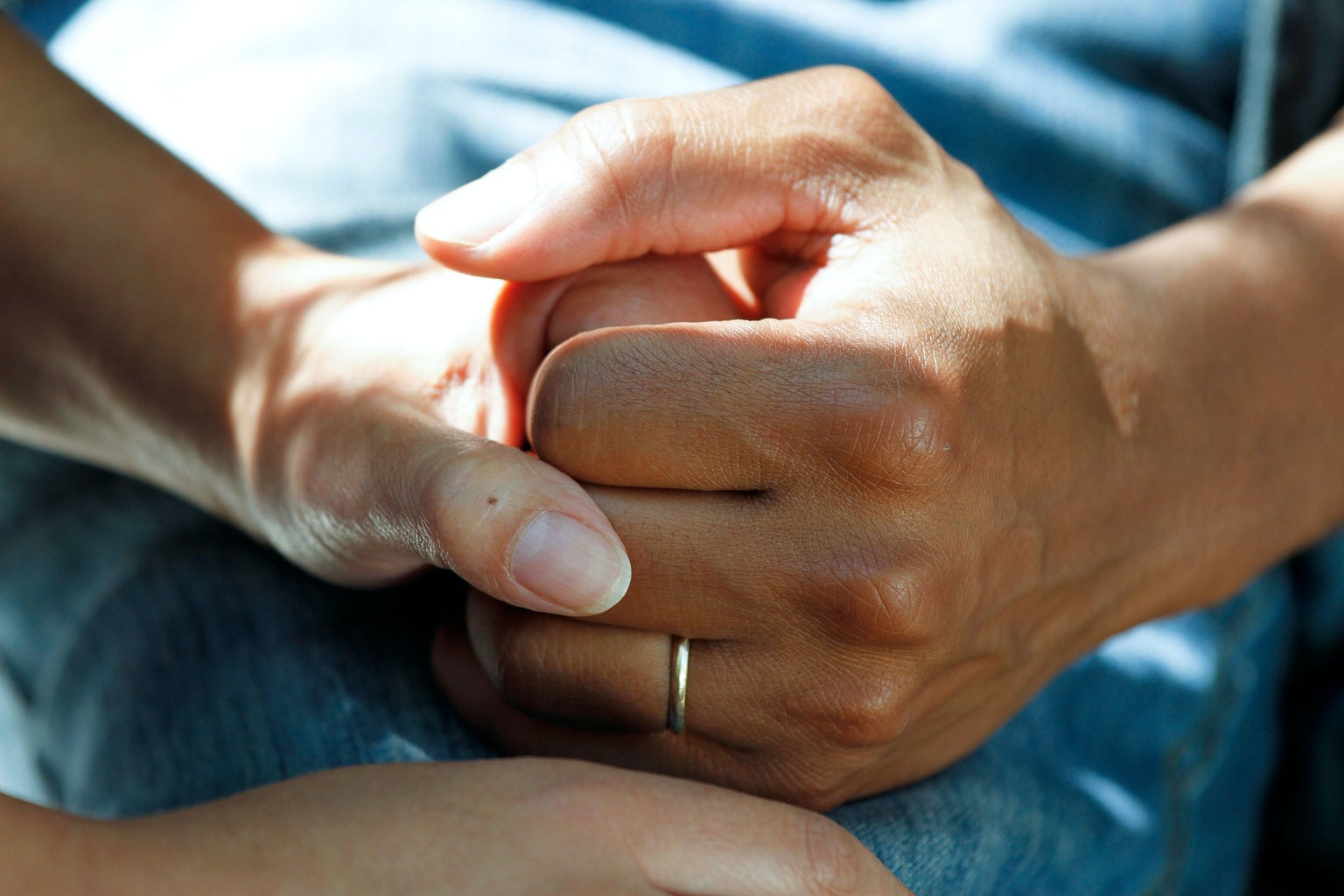 Before I get into further details, I think it is worth addressing why Autism Acceptance Month is no longer called Autism Awareness Month. The autism community has expressed a desire to switch the language towards a more inclusive and, for lack of a better word, accepting vocabulary by referring to both the month and the day as Autism Acceptance. The goal is for all media and individuals globally to follow this switch and provide a more supportive environment for individuals on the autism spectrum.
So what is ASD? ASD is a scale of developmental and intellectual disabilities that affects roughly 1 in 54 individuals nationwide. What is crucial to note is that every individual diagnosed (and not diagnosed) with ASD is affected differently. Due to the scale-like appearance of this disability, individuals have different diagnoses along a spectrum, ranging from high-functioning to low-functioning and everything in between. A differing in labels of the severity of ASD does not invalidate the symptoms and experiences an individual is having. According to the CDC, symptoms of ASD can include, but are not limited to: repetitive behaviors, avoiding eye contact, not pointing at things, having trouble communicating and adapting, and difficulty with social skills, among other atypical behaviors. 
Okay, so there's a decent amount of people with varying symptoms on this spectrum, but why do they need a month for recognition and forbearance? Lots of reasons. But the main one stems from the fact that there has been a major increase in autism diagnoses in recent years, so creating awareness is necessary. Individuals with autism are often mistreated –– whether it's through jokes in social settings, harassment and unfair treatment in the workplace, and so on. Sometimes this stems from ignorance and other times from a lack of education. Autism Acceptance month aims to teach others to avoid further persecution. Autism Society recants that "the goal for AAM is to further increase awareness about autism signs, symptoms and opportunities through: information and referrals, events, printable and digital resources, and community partnerships with businesses and organizations dedicated to building inclusive experiences," demonstrating why devoting this special time is important. Awareness and acceptance for ASD can be made throughout the year, but allocating specific time to focus on this disability brings forward the support individuals affected by autism deserve.

I hope this sheds some light as to why it is vital to take the time to educate yourself this month. ASD includes disabilities that affect millions of people worldwide but is often brushed to the side as not being serious or used as the punchline of many young people's jokes. Odds are, you know someone who is affected in some way by autism and the more you know, the more you can be there for them. So, take the time this month to do a little research. Educate yourself. Learn how to grow and learn how to support.