When it comes to outstanding female leaders, who emerges in your mind? According the CBC, Sanna Marin, who is only 34 years old, was selected as the youngest prime minister in Finland's history. However, it didn't shock Finns as Finland itself is essentially an egalitarian country. In fact, with the exception of this high-profile female prime minister, the status of all Finnish women in society is pretty high. Moreover, what makes people feel interested is that thanks to the support of their unique social background, Finnish women turned out to be "tough girls."
Marin's successful election marveled the whole Finnish society, yet to Marin herself, this achievement seemed to be worthless to cheer for as she said she never thought about her age or even gender.
Sanna Marin was raised in a rainbow family. Even in Finland where gender is not conservative, Marin's family still maintained strict upbringing. However, her two mothers always emphasized that "You can do anything." Therefore, at the age of 22, she was the first-generation student and graduated from the University of Tampere with a degree in administrative science. In the same year, she was elected as the councilor of Tampere City, Finland's largest industrial zone. In the next seven years, she grew from a fledgling graduate to the third female prime minister in Finnish history. At this point, you might say Marin is a bit of a workaholic, or else she couldn't achieve such a great achievement in a short time, but you'd wrong. Marin is not only struggling on the job, but she pays lots of attention to her family life as well. At the age of 15, Marin got her first job – a clerk at bakery, and she also worked as the shop cashier. In her private life, Marin is quite different from the image of female politicians in our society. Just like all women of her age, she likes to take selfies of her husband and baby and then post them on Instagram.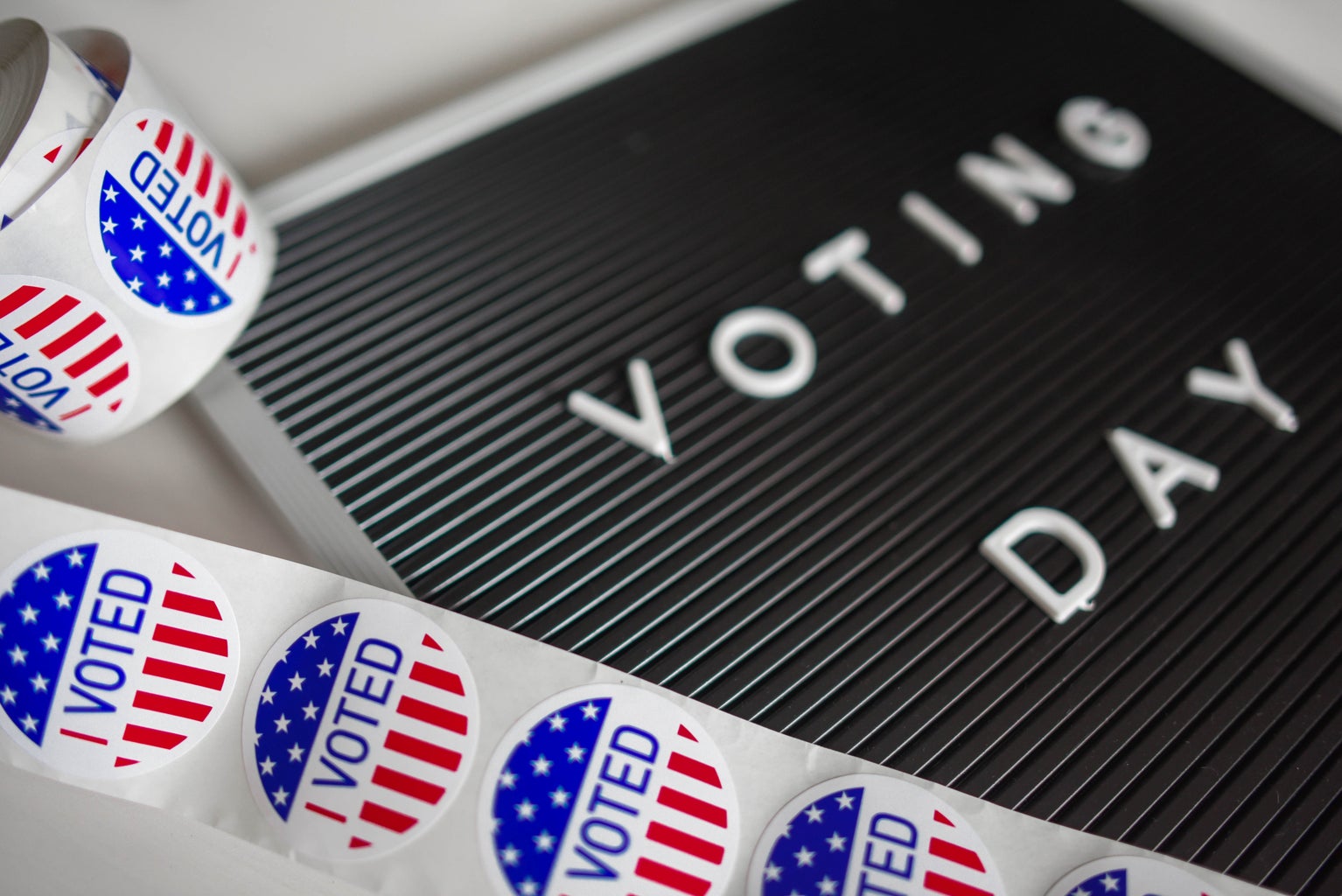 Now let's shift our focus to the electoral rules in Finland. This year the Finnish government is a coalition government consisting of five parties. Marin succeeded the former prime minister and became the leader of the alliance, but this is not the whole case. What's more important is that all the leaders of the five parties of the coalition government are women, and four are under 35 with a beautiful appearance. In fact, the historical origins of Finnish women dominating the political circle had existed as early as nineteen years ago. Finland's first female president, Tarja Halonen, was elected in 2000 and was able to be re-elected in 2006. Since 2011, in Finland, women's representatives had accounted for 42.5%. In 2007, Matti Vanhanen's second cabinet made a new history since the number of women in the Finnish cabinet exceeded men for the first time with a 12:8 ratio. In 1906, the Parliament law claimed that both men and women have equal rights to vote. Therefore, Finland became the first country in the world where women have unlimited voting rights and parliamentary representation. In 1915, boys and girls began to receive the equal education in the school, and Finland spent a long time on improving the education of Finnish girls. In the following decades, a feminist movement took place in Finland which helped females earn more rights such as paid maternity leave. Entering the 21sttcentury, the Finnish government actively promoted gender equality and reformed the Equality Act. This act mentioned more than 100 issues including the prevention of male domestic violence and the rise of women in politics. Finland's efforts in education and legislation have made Finnish women have an excellent performance and advantageous treatment in many fields. You may have the stereotype that "girls are not as good as boys at mathematics", but that has now has been rebutted by Finland. When Finnish women enter the workplace, they do not have to worry about being forced out of work because of marriage or pregnancy. Another point to add is that Finland is one of the 16 countries in the world that allows women to go to the front line to fight. Undoubtedly, Finland is still one of the countries with the highest level of equality between men and women because they focus on gender equality.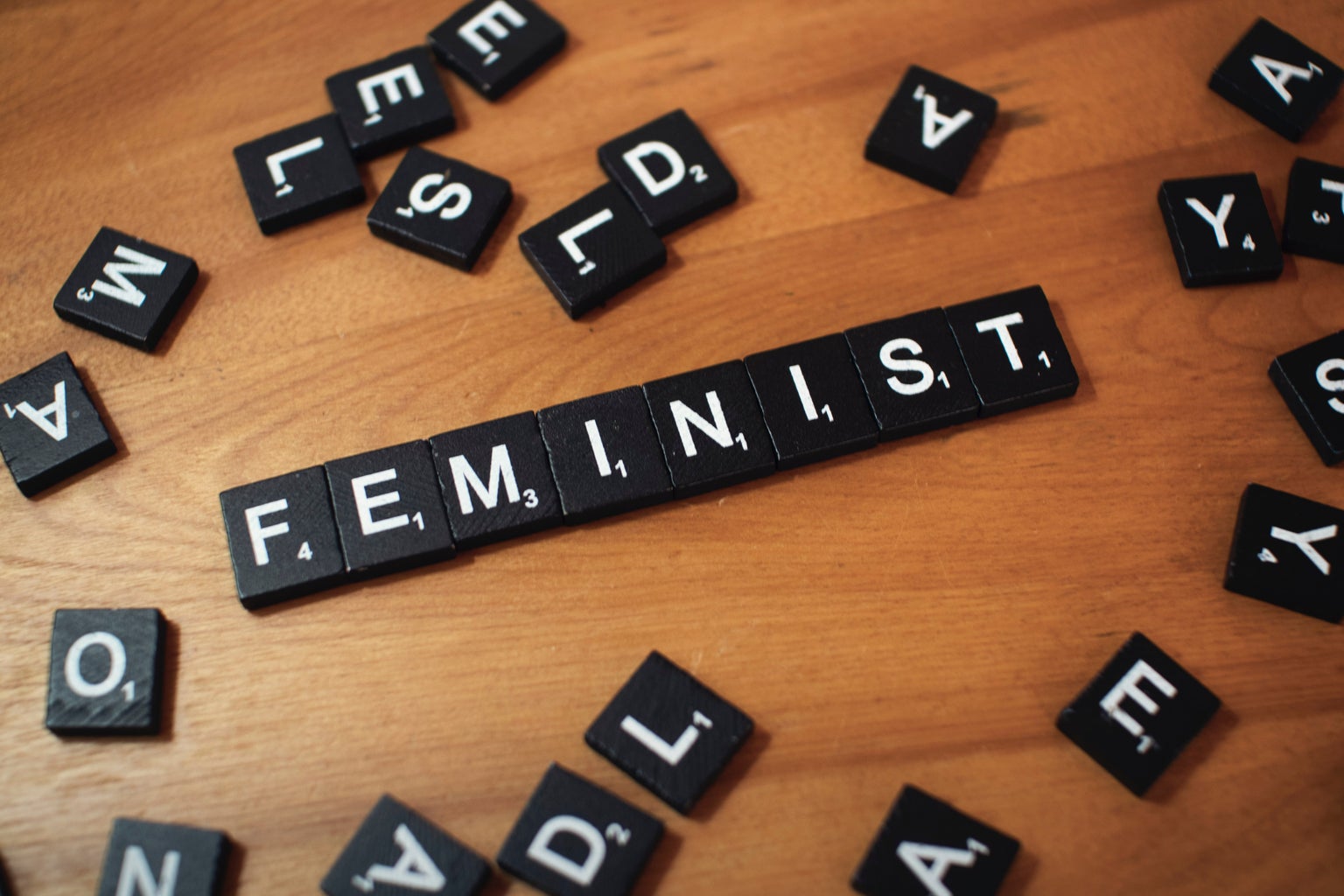 Therefore, we can conclude that the status of Finnish women is fairly respected. Compared with women in other cultures, their status is superior, more outgoing and approachable than men, and they're usually able to speak three or four languages. When France is still advocating "freedom, equality, and fraternity" and distinguishing masculine and feminine, Finns have taught their children to stand on a neutral position and to treat everyone in this society equally.
References: