For Women's History Month, I tried thinking about what resilient woman I would like to write about. After sorting through a couple of female figures that came to mind, I realized that none of them compared to the most important woman in my life: my mom, or as we say in Ilocano, my enang. Here is an open letter to my rock, my biggest inspiration, and my best friend.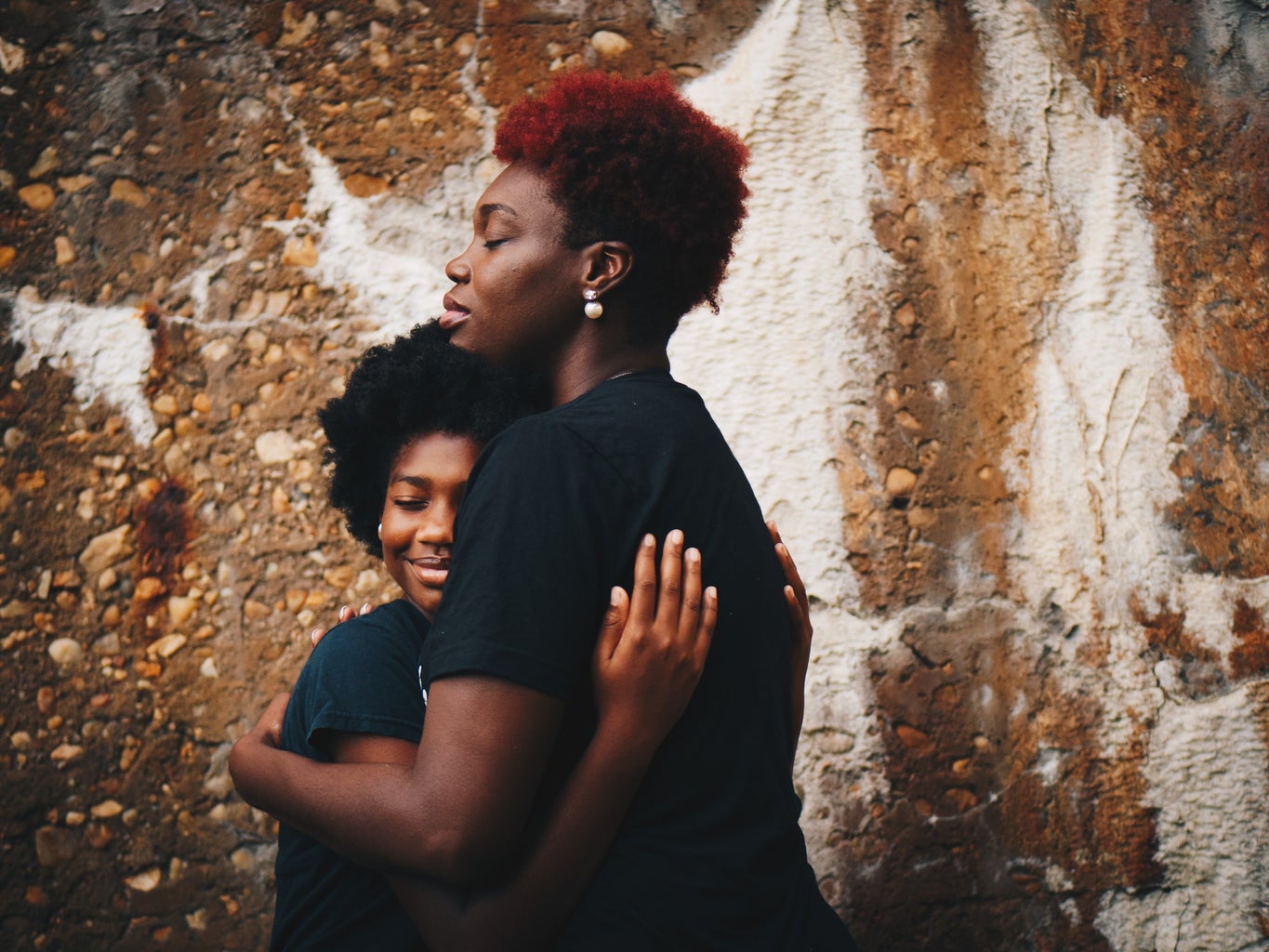 Dear My Enang, 
Thank you. Thank you for immigrating to the U.S. from the Philippines with nothing more than a dream and a determined mindset to make it in a new, scary world. Thank you for coming home every day from work and still greeting me with a smile, even though you were gazing at me with tired eyes. Thank you for believing in me when I didn't believe in myself. Thank you for all of this and so, so much more. 
I know that me being away at college is scary and stressful. Especially with a global pandemic taking place. I know that I don't call you as much as I should, but I also know that being far away from each other is strengthening us. For most of my life and a large part of yours, we were inseparable. Change is scary, but it is also a learning experience. I'm learning how to live by myself, even though I sometimes wish I could be back at home with you and watch those k-dramas that you love so much. 
I'm sorry you weren't able to see me walk the graduation stage my senior year. I know how much you wanted to see your only child physically graduate from high school, especially because your graduation was canceled when you were in school in the Philippines. But hopefully, in four years, you'll get to see me walk that stage, and it'll be better than both of us could have ever imagined. Speaking of college, Davis is absolutely beautiful. I'm in love with the city, the people, and the community here. I can't imagine myself living anywhere else, and I can't wait for you to visit in the summer. Remind me to take you to the farmer's market at some point!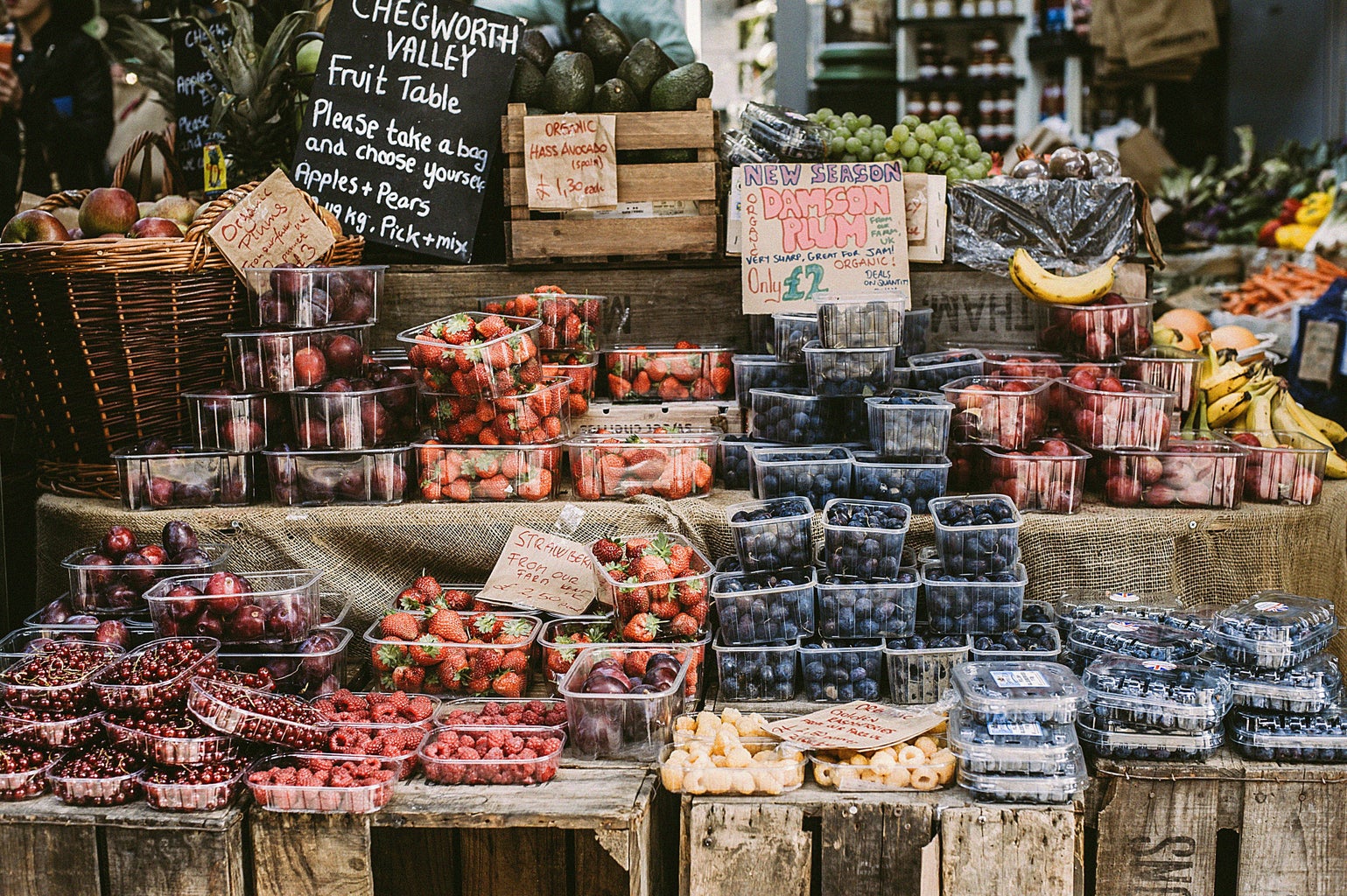 Sometimes I get stressed, or scared, or sad for no reason, and I wish you were here so I could talk to you about it. But I've learned how to deal with those emotions while being so far away, and I've grown in ways that I can't fully comprehend since I saw you in person last September. In Davis, I've found friends, happiness, and I'm finding out who I am. I never thought that journey would be possible without you physically by my side, but I'm learning to navigate life for myself. 
The future is scary and uncertain, but if there's anything I've learned from you, it's that I can get through anything I put my mind to. I miss you with all my heart, and I want you to know how thankful I am for you reminding me of who I am, who I want to be, and who I will become. Happy National Women's History Month to you, and thank you for being a constant source of light, encouragement, and happiness in my life. Mahal Kita. (I love you.)
Love, Ruthie.