I think for all of us who have grown up as only children, we have often found ourselves wistfully longing for an older sister-like figure; someone to borrow clothes from and give us advice. Many of us turn to YouTube to find role models in the fields of lifestyle, fashion, and beauty, to name a few. While there's a plethora of YouTubers that fall into these categories, it's often hard to find someone that managed to focus on their main passion, while also staying genuine. Ashley, who uses the channel name "bestdressed," goes above and beyond.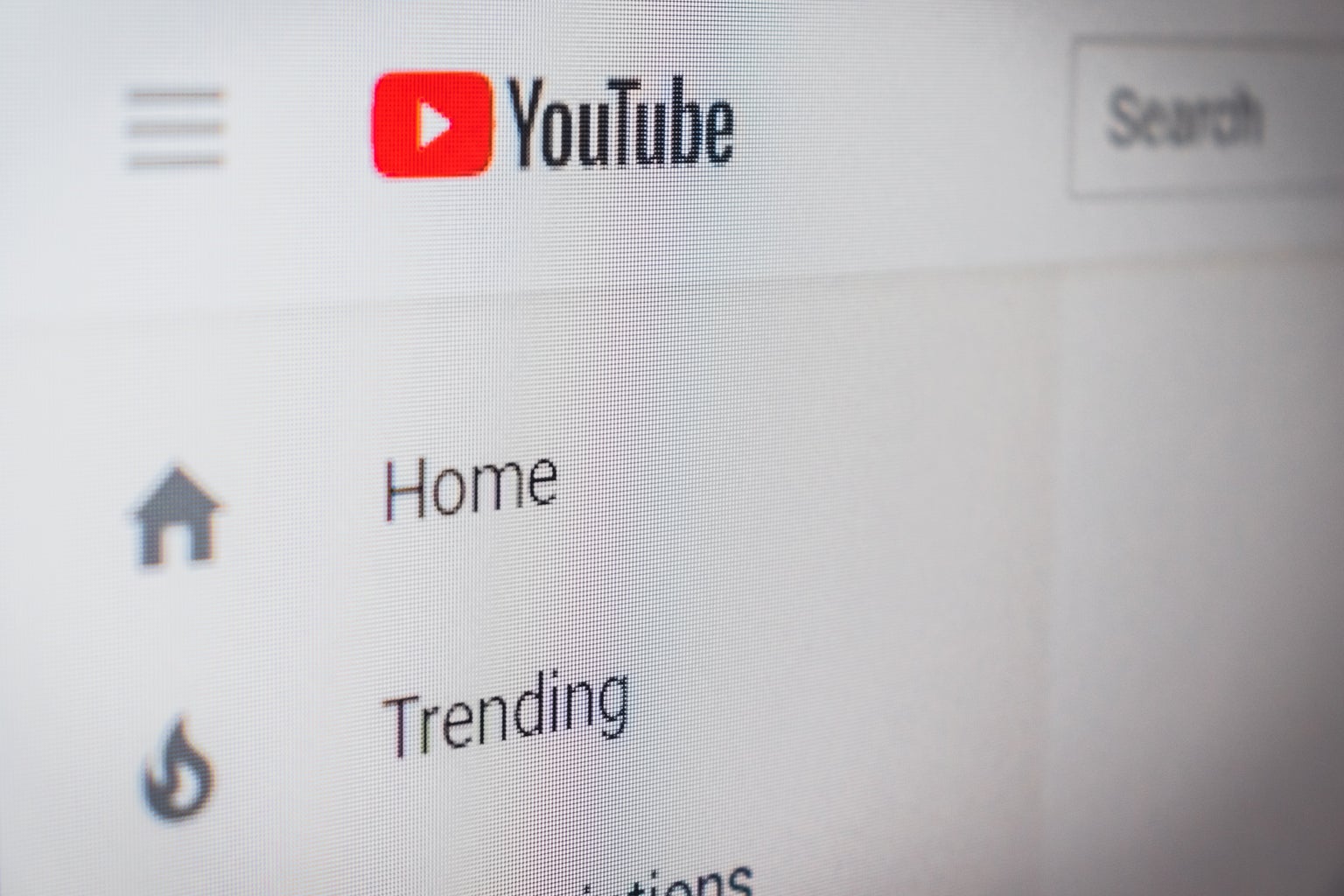 Originating as a fashion YouTuber, Ashley (who does not use her last name publicly) has stepped into a big sister role. She sets a wonderful example for viewers, while still maintaining a level of genuine vulnerability. This is often hard to find on the internet, a place where people gravitate toward showing simply the highlight reel of their lives. Ashley's YouTube channel is a place where fashion, education, sex positivity, home improvement, and big sister advice all meet together, achieving a unique, yet incredibly moving, combination. 
First and foremost, as her channel name "bestdressed" implies, Ashley creates videos about fashion. However, she sets herself apart from other fashion YouTubers by emphasizing the importance of a sustainable wardrobe. She actively promotes eco-friendly brands, such as Reformation, while taking into account that the price tag may not be built for all of her viewer's budgets. Some of her most popular videos include "thrift flips" where she buys cheap clothes from thrift stores and demonstrates to her audience how to transform the clothing into something a bit more fashion-forward with just a sewing machine. She even further heightens audience accessibility with videos focused on thrift shopping tips and tricks.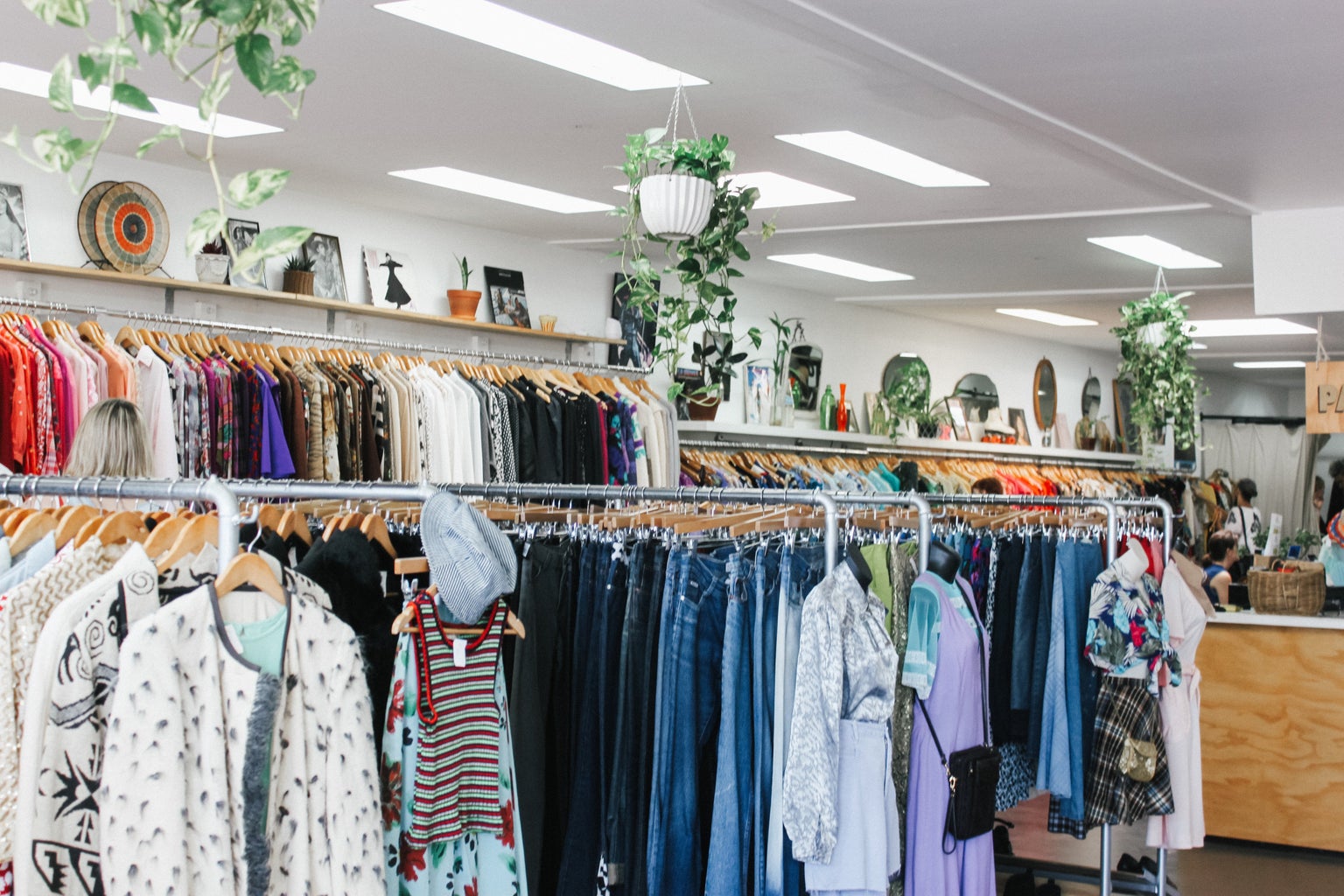 Ashley defies norms by moving herself from Maryland to California, graduating from UCLA in 2 and a quarter years completely on her own, all while still running a successful channel. Most YouTubers tend to either completely skip college or start off enrolled in a university and quickly drop out to focus solely on their career. Ashley proves that you can simultaneously receive a world class education at a notoriously tough school, while still furthering your career. 
Ashley is unabashedly honest and upfront with her audience, frequently diving into the little-talked-about moneymaking side of YouTube. She doesn't hold back; she cuts right to the chase and tells viewers how much money she pays in rent, how much she makes from YouTube, and exactly how she spends her money. Additionally, she is upfront about the cost of the clothing featured in her fashion videos. She is a breath of fresh air in an up-and-coming career that people have many questions about. 
Additionally, she is refreshingly candid about her struggles with mental health, assuring her audience that they are not alone in their struggles. Ashley shares her experiences with overworking herself, imposter syndrome, and other issues in an effort to destigmatize discussion about mental health. If you're anything like me and sick of viewing the same overdone "What I Eat in a Day" and "Morning Routine" videos, I suggest you turn to "bestdressed" for relatable, motivating, and innovative content.