Spring quarter has finally sprung, which means the weather is absolutely perfect! When the sun is shining and the skies are blue, I tend to crave a good old-fashioned sandwich. It's the best time to have a little socially-distanced picnic with some friends at the park or quad with some friends. Here are my favorite places in Davis to get the best sandwiches for all of your spring snack needs. 
1. Beach Hut Deli
Beach Hut Deli is my number one spot when I crave a cold sandwich! Their sandwiches are so yummy! The entire shop is beach-themed, complete with beach-inspired sandwich names that add some whimsical fun to their food. My go-to order is always the Beach Bikini sandwich. It has turkey, cranberry sauce, sunflower seeds, spinach, and cream cheese! I was a bit skeptical to try cream cheese in my sandwich, but it ended up being a fantastic addition. The interior of the shop has some booths with TVs where you can relax and enjoy your sandwich. Also, instead of traditional tables, customers eat on surfboards to really sell the beach feel. They're located across the street from Target, so if you're ever waiting for the bus or feeling a bit peckish after a long shopping trip, I'd recommend heading over there and trying the Beach Bikini!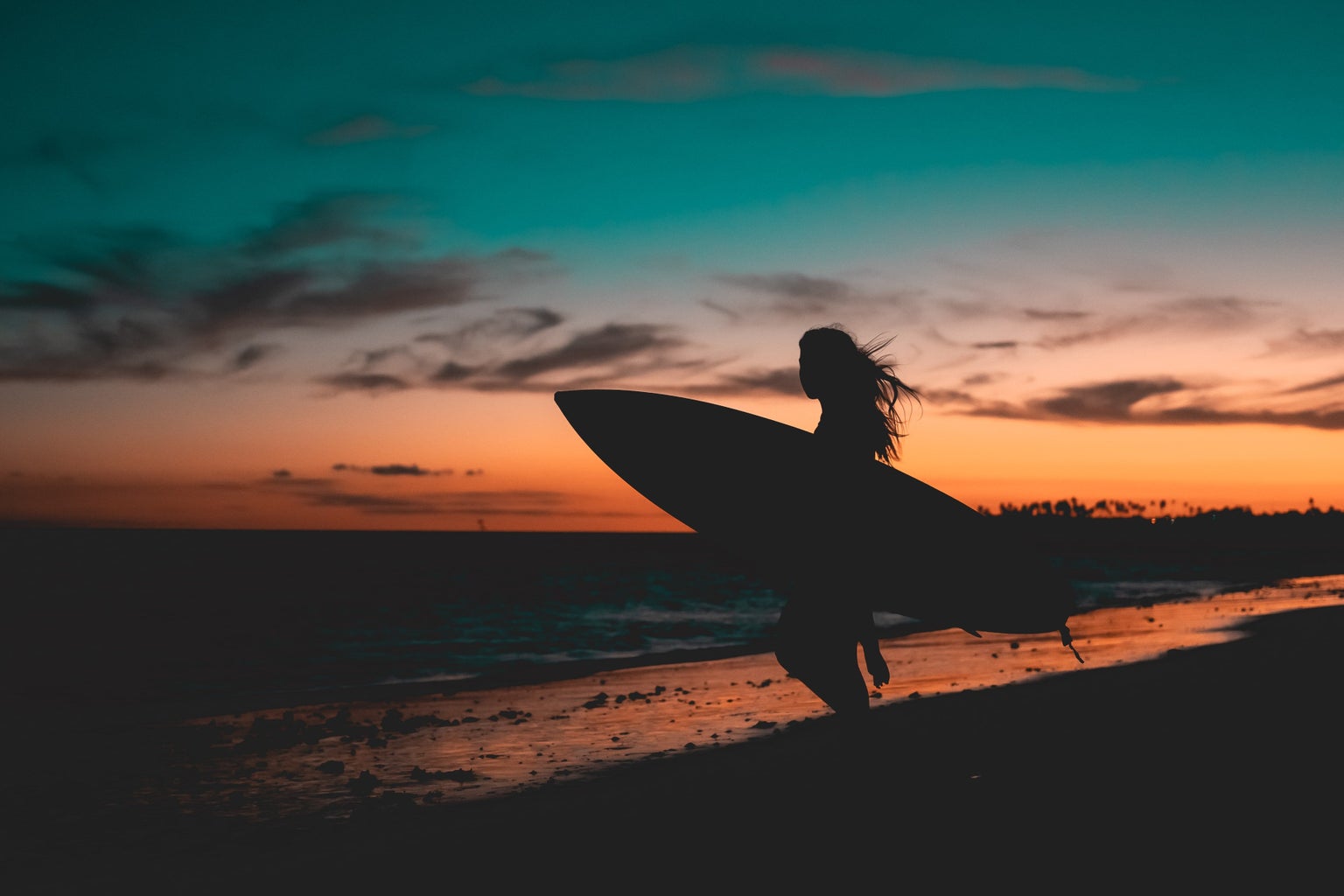 2. Ike's Sandwiches
If you're craving a hot sandwich, head over to Downtown Davis and go to Ike's for an immense taste overload! When I was a first-year, I would always pass by this place but never stopped to eat there. Now that I'm in my second year at UC Davis, I finally decided to go out on a limb and try it. Long story short: I'm totally obsessed. A majority of the sandwiches are named after celebrities or iconic movie and television characters which I think is super fun! Every single time my family comes to visit, they insist on eating lunch at Ike's. They use Dutch Crunch bread that adds an extra crunch to the sandwich that you won't know you needed until you try it. I recommend ordering the Room 107 sandwich. It's a hot sandwich that has fried chicken, dirty sauce, and any other toppings you want. Despite my usual affinity for cold sandwiches, Room 107 is easily my favorite item on the Ike's menu. 
3. West Coast Sourdough
Located in the University Mall right across from the softball fields, West Coast Sourdough is a great choice if you're looking for a good sandwich near campus. They get their amazing sourdough bread from a bakery in San Francisco. I don't know about you, but I love sourdough sandwiches. My go-to order is their chicken pesto sandwich. 
There's just something about eating a delicious sandwich on a spring day that brings me so much joy. It's important to remember to enjoy the little things during these stressful times. It's nice to step back and take a break, and what better way than getting lunch and catching up with a friend.