If you've been to downtown Davis, chances are you've passed by the Philz Coffee on the corner of 2nd and E street. Or perhaps you stopped for a cup of coffee at the edge of downtown at Pachamama, for a little pick-me-up after lunch. There are so many coffee shops in Davis downtown, each with its own unique vibes. Not sure where to go? Here are my thoughts on my favorite coffee shops in Downtown:
Philz Coffee: Perhaps one of the biggest specialty coffee shops in downtown, this is a hotspot for studying students. While they have a spacious indoor and plenty of outdoor seating surrounding the store, good luck trying to find a place to work during midterms or finals season. You can always expect a long line throughout the week, but Philz coffee always hits the nail on the head when it comes to the quality and taste of their items.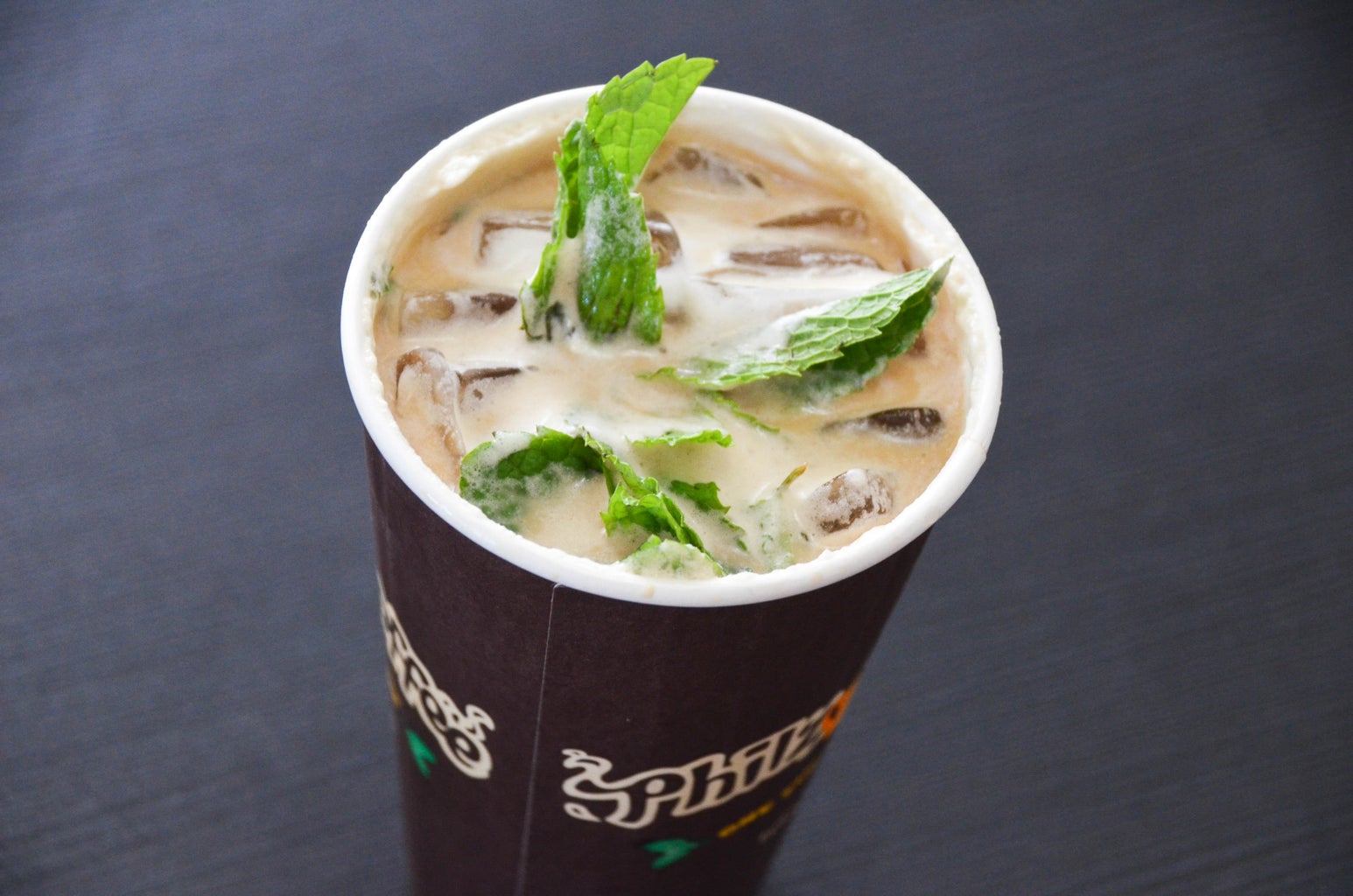 Temple Coffee Roasters: A more recent addition to the specialty coffee scene in downtown, Temple is also a popular spot for both students and locals alike. Their coffee is on the pricier side, and their high-quality espresso and coffee-based drinks reflect this. The seats inside are all stools, and the space has no outlets to charge your devices. For these reasons, it may not be the best spot to settle in and grind. Temple also has locations in Sacramento, and it's a nice place to meet up with friends and catch up. 
Pachamama: This small coffee shop is located at the corner of downtown, with a sleek interior. Of the few times I have been to this coffee shop, the customer service was top-tier. The baristas gave a warm "hello" and were eager to describe the different drinks they had. Pachamama prides itself on inequitable pay for its coffee farmers while still giving its customers the highest quality coffee. Their shop also has a bunch of aesthetic merchandise, and I would recommend checking it out!
Mishka's Café: It seems like none of my friends have been to Mishka's. This cafe has a beautiful brick exterior and a spacious yet cozy interior with a ton of seating. Like Philz, you can expect every seat to be occupied by studying students when midterm or finals season begins. This is the spot to pick up a drink and visit The Avid Reader Bookstore just right across the street. 
Cloud Forest Cafe: A little further down, located on D street, Cloud Forest Cafe is also a great coffee spot. On a sunny day, the outdoor seating and surrounding area serves as a picturesque backdrop for Instagram photos. Their coffee is great, and their sandwiches are surprisingly delicious too. 
Out of all the coffee shops that downtown Davis has to offer, these are my top five spots to try out at least once. Even if you are not a coffee fanatic, each of these coffee shops have their own set of specialty drinks to choose from and try.