Black History Month is one of the most popular cultural heritage months in which the achievements and contributions of Black folks are recognized and celebrated. It is also a great time for all of us to contribute to the fight against racial discrimination and injustice, by advocating for the Black Lives Matter Movement and supporting Black-owned businesses. Reading literature is one of many ways to educate ourselves on race, racism, and Black history. In honor of celebrating Black History Month and Black excellence, I have picked out some of the most underrated novels written by amazing Black authors.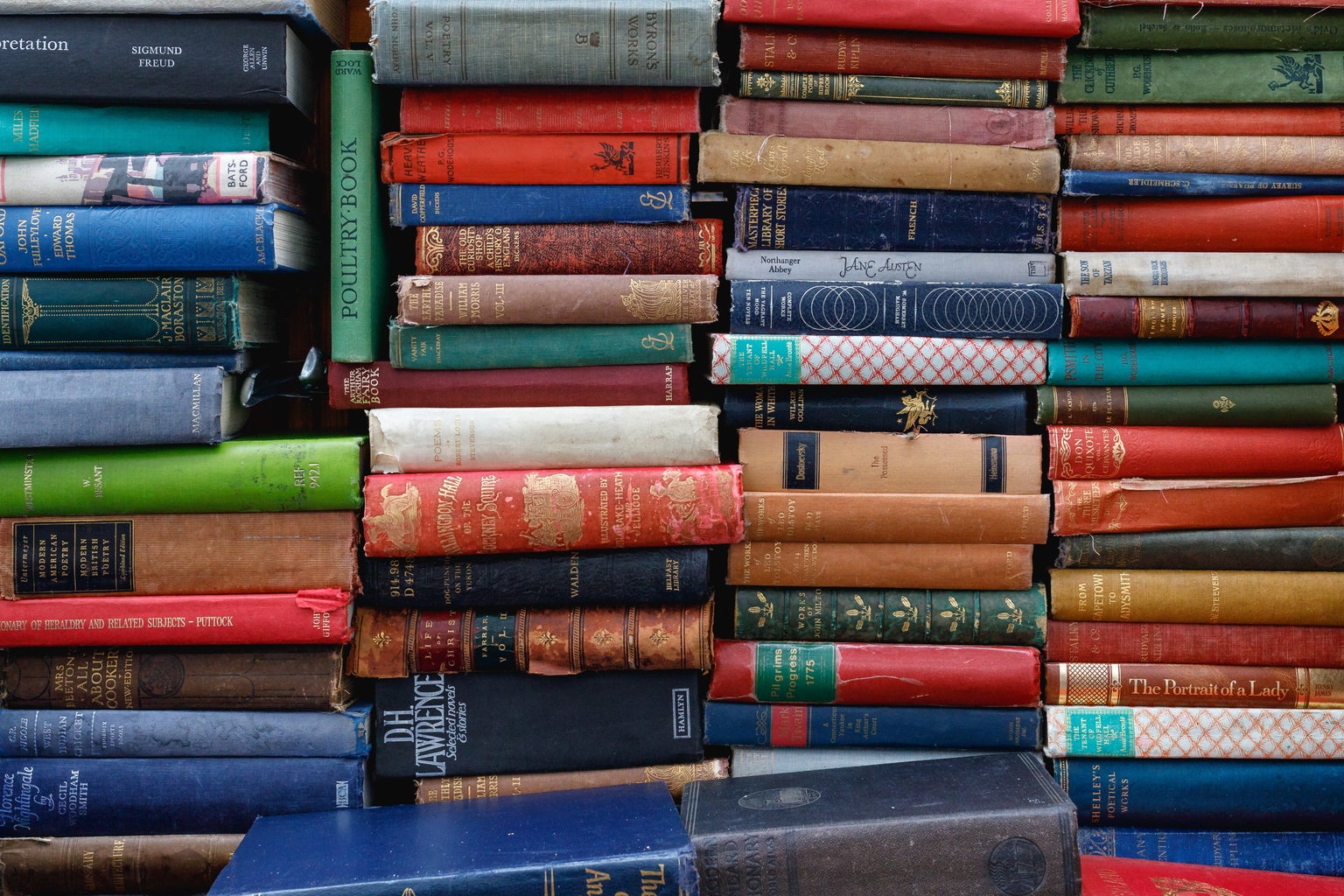 Here are 3 books with unique Black perspectives for you to start reading:
1. Piecing Me Together by Renee Watson
This book describes the journey of a young Black woman who is trying to succeed in a world where she is seen as helpless and vulnerable because of the color of her skin. While she is finding herself and her identity, she learns how to speak up for herself and stop letting others define by the color of her skin. Her journey encourages young Black readers to recognize how strong and independent they are, showing that anyone can make a real difference regardless of their skin color. This touching story discusses real-life topics such as race, poverty, and friendship in a very poetic way that makes readers reflect on themselves and the world around them. If you are a fan of The Hate U Give and Dear Martin, you would also love this story by Watson.
2. Legendborn by Tracy Deonn
If you believe in #BlackGirlMagic, then Tracy Deonn's Legendborn is perfect for you. Deonn's novel follows a Black teen who encounters magic, mysteries, and secret societies as she processes her mother's traumatic death. As the heroine encounters the real-life forces of racism and mental illness in the novel's fictional world, the story provides a fictionalized insight into the very real fight that Black women endure throughout life. Black readers will be able to relate to the heroine's story, from how she struggles with finding her own identity to battling institutionalized racism. With oodles of suspenseful moments and plot twists, you will not be able to put down this mind-blowing fantasy novel. 
3. Love is A Revolution by Elise Bryant
Love is A Revolution follows the life of Nala Robertson, a plus-size Black woman. The book starts with Nala falling in love with a boy who is very different from her and how Nala goes out of her way to make him fall in love with her. What intrigues me most about this book is how Nala ends up falling in love with herself and her body, showing readers the significance of self-love and embracing who you are. Nala's story teaches people that nothing, not even your skin color nor clothing size, should stop you from being yourself. If you're a sucker for unique and heartwarming romances, you will definitely fall in love with Nala's story.
These are just a few of the great books written by Black authors that, through their work, strive to celebrate Black excellence. Diversifying your reading list is a great way to spend Black History Month through celebrating Black authorship. I hope these books will get you excited about celebrating Black History Month!