I work for my landlord so my income goes back to my landlord in order to pay off the debt of the house my landlord built for me. Our favorite tanuki, Tom Nook is officially coming back to our gaming consoles on March 20, 2020. I don't know about you but this Animal Crossing New Horizons release has me so excited and it's the only thing I have been thinking about for about a year when they first announced the game. For one, the first day of release is actually on the first day of spring break so not only will I be able to play but I will be able to play shamelessly, for hours, guilt free and free from the responsibility of assignments, midterms, and papers.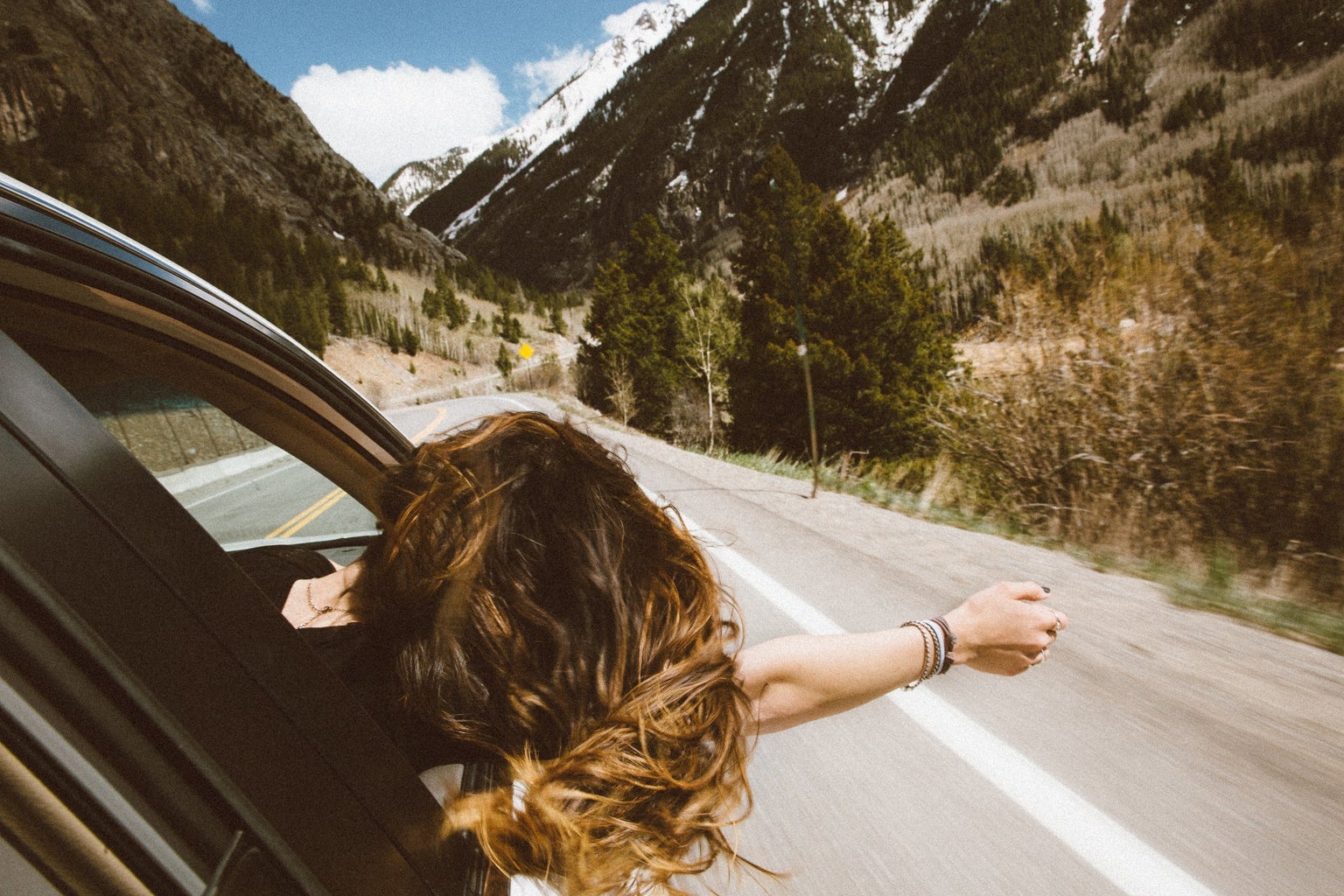 Animal Crossing​ was already quite popular, but it definitely didn't gain as much recognition until the release of ​Pocket Camp ​in 2017 where ​Animal Crossing ​was available for play on all smart phone devices. It was a revelation for Animal Crossing connoisseurs such as myself to be able to play on the comfort of my phone since the last ​Animal Crossing ​before ​Pocket Camp​ was ​AC New Leaf ​which was available for play only on a 3DS or 2DS. With ​Pocket Camp​, the game was finally getting the recognition it deserved as a game where you can create your own world, do simple tasks like: catch bugs, catch fish, and find fossils. It had features of a simulation game that had super cute animal characters that you could befriend while you create a world of your own. However, if you were like me, ​Pocket Camp​ definitely did not live up to the full experience of the game but it introduced the game to the public by being an app that was easily acceptable. In turn, everyone is now on the ​New Horizons​ hype and eagerly waiting for the release to further create their own AC world.
Being a simulation game, it allows players of all ages who refrain from "hardcore" games to be able to play games in the first place. Similar to ​Sims ​and ​Stardew Valley,​ the game invites everyone of all background to create their own character, build friendships among the animals, and decorate their house and these are just three of the multiple things that ​Animal Crossingoffers to its consumers. I know for myself, ​Animal Crossing ​allowed me to not just create my own world but also play with my friends who loved the game just as much as I do. ​Animal Crossing New Leaf​ was different than past AC's because it allowed players to meet at the Island and play mini games with each other to gain money in order to buy Island specific items. It allowed me to play with my friends from back home to have fun with them but also keep up with them while I was away at college.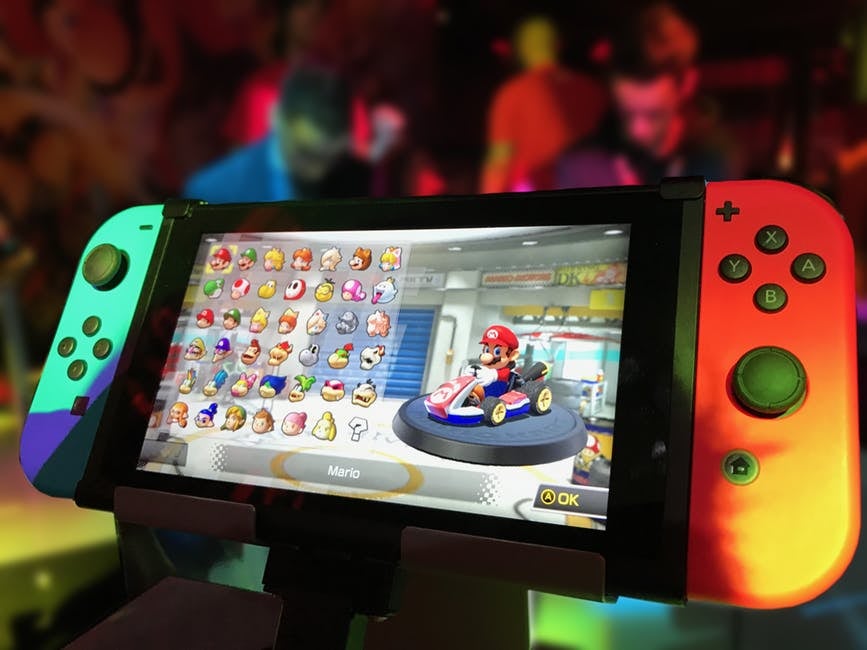 Although the game is available only on Nintendo Switch, it's worth the investment as you'll keep playing and soon your life will be dedicated to making your world in Animal Crossing a world where you can escape to and escape your every day real life. It is a game that helps me relax and helps my mental health by allowing me to escape into another world that I control and create. To watch the direct, which I highly suggest you do to get hyped about it, click ​here.