I Finished My Undergraduate Education in 2 Years
I finished my undergraduate education in two years. It feels crazy to write it down or to say it out loud, and it certainly wasn't what I expected when I moved into the dorms last year. While finishing up my degree online has been a wild ride, I can honestly say I would not change a thing about my two years at UC Davis. I have met the most incredible people, been exposed to so many wonderful opportunities, and have had the privilege to learn from some of the best professors. My undergraduate career was short-lived, but these past two years have been the best years of my life so far. And although I didn't plan to finish in two years initially, I am extremely proud of the dedication and determination I put into executing this plan once I decided on doing it. I have learned so much about the world and about myself, and I really want to reflect upon my time as an undergraduate student and to congratulate myself on this accomplishment.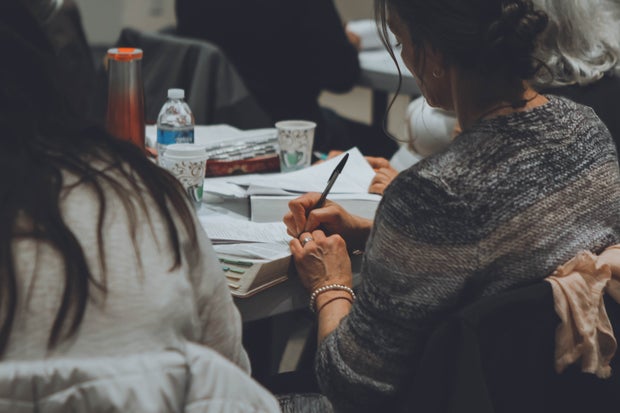 Anna Earl on Unsplash
I moved into the Tercero dorms and lived in Live Oak Hall with two lovely roommates. Although the three of us began as strangers, we grew together during our first year of university and I am still incredibly grateful to have had the chance to live with the two of them. I'll admit, my first quarter at UC Davis had its ups and downs. But that was part of the beauty of it all! I learned about party culture, what types of people to avoid, what types of people to cherish, how to study for those dreaded midterms and finals, and so much more. Fall quarter of my first year was filled with fun, anxiety, excitement, discomfort, and all of the other emotions; any emotion, you name it and I felt it. Winter quarter was a blur of rain and Sociology papers, but it went by quickly. Spring quarter was the best quarter of my first year, and that's mainly because of the beautiful Davis weather and all of the organizations I was a part of. I started off my first year shy, anxious, and lost, but I finished off my first year confident, happy, and excited for the future. I'm in my second (and last) year now. I can definitely say I have gotten used to the swing of things - I know how to study in order to keep up my straight A's, how to take the Unitrans bus around campus, and where to eat out or study with my friends. I had never been thrown so far out of my comfort zone until I got to university, but that discomfort I felt led to my personal growth and the development of my social groups. I am so proud of how far I have come and of all of the things that I have accomplished. I will graduate with Honors, with so many incredible experiences under my belt, and with so much knowledge that will help me navigate and understand the world around me. My two years of undergrad have been so beautiful and memory-filled, and I will forever cherish every moment. 
Although I had to say goodbye to my friends a bit early this year due to COVID-19, I cannot put into words how grateful I am to have met every single one of them. My social groups and the friends I have gained through organizations and classes have impacted my undergraduate career in so many positive ways. I am also extremely grateful to all of the organizations that I have been a part of that have equipped me with experiences and knowledge that I will keep with me forever, which include TEDxUCDavis, HerCampus, the Internal Affairs Commission, UCD Senate, Human Resources at UC Davis, and the Korean American Student Association. Additionally, I have the best partner ever who has supported me in numerous ways throughout my undergraduate career. Without him, I probably wouldn't be where I am in life today. And, of course, the biggest recognition goes to my parents. They have given me the opportunity to attend UC Davis in the first place, and they have supported me every step of the way since I started there. I finished my undergraduate education in two years, and I am appreciative of every single moment of it.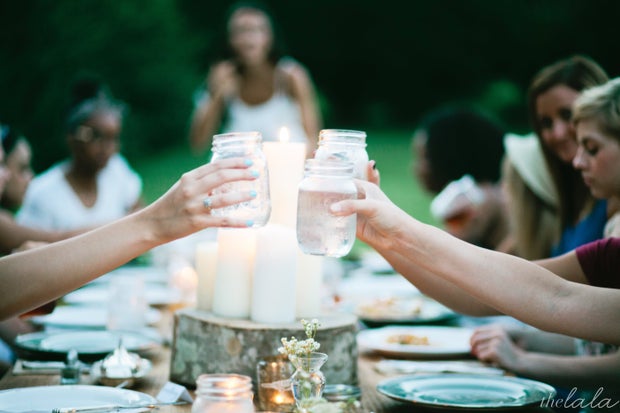 Breanna Coon / Her Campus