Since 2007, the John Lewis department store has brought people warmth and positivity for 14 years. This year will be no exception, yet the story is about love.
Not long ago, John Lewis just released its latest Christmas campaign for 2020 where the story begins with two kids. A boy's football got stuck on the tree, while a little girl held a heart-shaped umbrella to help him take the ball down, and then their love begins to pass onto different people such as snowmen and animals. At the end of the ad, the theme of this year appears: "Give a little love; Together we can make a big difference." It is worth mentioning that in order to further highlight this theme, John Lewis specially changed the "o" in the avatars of their website and other social media to the shape of a heart.
However, have you ever thought of the story behind these campaigns? This year is a very special year for the people of the world. Due to the repeated outbreak of epidemics in Europe, people were filled with lots of depressing news every day, which meant that it was likely that they would spend this Christmas during lockdown as well. According to research conducted by a video advertising company, Unruly and Tremor Video, consumers urgently needed advertisers to provide some much-needed festive atmosphere for the upcoming Christmas. Based on the report this year, they found that 47% of people want Christmas campaigns to make them feel loved, 44% of them want to feel warm, and 31% seek a feeling of nostalgia. In reality, each field, including John Lewis, experienced hardship throughout the year. Albeit that John Lewis is the largest department store in the UK, it still lost 635 million pounds in the first half of the year due to the epidemic.
Compared with previous campaigns, this year does seem to be a bit ordinary and mild. You may have noticed that this year's campaign combined animation with clay and felt, as well as movies to convey its core message of love. The story behind this is that eight different artists collaborated to create these nine short stories. As the official explained, the creative industry was the one that had been severely hit by the pandemic, so they chose to invite multiple artists to help this industry and bring more job opportunities for people suffered from this year. Although the campaign did not show a clear correlation with the pandemic, the core idea was inspired by the epidemic. During the lockdown, the John Lewis department store was repeatedly closed several times even though its Waitrose supermarket still remained open. In this regard, there were still countless delivery trucks commuting on the road every day. Thus, the idea of "passing love" was sparked by this scene.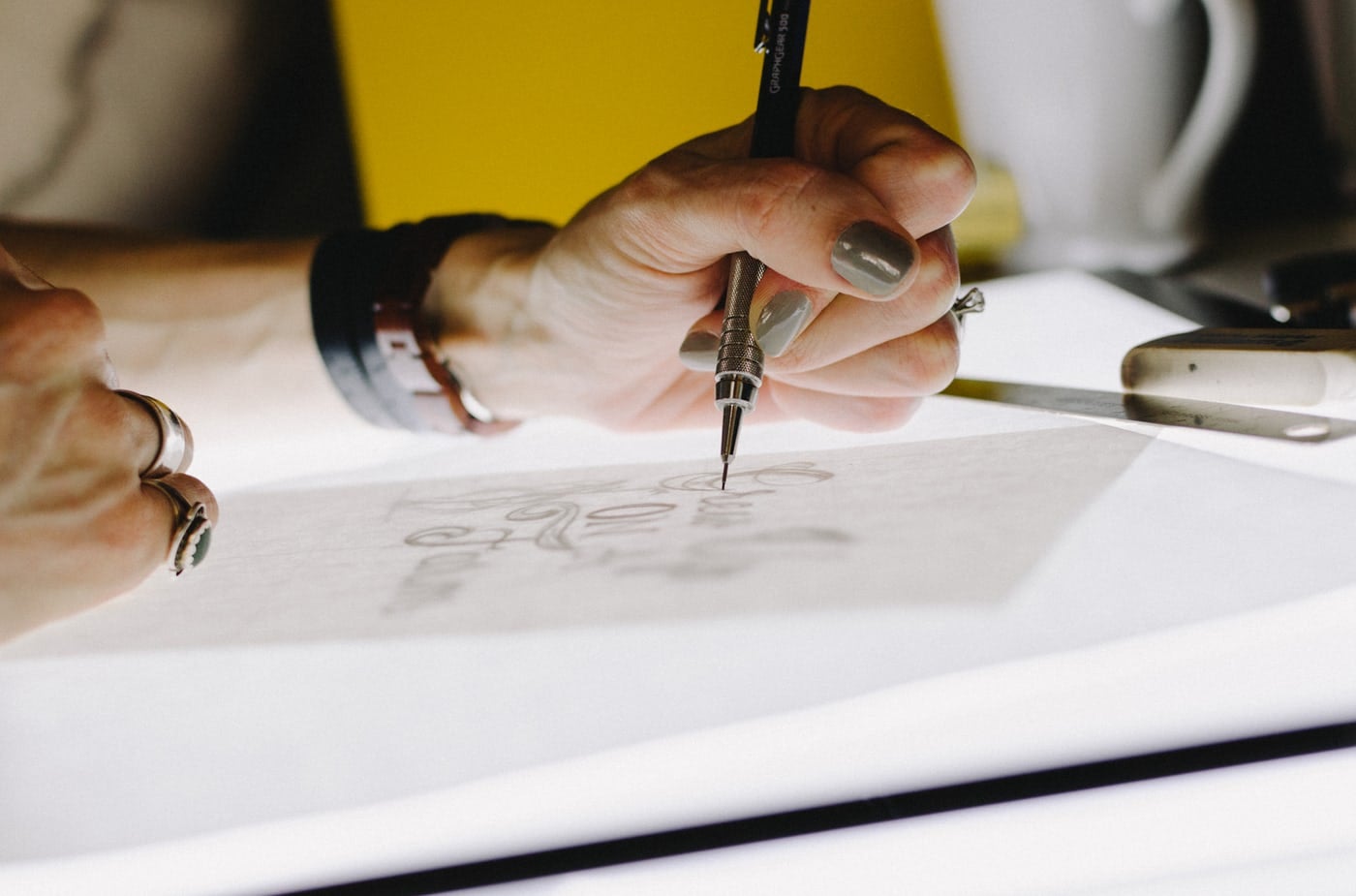 Pippa Wicks, the executive director of John Lewis, claimed that she hoped to use the campaign to inspire the mass to spread a sense of goodwill during Christmas especially for those who really need it. She also mentioned that the campaign aims to call on everyone to gather again and rebuild the world community with kindness and love.
Indeed, this campaign does not have the magic of changing reality, but it can be a medium that relieves our stress and depressing mood. After all, the reason why everyone loves Christmas ads is also the reason we love the feeling of bringing people together. Regardless of any tragedies that happened this year, the meaning of a Christmas video is to let everyone forget gains and losses and immerse in a wonderful world, embrace love and kindness, and imagine a bright future.
In the end, no matter what hardship you have experienced, I wish everyone a wonderful and warm Christmas this year! Remember to share your happiness and kindness with everyone around you.
References: YouTube, Independent UK, The Drum