As a history major here at UC Davis, there are so many fantastic classes to choose from! I have taken courses from World War II to Witchcraft in early modern Europe. I love learning about world history and American history the most. However, my all-time favorite history class that I have taken here has to be without a doubt a history seminar class. The numerous options for the seminar classes sound daunting because they are a five-unit course instead of the typical 4 units for normal history classes. The seminars are more writing-intensive and require a lot of outside research due to the end-of-term paper that everyone writes.
There are a wide variety of points in history to venture into, but my favorite has to be the HIS 102M Seminar United States Since 1896. The class is all about American conspiracy theories! The course is led by Kathryn Olmstead and we use her own conspiracy theory book, Real Enemies: Conspiracy Theories and American Democracy, World War I to 9/11, as a guide for the quarter. She specializes in conspiracy theory research, so there could not be a more perfect professor teaching the course!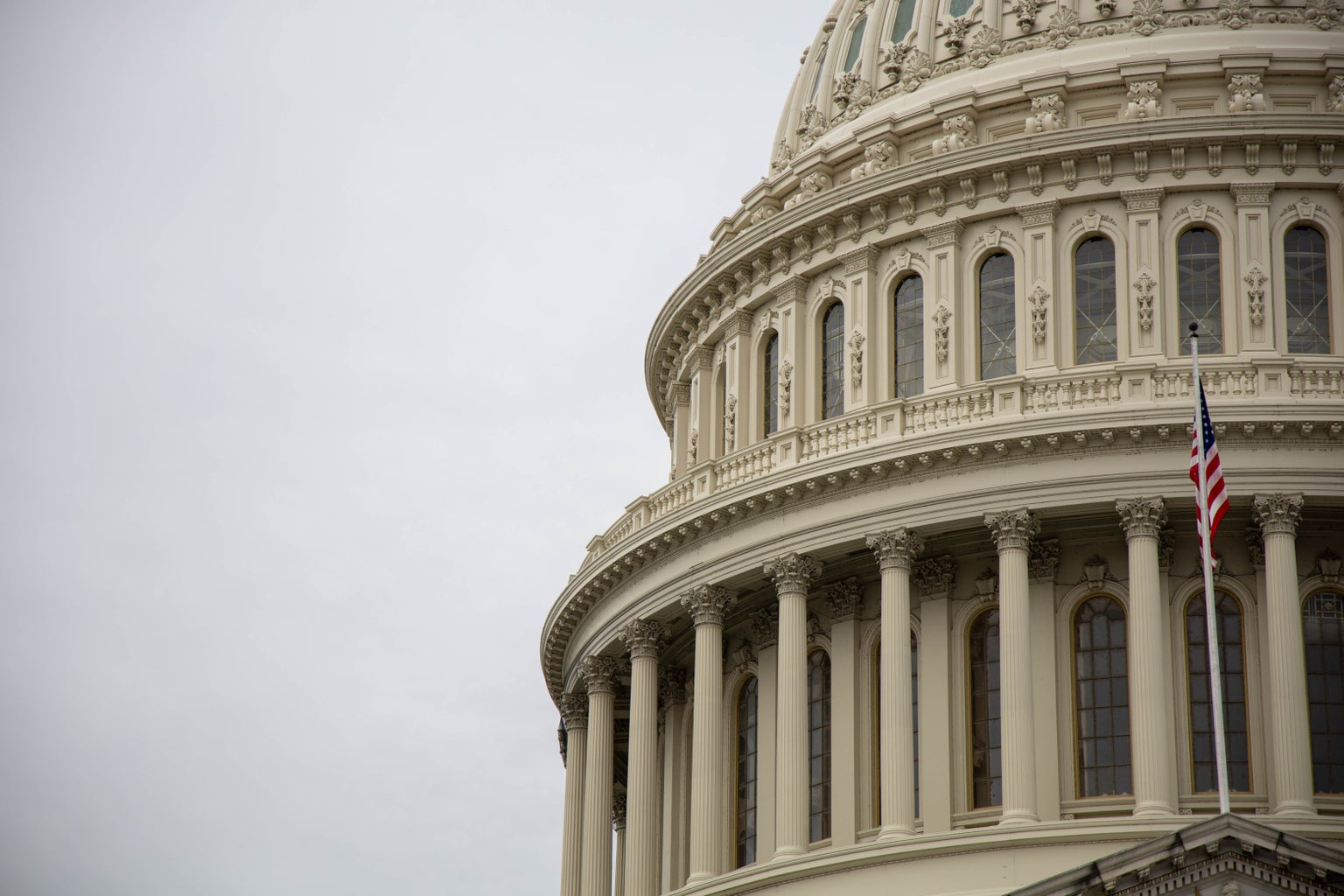 Throughout the course, each week a different conspiracy theory is covered. The main focus of the course is to uncover some of the most believed theories and analyze what makes them believable and convincing. Throughout the course each week there is a discussion for the first hour of class led by the students. On nice days, we will take our discussions outside and sit on the grass somewhere and talk conspiracies.
It is really intriguing to watch a group of students each week create questions for the class to discuss the assigned reading of the week. Our professor generally will observe and interject any comments to help guide our focus. Not to mention, the class is so small but everyone in attendance genuinely wants to discuss and participate.
It is super fun to debate about what can be perceived as true or analyze government documents about the JFK assassination or the Red Scare. The second hour of class is activity time where we are broken up into groups and given a document to analyze and discuss before regrouping and to explain why they are understood as factors towards conspiracy theories.
Another really cool aspect of taking the class is that we go into the Archives and Special Collections Library on campus. We were educated on how to handle archived documents and how they are preserved as well. The collection has a range of pamphlets, books, and documents that are concerning political theories from over the years. One of the main purposes of getting acquainted with the special collections library is so it becomes a resource for finding sources for a research paper.
Throughout the quarter the main assignment is to conduct your own research about a conspiracy theory of your choice. After picking a topic, you must find both primary and secondary sources that explain the theory and give an analysis of why people believe it. Then, you have to go into detail about evidence that refutes the theory. At the end of the quarter, there will be presentations given so everyone can hear each theory that their peers picked and researched. The fun bonus is that there is not a final!
I had such a fun time in the class and I will always recommend it to anyone to take regardless of what major they are. If anyone likes history and anything conspiracy this is the class for you!