The Freedom of Discipline
In honor of Black History Month, I would like to share about an incredible athlete who conveys the mentality that I aspire to eventually adopt as my own. In 2019, 34-year-old Eliud Kipchoge set the world record for the fastest marathon ever run. He finished the 26.2 miles in one hour, 59 minutes, and 40.2 seconds, which is the first ever recorded time under two hours.
We live in a world where pop culture is directly correlated to fame. When we think of celebrities, the first names that come to mind usually involve singers, actors, and models. However, the fame of pop culture is temporary due to the rapidly changing nature of what is "popular". On the other hand, the fame of achieving something which no other human has done before is eternal. World records, mathematical theories, and classic novels often live on for decades. Although I have a huge respect for the talented people which live in the realm of pop culture, I can't help but acknowledge one of the unsung heroes which lives among us.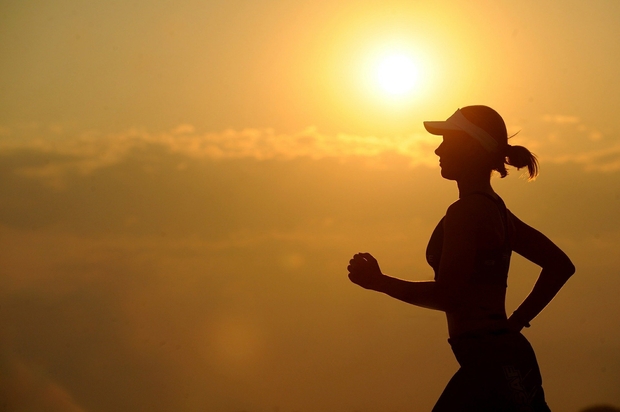 So how did Eliud manage to achieve the unprecedented and what can we all learn from his process in doing so? Over the years, Eliud has spoken about the importance of self-discipline and consistency in reaching his goals. He shares that "only the disciplined ones are free in life. If you aren't disciplined, you are a slave to your moods. You are a slave to your passions." Motivation also plays a huge role in his ability to stay consistent and get out of the door each morning. When you find something you love to do, motivation comes naturally, and results are a consequence that come when motivation is realized.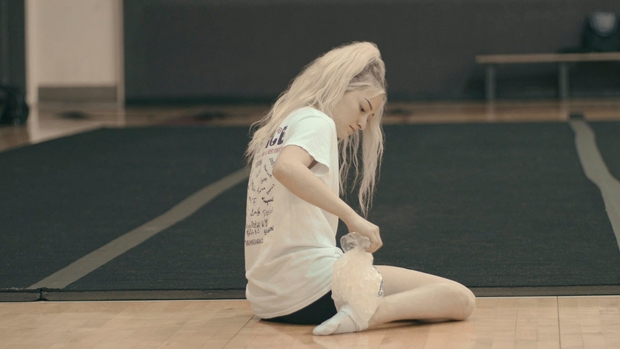 Upon breaking the record, Eliud said he "wanted to send a message to the world that no human is limited". Beyond the world of running, we are all capable of achieving greatness in our own lives. People like Eliud Kipchoge teach us how to adopt a lifestyle which will also us to do so.