Whenever I meet new people, I dread the question, "What are your hobbies? What do you like doing in your free time?" I get stumped on this question because, not only do I feel like I have no free time, but I also feel like I hadn't been into anything in particular since high school. In high school, my interest aligned with what was available to me at school: anime, soccer, and coordinating school events. However, college has proven to be a "choose your own adventure" type of place as there are usually no limits for involvement. As I navigated college, being a first-gen student got to me and I lost the side of me that enjoyed doing extra activities. 
However, this being my last year at Davis, I felt ready to become more involved in organizations that I like.  Due to COVID and club meetings being online, I have come to realize how important it is to have an answer for these questions ready, and more than anything, to know what it is that I enjoy doing. When I sit down and think about what I enjoy doing, I think about Netflix, trying new foods, scrolling on social media, and painting. I get embarrassed to say that these are the things I do in my free time as I tend to compare myself to others' hobbies. I began to wonder why it is that I feel this sense of embarrassment and I now know that it's because I feel like it makes me seem lazy. While I won't shy away from acknowledging that things like Netflix and scrolling through social media are things that do bring me comfort, I know that when I would think about these answers, I would have the yearning to be doing something more. When I think about hobbies, I think about consistent actions or activities one does that bring them happiness. And this is where my journey started. 
I had the idea to make a quick list of things I have been interested in trying that would take me out of my comfort zone while also being a hands-on project. It was important to me to have 'creation' as the foundation for my interests as I wanted to be able to call something truly mine. I made a list of things I have been wanting to try: learning to cook my favorite Asian meals, learning to make macarons, learning to take and edit pictures for my social media, and finding my art style. As you can see in my list, cooking and art are the interests that I have been very curious about. While I do have experience cooking, I have never tried recreating Asian meals out of fear it wouldn't come out good. However, after a phone call with my mother, she reassured me that this fear is normal and that as long as I allow myself to be fearful of failure, I'll stay right where I am. This was the biggest pill to swallow; that fear of failure had kept me from growing. I pledged to myself that I wouldn't allow fear to take over from me discovering more about myself. And slowly, this mentality has paid off.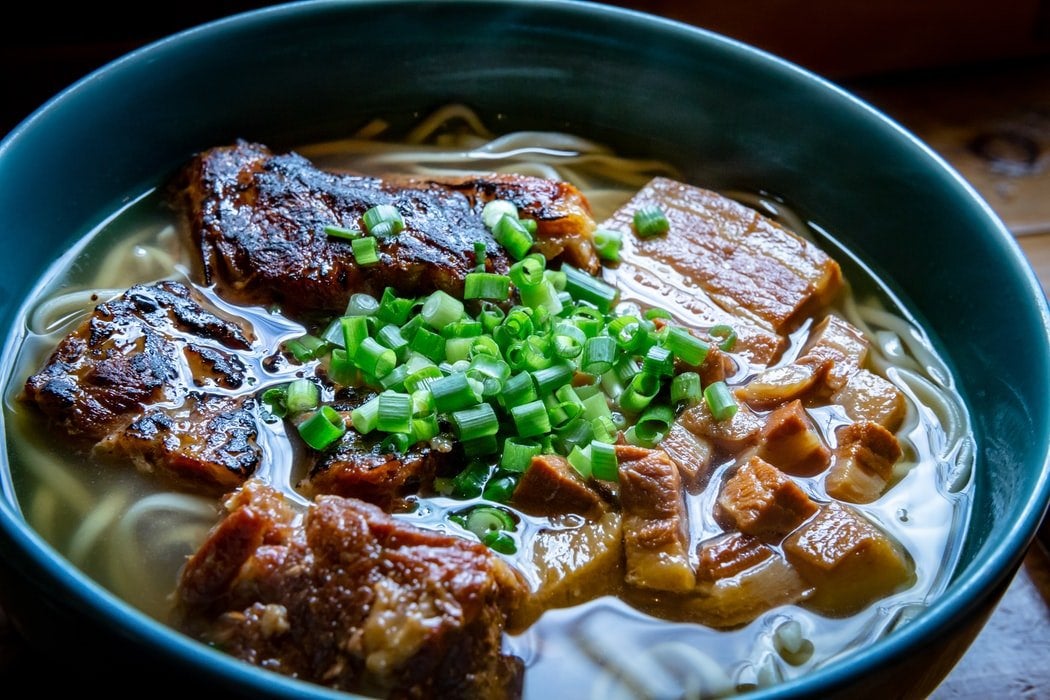 While I have yet to choose my first Asian dish to make, I have been able to shadow my friend over Zoom while she cooks to take notes and write down the recipe for her delicious honey garlic chicken. I also have been appreciating my looks more and have been comfortable trying new outfits and styles for mini photoshoots I do with my housemates. This has boosted my confidence so much as I had been yearning to appreciate my photos! Through learning about lighting, editing techniques, and how to style myself, my creativity has also sparked an interest in trying new makeup looks. As I am trying new and exciting activities, the natural growth as a creative individual has surprised me and has made me excited to see what else I'll dive into. 
As I explore my interests and hobbies, I realized that as time goes on, my likes change and adapt. I have also come to terms that my experiences are valid and comparing myself to others doesn't help me. Others have had different opportunities to find themselves and I should be proud of the progress I've had. Most importantly, by being able to acknowledge that my journey has just begun, I take the pressure of having a lifelong 'for sure' hobby off of myself and be in the moment enjoying the ride. That way when I'm asked once more what hobbies and interests I have, I won't be ashamed. Instead, I'll be able to answer.