On May 25, 2020, Derek Chauvin was the police officer who kneeled on the back of George Floyd's neck for 9 minutes and 29 seconds and ultimately murdered him. Almost a year later, he is on trial now.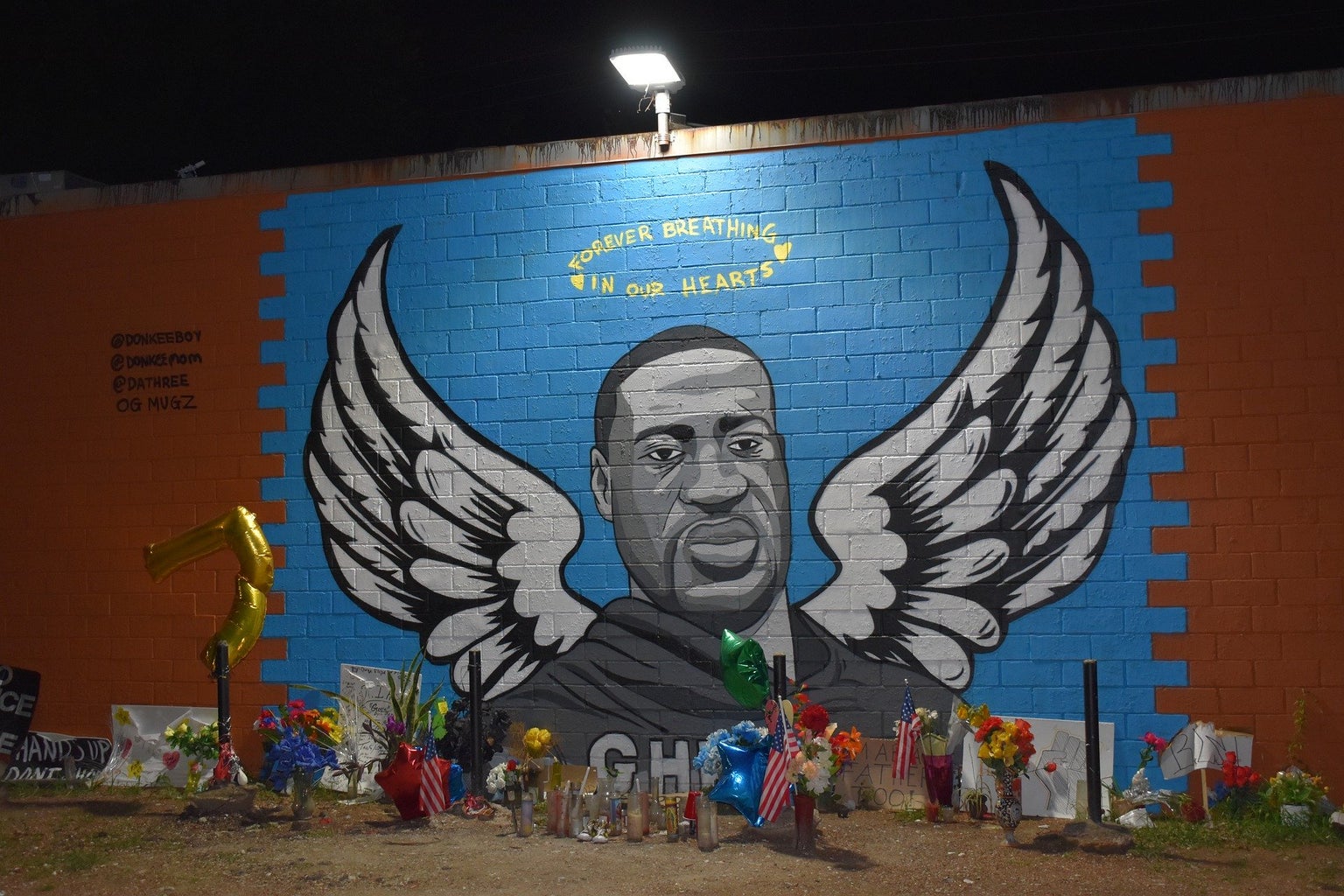 Despite the pandemic raging on, the killing of George Floyd recharged the momentum and anger consumed the streets of America in the form of protests. It was a necessary move to continue to fight against another pandemic of systemic racism and police brutality. After months of protests, Derek Chauvin faces three charges:
Second-degree unintentional murder (the most serious charge)
Third-degree murder
Second-degree manslaughter 
Now, prosecutors need to provide each charge "beyond a reasonable doubt" to convict Chauvin. On Monday, the trial began with opening statements and proceeded with the prosecution. Two key witnesses were questioned in court: a dispatcher and a professional MMA fighter. While they were answering questions and proclaiming their testimonies, more insights into the crime scene began to play out. Jena Scurry, the dispatcher, recalled having a gut feeling something was wrong. Williams (the MMA fighter) said, "you were seeing Floyd fade away, slowly fade away, and like the fish in the bag, you see the eyes slowly pale out" as Chauvin used a chokehold designed to cut off airflow. The defense? Chauvin "did exactly what he had been trained to do" as a police officer. This is why it is critical to keep up with this trial. This is why we need to keep the pressure on.
If you want more information on Monday's trial update, click here.
The jury consists of twelve people with two alternates – nine white people, four Black people, and two multiracial women. Selecting the jury is a long process, but it is one of the most important factors in coming to a verdict that decides the fate of Derek Chauvin. While the jury talks amongst themselves in the deliberation room, there is no telling how the trial will skew until the end. This is why it is critical to keep up with this trial. This is why we need to keep the pressure on.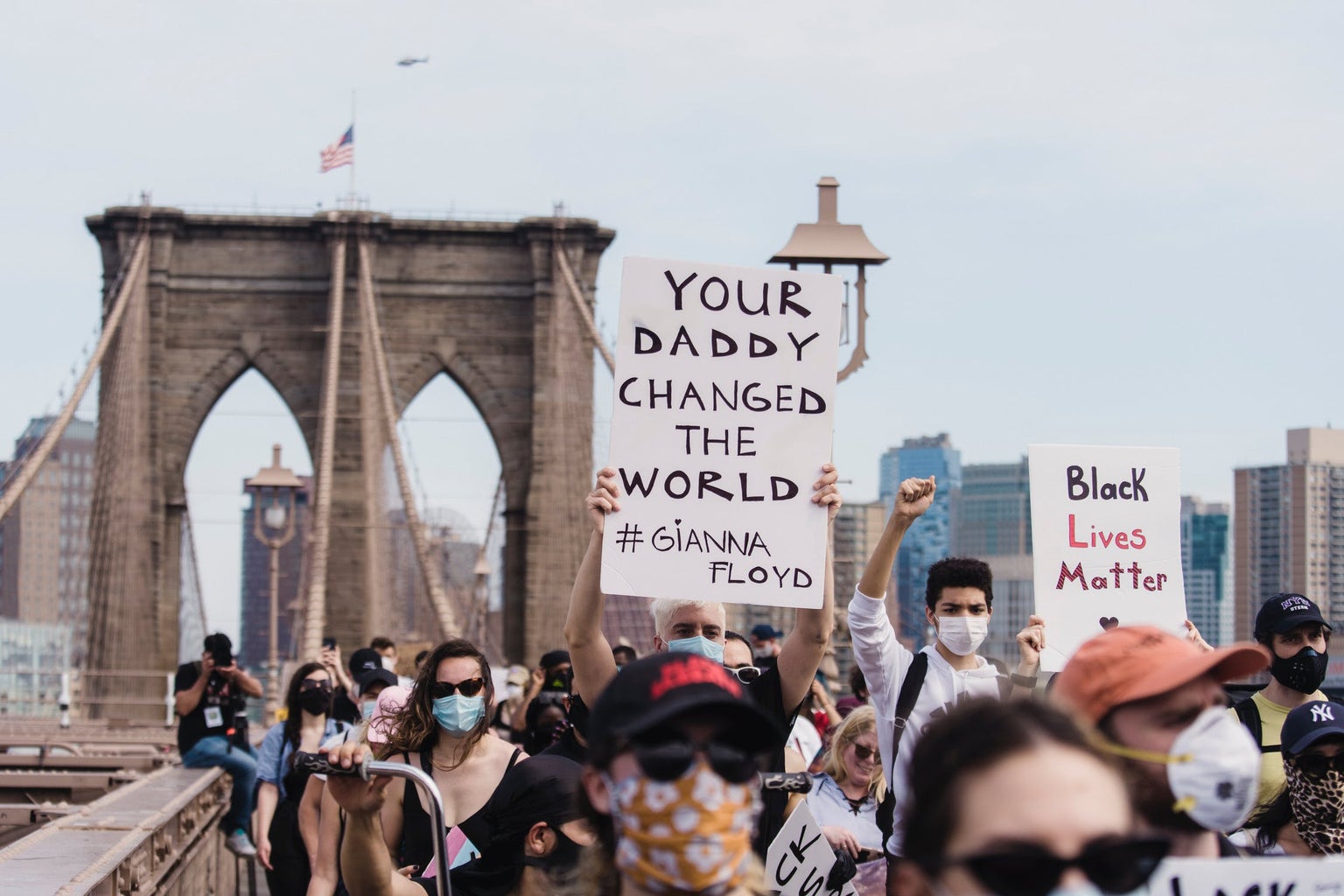 It's an important reminder to emphasize that this is Derek Chauvin's trial, not George Floyd. George Floyd is no longer with us and cannot defend himself. Therefore, turning this trial onto him is a deflection from the facts at hand – Derek Chauvin and the criminal legal system is on trial for killing him. If you stand with the Black Lives Matter movement, Derek Chauvin's trial should be equally as important to understand. In four weeks, the outcome of this trial will define the trajectory of the American justice system. The verdict will determine a call to change or reinforce the systemic racism woven into the fabric of American history. As Irene Oritseweyinmi Joe, a law professor at the University of California at Davis said, "There are people all over the nation, all over the world, that are looking at this to get a sense of how much they can believe in our system of justice." This is why it is critical to keep up with this trial. This is why we need to keep the pressure on.