Dealing with Sports Injuries
Recently, I slightly tore my meniscus. I wish I could say that it happened during a breathtaking move during water polo practice or while saving a dog from a speeding car. Alas, I tore it while dancing the Orange Justice dance from the video game "Fortnite" right before my last practice of the quarter.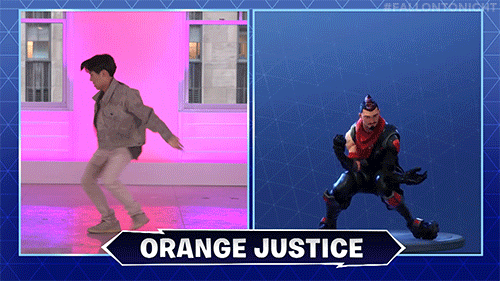 I wasn't sure what it was at first. All I knew was that I was in some of the worst pain I had ever felt. While I was laying on the ground clutching my knee half crying, half laughing (because honestly who hurts themselves dancing to Fortnite), the idea that I might have permanently injured myself flashed through my mind and this was extremely scary.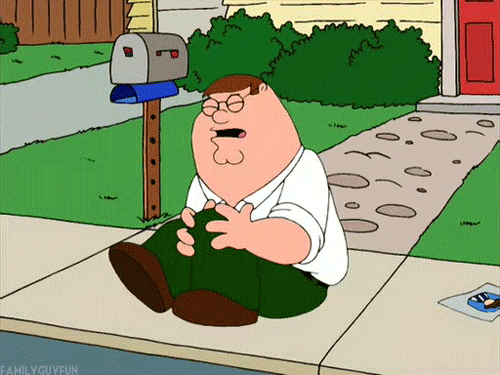 Receiving an injury while playing a sport is incredibly common, especially in high impact games and practices. I guess injuries from dancing badly to video game moves happen too. Athletes are always worried about injuries that may take them out of a game, a practice, or their season. The week following my hurt knee, I was worried about what would happen next. Being on the water polo team is a huge part of my identity, keeps me physically in shape, and improves my mental health drastically. Not being able to play would be really difficult to accept. I started going to rehab to make my leg stronger and got information about my situation. With rehab, I could make it through the rest of my season with the possibility for surgery at some point.
The first way to deal with an injury is to learn about what is wrong and the steps you can take. Seeing a doctor or a specialist to come up with a plan is highly helpful. It takes a lot of patience, because even the smallest of injuries can take certain amounts of rehab every day. It can be harder than a team practice at times because instead of a coach telling you what to do, you have to hold yourself accountable.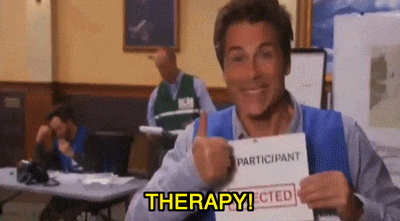 I am taking steps to fill up my time because I can't work out how I normally do and I don't want to let myself just sit around, risking poor mental health and boredom. Dealing with an injury takes physical work, but for me, at least, it is mainly taking mental power because it can be really discouraging to not be at my best athletically. Relying on my teammates outside the pool has been really helpful because they keep inspiring me to continue trying to improve and reassure me that no matter what happens, it will be okay.
I realize how lucky I am that I am able to finish my season and not have to explain to people that I got injured through dancing badly. It has definitely taught me to be more careful when dancing and learn how to be patient with my improvements.