We did it! We have finally graduated from college after four years of long nights, unexpected procrastination on assignments, socializing at fraternity parties, and dedication to working hard to earn our degrees. UC Davis became the place we called home, and now we must move on.
To be candid, I think as exciting as this moment is for all of us, it is just as scary. Sure, every past senior was nervous to step into the adult world, but not in the way we are. Who knew we would be entering the job market at a time when over 40 million Americans have filed for unemployment?
Yet, we have to go on with our lives. We still must pursue the life goals and admirations we conceptualized during our undergraduate careers. It is not time for our generation to give up.
It is no secret that this is not how we imagined our last quarter at UC Davis. Spring Quarter is always one to look forward to with Picnic Day, Whole Earth Festival, day parties, and warm weather. I understand that we all feel cheated out of our senior year. No one was able to predict a pandemic was going to hit the entire world.
However, I think it is inspiring how together we have been able to support each other through these hard times. We have all made efforts to keep in touch with our friends and families through countless FaceTime and zoom meetings. It's amazing how resilient we have been through all of this.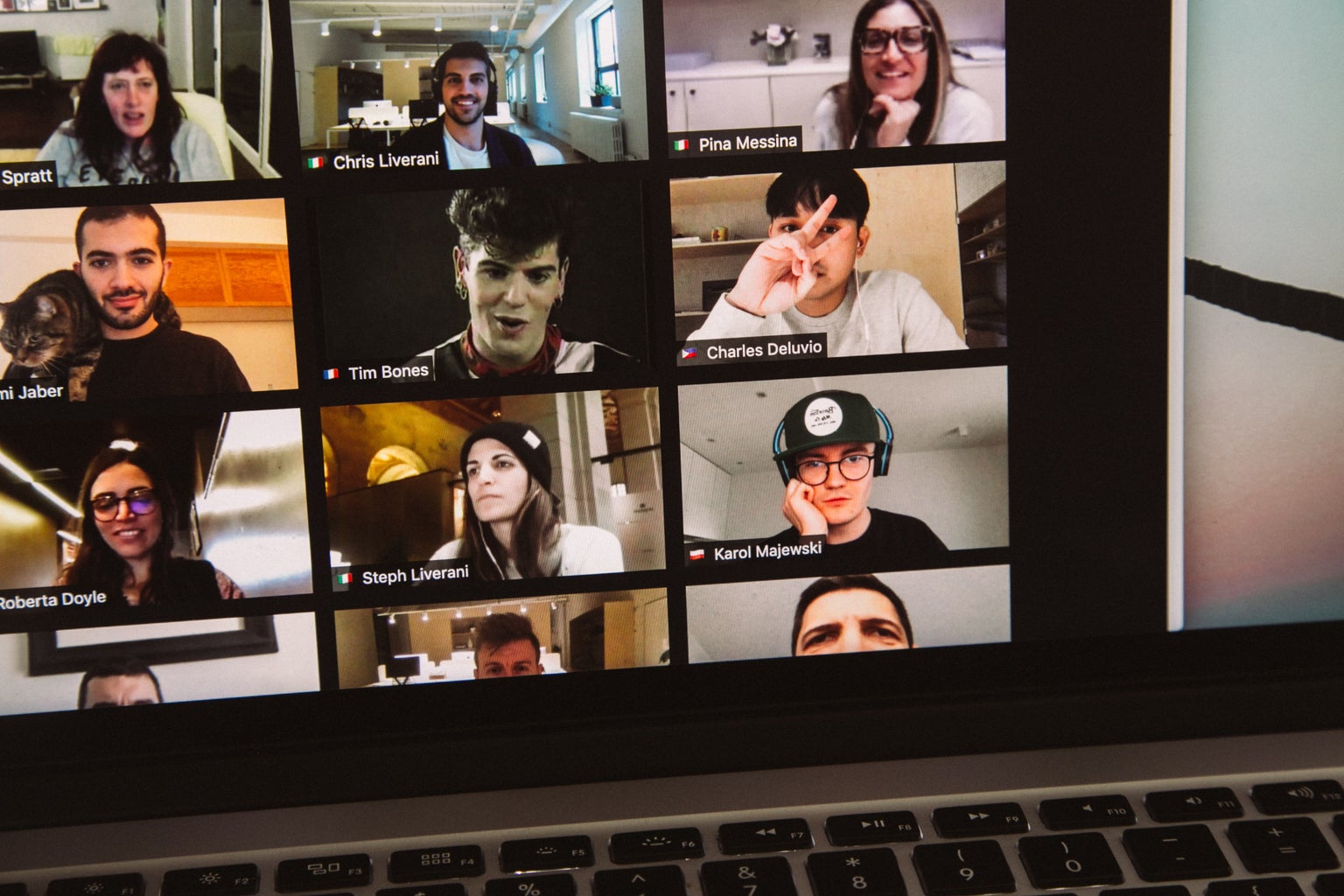 Every single person in the nation that is graduating this June, or has just graduated, has gone through the same emotional rollercoaster over the past couple of months. We have been able to virtually stand by one another and acknowledge that our feelings are valid. However, we have also been able to move on and accept the outcomes because everyone is in the same position.
Like so many, I will never be happy that my college graduation, a day I've been looking forward to spending with my family for the past four years, was cancelled. But, I know thousands of people feel the same way, and I am comforted by that. I have not let these emotions overwhelm me because I know it is selfish to be overly upset when everyone has been affected by the pandemic, and in much worse ways than their graduation being cancelled.
With everything going on in America right now, it has me thinking about how our class can be the class of change. Our country has given us the gift of freedom of speech, when so many people in the world do not have this luxury. We should be the leaders of our generation to lead by example and do good.
I am not one to take a political side, so please do not mistake this for that. I simply believe that despite your political affiliation, we can all agree that people should treat people with kindness and respect. And this is the perfect time for our class, when joining society fully, to see good and do good in the world.
For the most part, the class of 2020 will be the first of Generation Z to enter the real world after college. So, let's make a difference. I hope we use our creativity to create new jobs, find new discoveries, bring more peace to the world, and lead by example for generations to come.
Congratulations to the UC Davis spring class of 2020, and to all the graduates across the nation. Now the work begins!