Chris Lyon's Breakout Role in a Korean Drama
At the start of 2020, Netflix announced they would be partnering with Korean production companies to produce Netflix exclusive Korean dramas that have been supplying the demand for Korean content in the West. These dramas gained popularity and have been well-loved so far, and it was only a matter of time until Netflix broke Korean drama taboos and allowed the use of non-Korean actors as part of the main cast.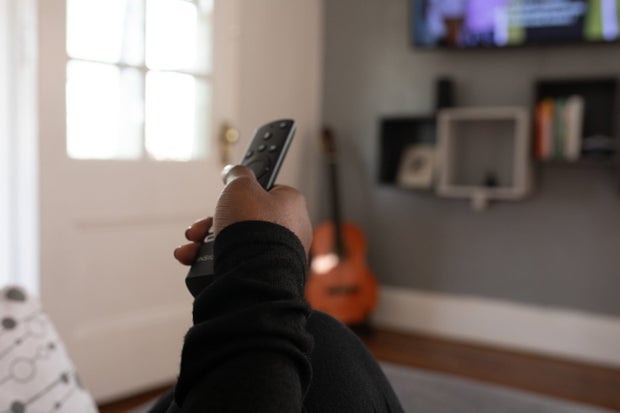 Photo by Tolu Bamwo from Nappy
Itaewon Class, a well-loved Netflix-produced Korean drama, tells the story of Saeroyi Park, an ex-con who fights a mighty foe to turn his street bar dreams into reality. He sets up a corner store in the busiest neighborhood of Seoul, Korea, and hires employees that quickly become his close-knit friends. One of the hires is a Guinean man, portrayed by Chris Lyon, who is fluent in both English and Korean. Lyon's character, who has impressive translating abilities in his server job, becomes the channel through which tourists are attracted to the street bar. 
Chris Lyons, a 28-year-old African American man, breaks the traditional all-Korean cast in a homogenous country and production stereotype with his role in the series. His character, Toni, is given a backstory, creating a dynamic character. His backstory consists of him searching for his Korean birth father. The use of an African American character is fairly new and unexplored in Korean production culture, with the high majority of the population in Korea being Korean. This drama not only features an African American protagonist, but also a trans character. Because of this, audiences applauded Itaewon Class's openness and diversity in the drama. 
Lyons plays a role that shatters the stereotypes of foreigners in Korea because his character jokes that even though he is of foreign descent, he does not speak English. The Korean characters are shocked by this exchange, but he quickly laughs at the joke. His birth father is Korean, and his character has lived in Korea all his life. This characterization of a Black man crushes racial stereotypes that foreigners are all expected to be alien. Lyon's character is one of very few, if not the first, positively portrayed Black men in Korean productions. While this may seem like a great first step towards racial diversity in Korean films, the next step may be to use colorblind casting in order to avoid typecasting. This is something that even Western films and theatre have struggled with.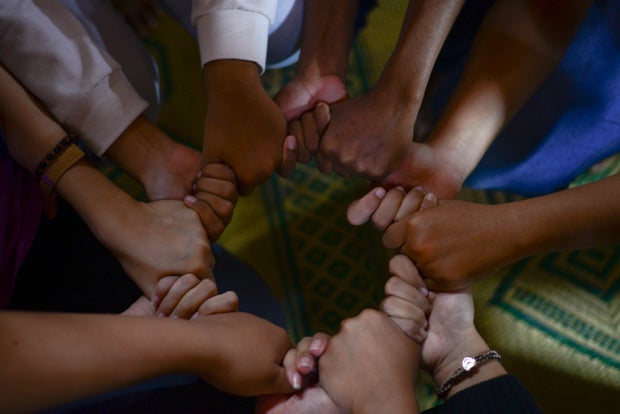 Photo by Wylly Suhendra from Unsplash
Since Netflix has a wider audience than Korean programming, this partnership will bring more attention to Korean productions through Netflix viewership. The streaming service and subtitles will make it easier for those with a language barrier to enjoying the Korean cinematic experience.