Podcasts have been around for years, nothing new, but I have only recently hopped on the bandwagon. I started with NPR, switched to True Crime, and now I listen to one of the most common podcasts among young adults: Call Her Daddy. The podcast talks about relationships, sex, and the taboo topics we are all thinking about but never bring up. It is nothing less than explicit, uncomfortable, and raunchy in the best way possible. The most refreshing aspect of this podcast is that it is run by WOMEN! Although the content may not be for everyone, it gives me a good laugh and has helped me realize the importance of owning your sexuality.
Before I "gas up" Call Her Daddy, I want to preface this article with the fact that I do not condone all the advice the podcast presents. It is each listener's choice of whether to follow it.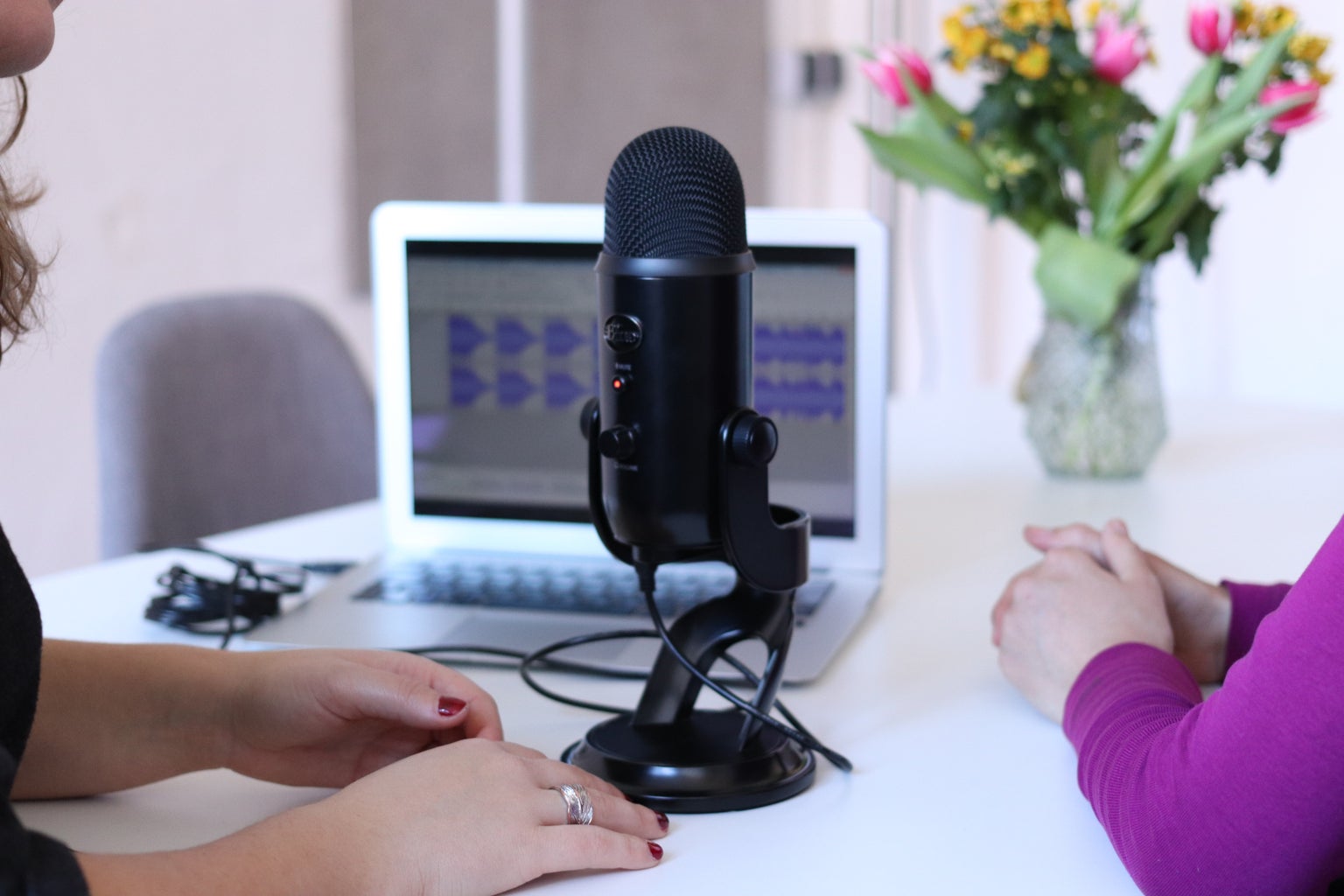 Although I am a fresh face to the Daddy Gang, a term for those who listen to the podcast, I am obsessed. I started listening to this podcast after my housemates introduced it to me, and now I listen to an episode on each of my daily walks. The hosts, Alex Cooper and Sophia Franklyn, get down to the nitty-gritty of their lives along with those around them and listeners that send in questions. Since listening to the podcast, my knowledge of slang, sex positions, kinks, etc., has increased ten-fold. Each episode makes me ugly laugh to myself.
I have never been shy about discussing this kind of stuff, but Call Her Daddy presents sexuality in a way that feels empowering. The podcast enforces the idea that everyone has wants, needs, and desires in a judgment-free way. Listening to the podcast has made me realize how often society condemns openly talking about sex, especially by women. News flash: women, like men, want sex and talk about how to pleasure themselves or a partner, fetishes, and anything else that involves intimacy. Call Her Daddy normalizes female sexuality, and I am all for it.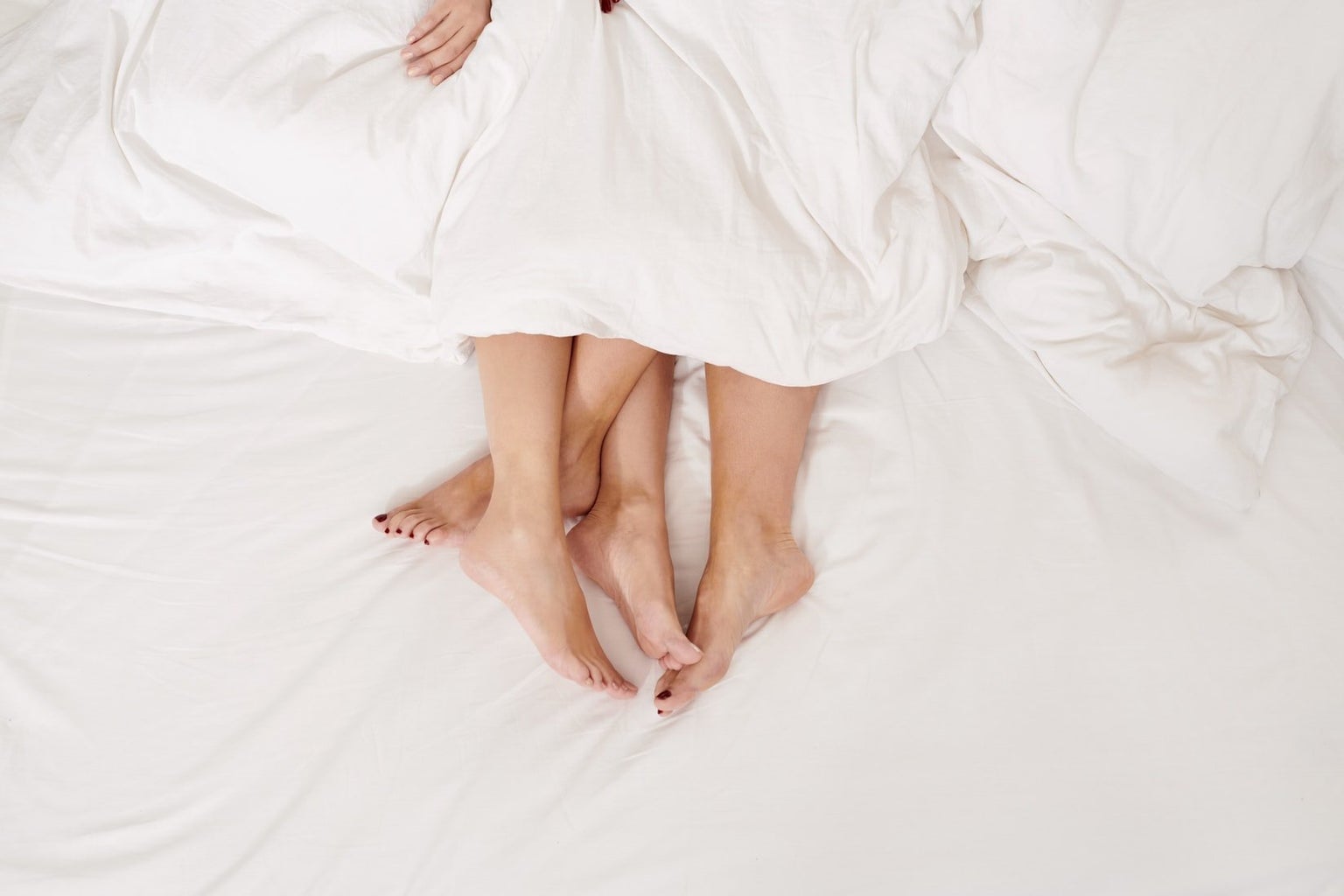 Listening to Call Her Daddy has not only given me great sex tips but has made me more comfortable taking control of my sex life. The podcast treats men and women the same, which is a nice break from the norm. Call Her Daddy is on its way to canceling sex-negative culture one episode at a time.