It was not until my college years that I fully accepted my authentic self. Furthermore, I only became truly open about that part of myself during the pandemic. Thus, I briefly struggled to find community, pride, and support as a member of the LGBTQ+ community. For one, the pandemic limited many forms of in-person connection; second, I was scared that I wouldn't be welcomed. This was, likely due to being exposed to the stereotypical and inaccurate perceptions around what it means to bisexual, such as that you are either "afraid to admit you're fully gay" or just "an attention-seeking straight person." Of course, these are grounded in the notion that someone cannot possibly like both men and women. Which is, obviously, not true. Additionally, people often assume your sexuality is based on whatever type of your relationship you might be in at a given time. Again, this too, is not true. I was in a heterosexual relationship for nearly 4 years, I was and am still bisexual despite that. Around the time I got out of that relationship, the desire to nurture my authenticity inspired my courage to branch out and build connections with other members of the LGBTQ+ community, despite my fears that I wouldn't be accepted. As I did, my fears of being unwelcomed were utterly debunked. Through branching out, I not only found my way into the queer dating scene but many LGBTQ+ friends and Non-LGBTQ+ allies. Here are some of the ways that I harbored a sense of community, and you can too:
There are many LGBTQ+ support groups on Facebook, but this link includes some specifically designed for people that are bisexual. This can be nice for when you are looking for some support, advice, or relatability when it comes to the assumptions and biases that bisexual people uniquely face (such as the assumptions I mentioned earlier).
Meetup.com is another platform to find both virtual and in-person (socially distanced and/or vaccinated) groups that host a range of events for LGBTQ+ community members. This is a useful way to find others within the community with similar interests and/or hobbies. 
3. Dating Apps
Dating apps can be used for more than just finding romantic and/or sexual partners, they can be used for making friends and networking within the LGBTQ+ community. Grindr, HER, and Tinder are just a few. This is a great way to spark personal connections and nurture potential relationships, especially during the pandemic. Of course, always be careful when it comes to communicating with and/or meeting up with strangers online.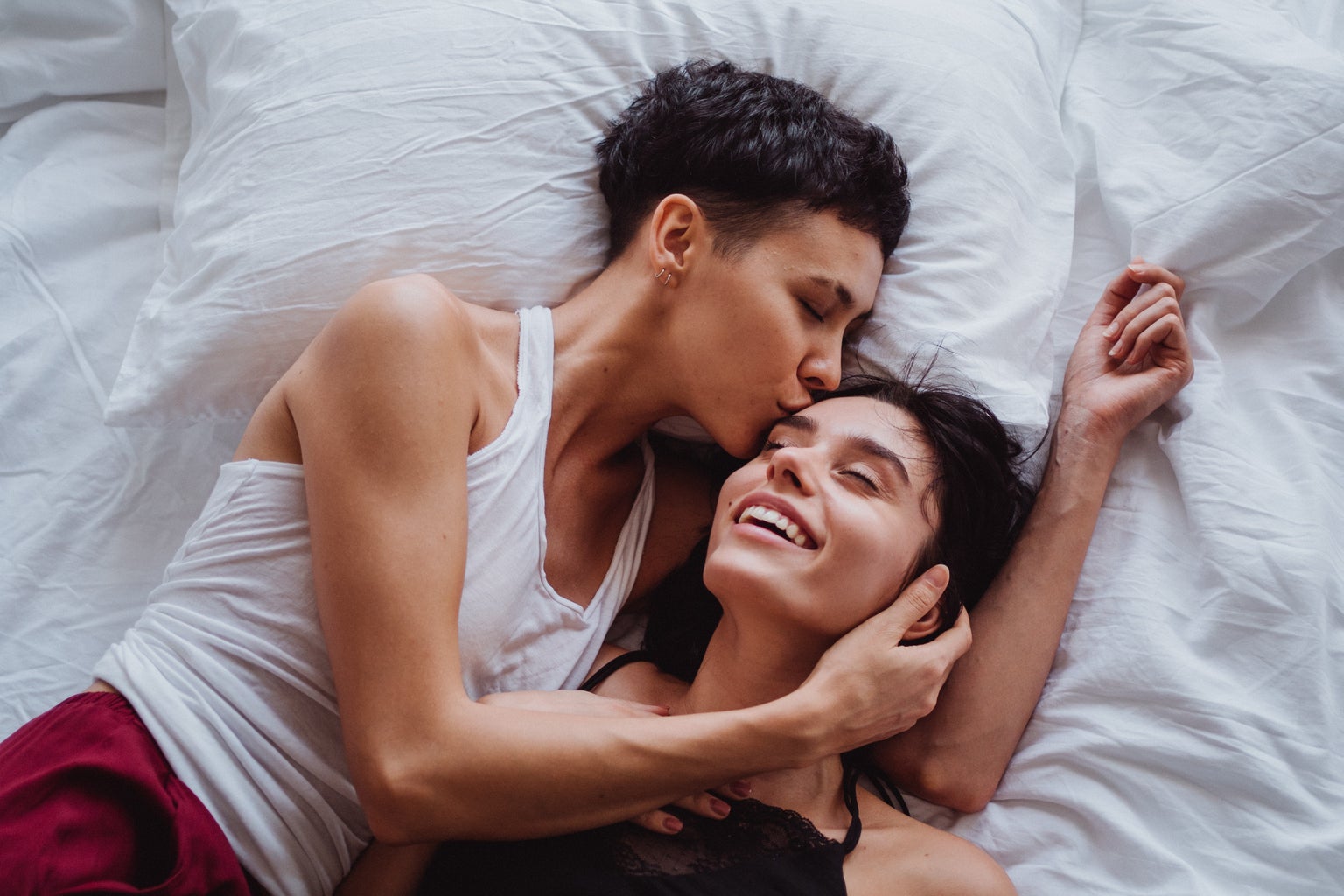 4. Gay Bars/Clubs 
With vaccinations on the rise and the end of the pandemic in sight, going out is now becoming an option once again! If you are 21+ (with some offering 18+ nights) going out to gay bars/clubs is a GREAT way to meet new people in the LGBTQ+ community. These spaces can offer a heightened sense of community, along with tons of fun, music and dancing. It is an easy way to immerse yourself with other LGBTQ+ people, make friends and/or even meet a potential date! Some gay bars in the Sacramento/Davis area include Faces, The Depot, and Badlands. Here is more information on gay-friendly spaces in California (please safely socialize and note that COVID regulations are still in place). 
5. College and University LGBTQ+ Resource Centers
Your school may offer a resource center and safe space for LGBTQ+ members. This can be a useful tool for a range of issues or concerns when it comes to being a member of LGBTQ+. Here are the LGBTQ+ resource centers available within the UC System, CSU system, and CCC system.
All-in-all, the opportunities to connect within the LGBTQ+ community are vast. If you are bi-curious or questioning your sexuality, these resources can offer a safe space in which you can do so. If you are bisexual, you are apart of the LGBTQ+ community and deserve to feel so. The amount of support, love, encouragement and comfort I found through connecting with other members of the LGBTQ+ was astounding; but more than anything, I found pride in my sexuality, and you can too.