For anyone like me who struggles to stay in a positive mood as the winter clouds start rolling in, I've started doing my best to listen to upbeat music as a part of my daily routine. Once the first rain of this season came to Davis, I knew I had to do something in order to help preserve my happy summer mood even as the weather begins to change. I made a "Happy" playlist where I add any song that makes me feel confident and empowered. This playlist keeps growing every day, and I try to play it every morning when I get ready to tackle the day. So, I have compiled a list of upbeat songs in order to help you all start your day positively each morning, whether we can see the sun or not!
1. "Who You Lovin'" by LÉON
I found this song a few months ago, and it has a really great beat that will make you want to get up and dance, whether you're studying or applying your morning skincare!
2. "Golden Hour" by Kacey Musgraves
This song is a summer favorite of mine so I decided to bring it back to the forefront of my playlist. This isn't normally the type of music I'm into, but it does remind me of spending the summer with my sister. Whenever I'm feeling a little down, I love reminiscing about some of my favorite memories.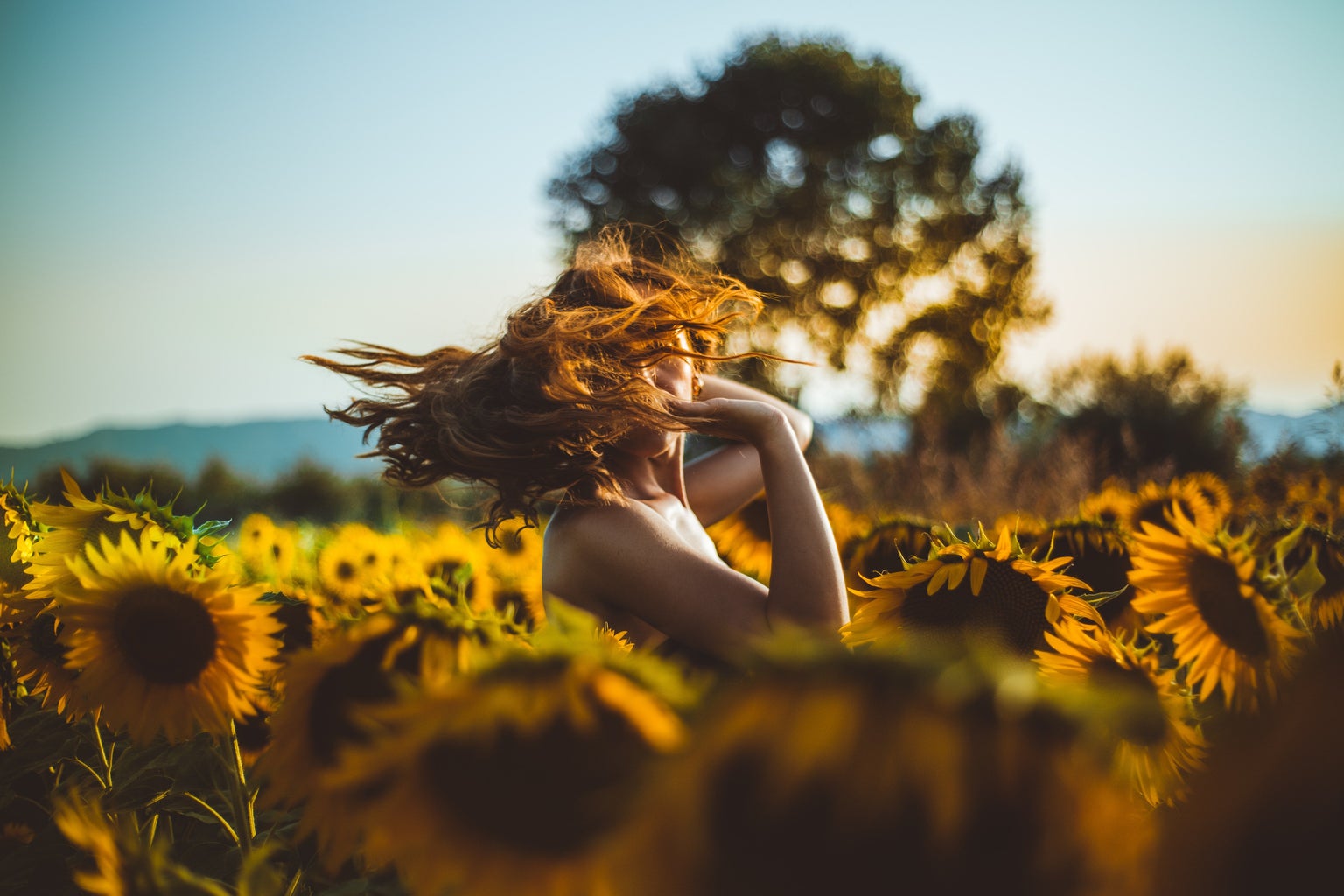 3. "Sun" by Two Door Cinema Club
Don't judge me! I'm sure y'all haven't heard of Two Door Cinema Club since 2015, but please hear me out. This is a bit of a throwback, but believe me, once you press play, you'll be playing this every morning.
4. "Dear To Me" by Electric Guest
The lyrics of this song are so sweet that it makes my heart melt every time. I love listening to this song because it is extremely relatable, and it helps remind me about all the people I love in my life, which is definitely something to be thankful for this season!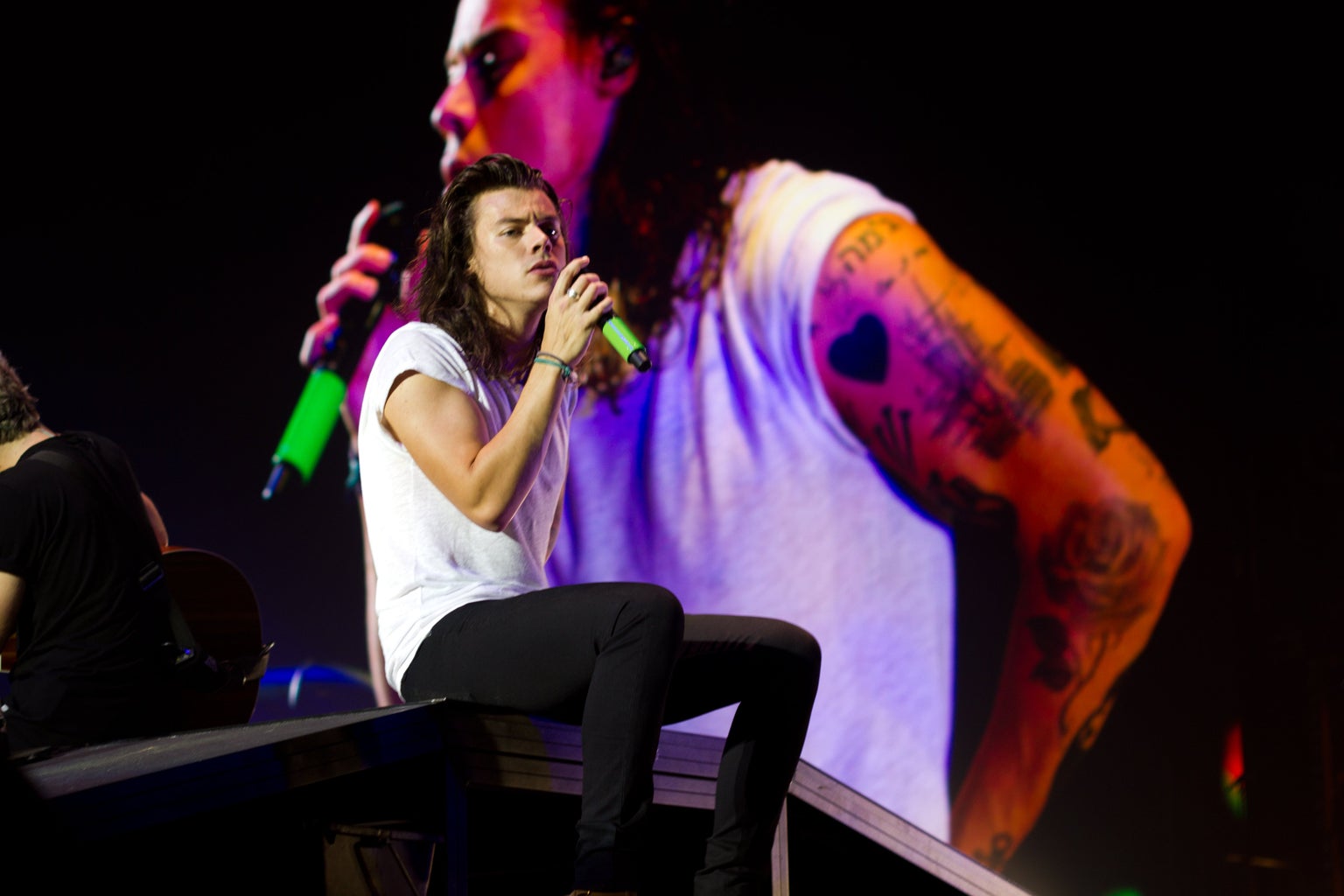 5. "Golden" by Harry Styles
There will never be a playlist made by me that does not include Harry Styles, and whether you've loved Harry since 1D or just saw him on December's issue of Vogue, we ALL need a little dose of Harry incorporated into our lives.
Obviously, this is not an exhaustive list, and I recognize that not everyone has the same taste in music. Just find whatever genre of music that makes you feel your best and dance to that every day! It's a great way to begin each day!