While February is the shortest month of the year, that doesn't mean we shouldn't take advantage of all the amazing things it offers. Whether it be the (partially) blue skies, the comforting breeze, or the small glimpses of sunshine, this month will bring moments of light and love to all of us. Here are five songs that will accompany these beautiful moments and spice up your monthly playlist!
1. "Canyon Moon" by Harry Styles
This is the perfect song to dance to in the kitchen while living your Gordon Ramsay dream of cooking the most delicious breakfast or dinner you've ever made. The upbeat rhythm and good vibes make this a perfect option to jam out to while surrounded by loved ones. I was never a big One Direction fan when I was younger, so I never realized how soothing and wonderful Harry Styles' voice and music are. If you enjoy this song, his entire album, Watermelon Sugar, will surely not disappoint!
2. "Pierre" by Ryn Weaver
Popularized by TikTok, this song has the notorious line of finding "a lover who can play the bass." While that lyric isn't relevant to my own life (and most likely many other people's lives), it still hits hard. The tempo speeding up, the bass kicking in, and the perfect harmonies working in unison makes the song even more beautiful. No matter where you are, this song is a great choice when you feel you need to let go.
3. "Happy Accidents" by Saint Motel
Okay, so you know that one song you wish you had when you need a good cry? Right here, this is my top choice! Not only does the slow-moving melody hit you right in your feels, but the heartwarming message behind the song makes listening to it even sweeter. Everything is a happy accident – a beautiful way to view any struggle or setback in life.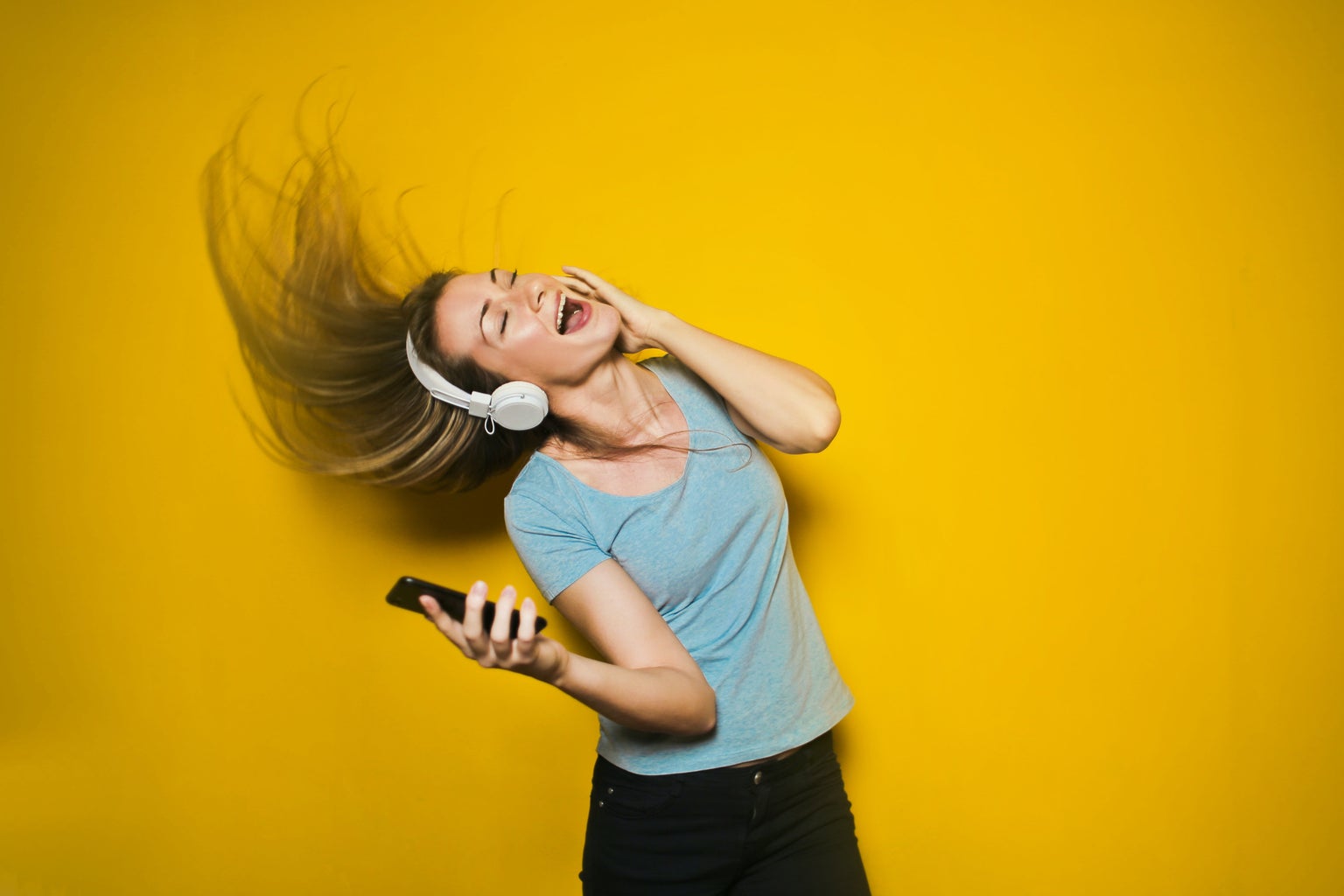 4. "Lessons" by Mxmtoon
I recommend listening to this song while out in nature, as the meaning behind it is about growth and learning. When you're outside, time seems to slow down, and you can do some reflecting on life. The lyrics "today's another lesson" hit hard when you reflect on everything that has happened. Everything about this song — the motivating lyrics, the soothing instrumental, the cathartic-like melody — work together to create the perfect music for reflecting and appreciating what you have!
5. "Mind Over Matter" by Young the Giant
This futuristic, slow-moving song is one of my all-time favorites for studying or relaxing. Whether it be brief breaks while studying for midterms or the first thing I play when I'm getting ready in the morning, this song never fails to put a smile on my face.
While this month may seem to go by quickly, these songs will make you enjoy the present moment a little bit more and make the little things in life that much more wonderful! :)