2020 has been a continuous dumpster fire. More specifically speaking, a dumpster fire that got swept up in a tornado, spun around a little and then fell from the sky and landed on your brand new sports car that originally had not fallen victim to the tornado when it first passed through. All I can say is at this point, when it comes to 2020 is, what a year.
To clarify, I mean that in the worst way possible. 
It all started with the ringing in of the new decade. People were so excited to be entering a new time with "2020 vision" and hope to reach all of their goals and desires. Then in late January, the legendary basketball star and overall good guy, Kobe Bryant, tragically passed away along with seven other individuals in a helicopter crash. I remember the news of his death and how it deeply affected me. I am not a huge basketball fan and did not follow him much at all, but my heart broke for all of the loved ones that lost someone that day.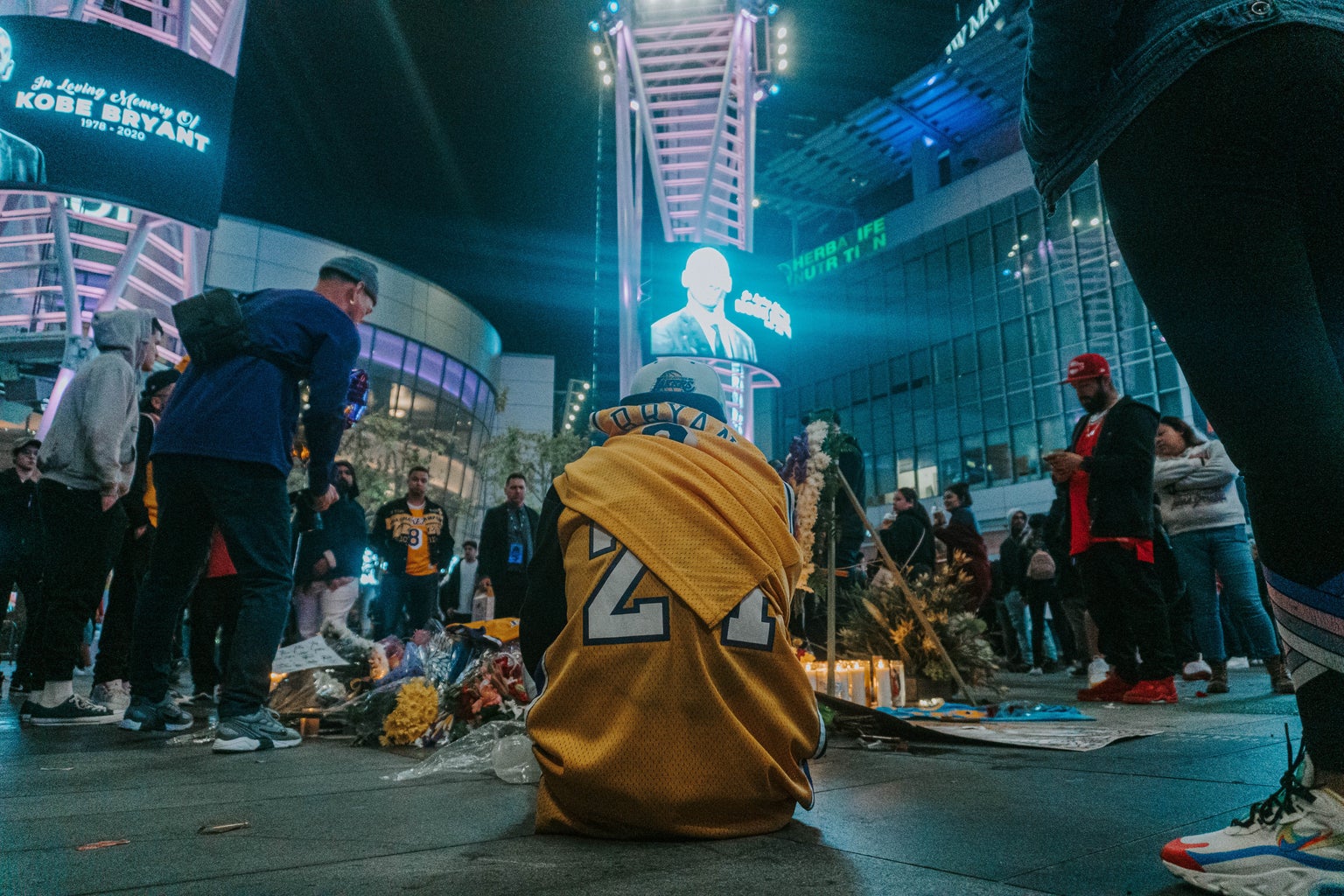 As the world continued to grieve and reflect on the life Bryant lived, the novel Coronavirus emerged, sweeping across the globe in no time at all. Panic seemed to set in immediately as hospital rates were rising and sadly, hundreds of thousands of people were losing their lives to something that they simply had no control over. The world mourned and in whatever way they could, people from all backgrounds tried to come together to support and love one another as much as they could given the distance that remained in between them.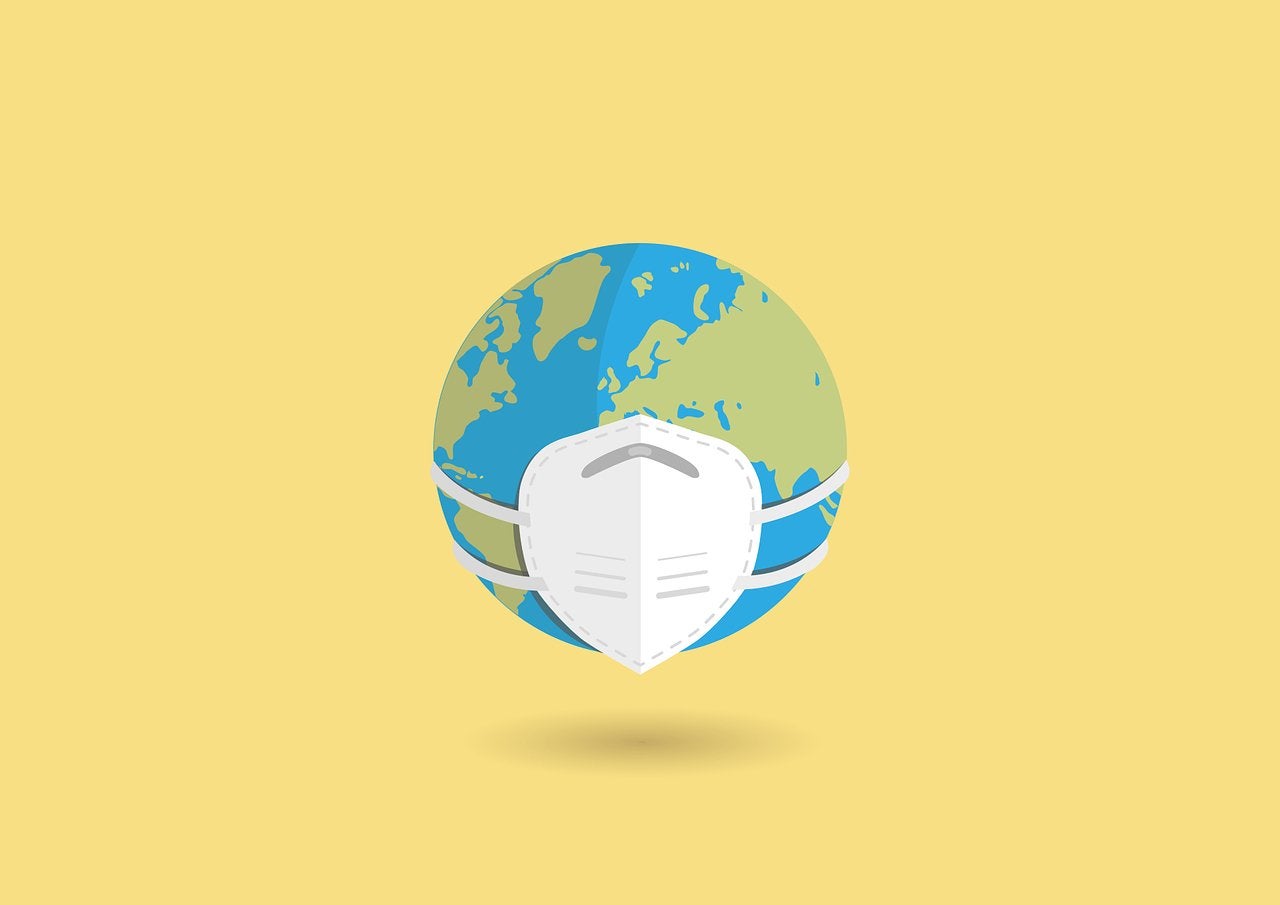 In the midst of the pandemic, on May 25th, George Floyd was sensesly murdered by police officers, sparking outrage and a plea for change across the nation and even other parts of the world. The Black Lives Matter movement, which has been active for a few years now, came back into the spotlight, as people protested an end to police brutality among people of color. In a time of such tragedy and frustration, it was still beautiful to see people of all colors coming together to fight for justice, respect, and equal treatment by using their voices to end systemic racism.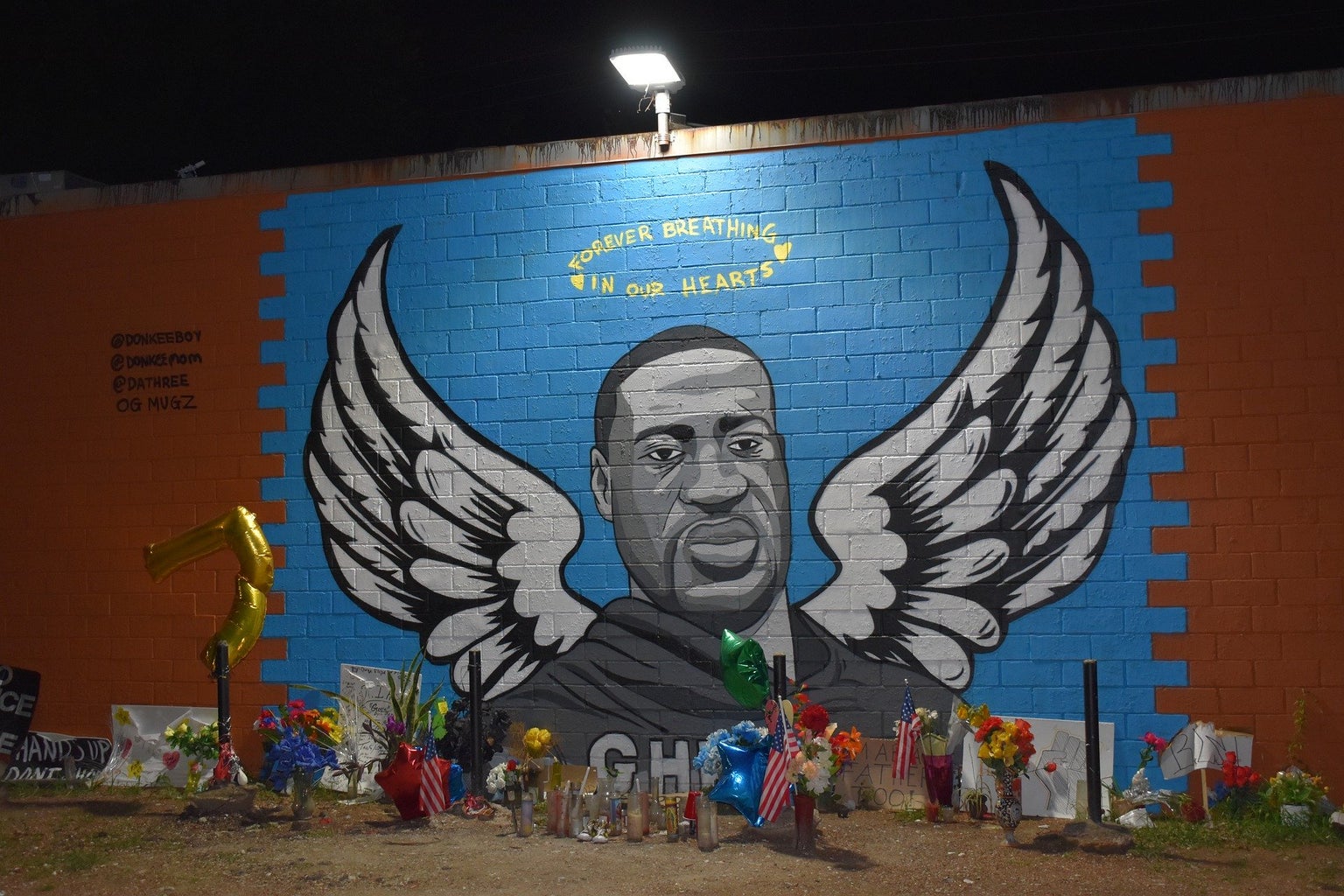 On top of all of this, 2020 just so happened to be an election year. Tensions were high and still remain high as this divided country came out in record numbers to vote for either Repulican Donald Trump or Democrat Joe Biden. After a long election night that turned into election week here in the U.S., the people's voices were heard and it was decided that Joe Biden would be the next president of the United States of America.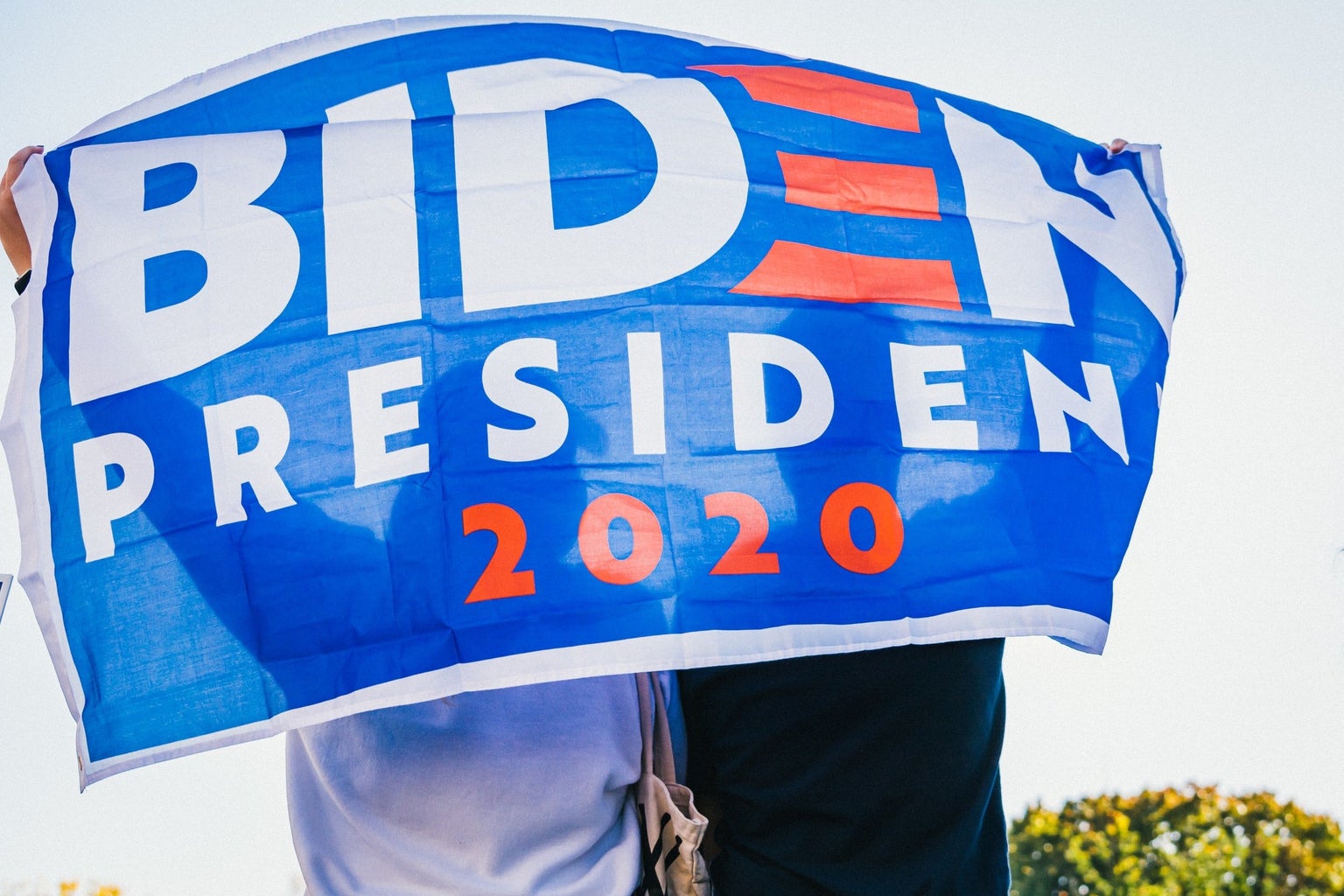 This year has been one that nobody will forget for a number of reasons, it will go down in history books and will be something that is studied by individuals for years to come. It is time to leave this year behind and look forward to a brighter 2021 which is just around the corner. While there are still a lot of problems that need to be solved and healing that needs to happen, better days are coming.