This is my last week ten ever. I feel like it's truly beginning to dawn on me now that this is the end of my undergrad. Although I still have three more finals to complete, it feels as if I have been checked out since week eight.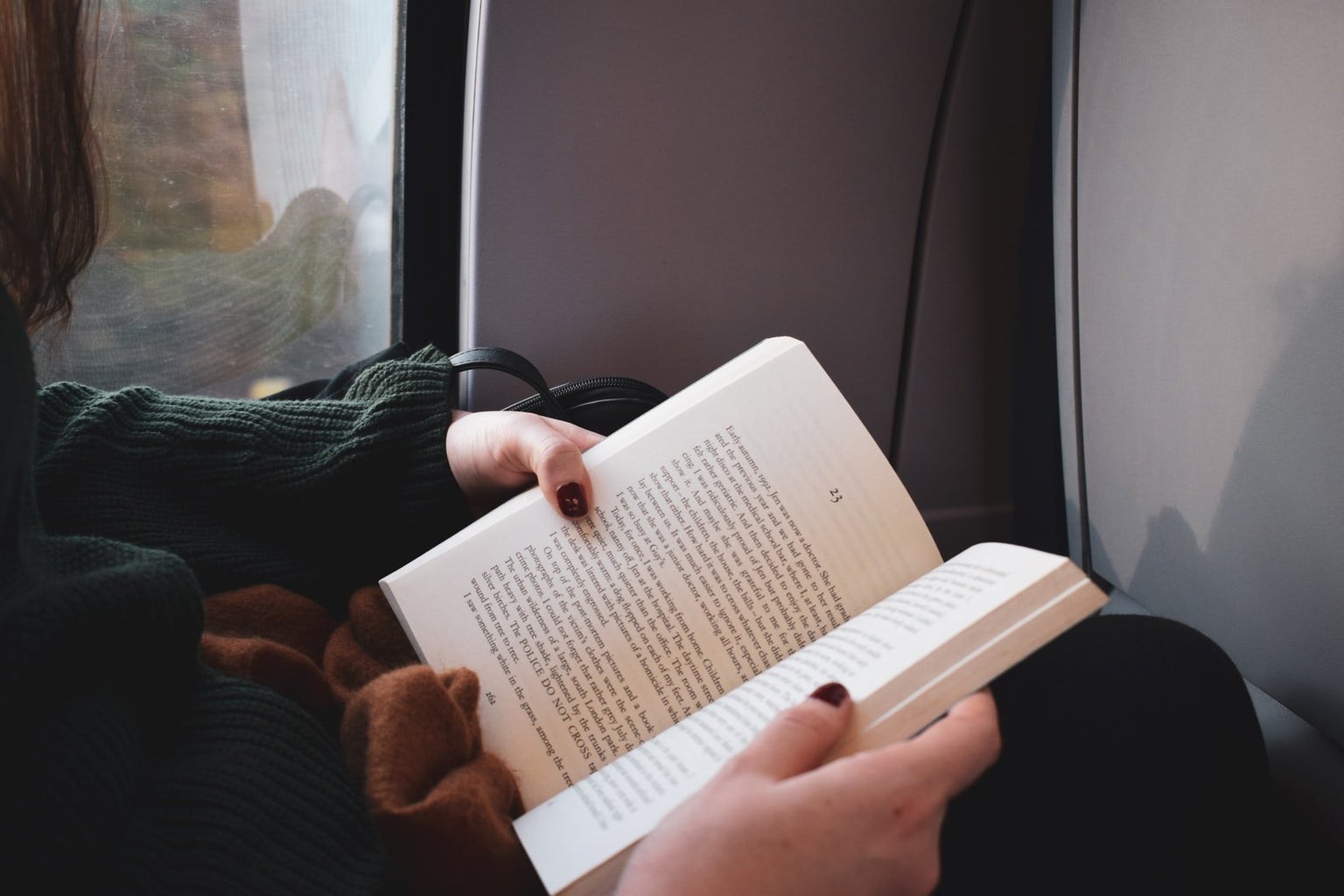 As the pandemic is still ongoing, there is still a large amount of loss which is felt to this date. On a personal level, this has looked like losing loved ones and also losing the senior year of my undergraduate career. This year felt loss, but also drastic changes to my lifestyle. I had to move back home from Riverside in March and came back to a room that was more like a storage unit rather than somewhere to live. My room had an accumulation of adolescent memories and needed major renovation. That's one of the few good things which I was able to experience. I felt as my room transformed, I did too.
This year was my first time working two rigorous part-time jobs at the same time, working on graduate school applications, and finally(!) having a driver's permit and actually driving. There were definitely good times, but right now I'm in a state of feeling anxious due to finals and my job along with ending my time at UCR.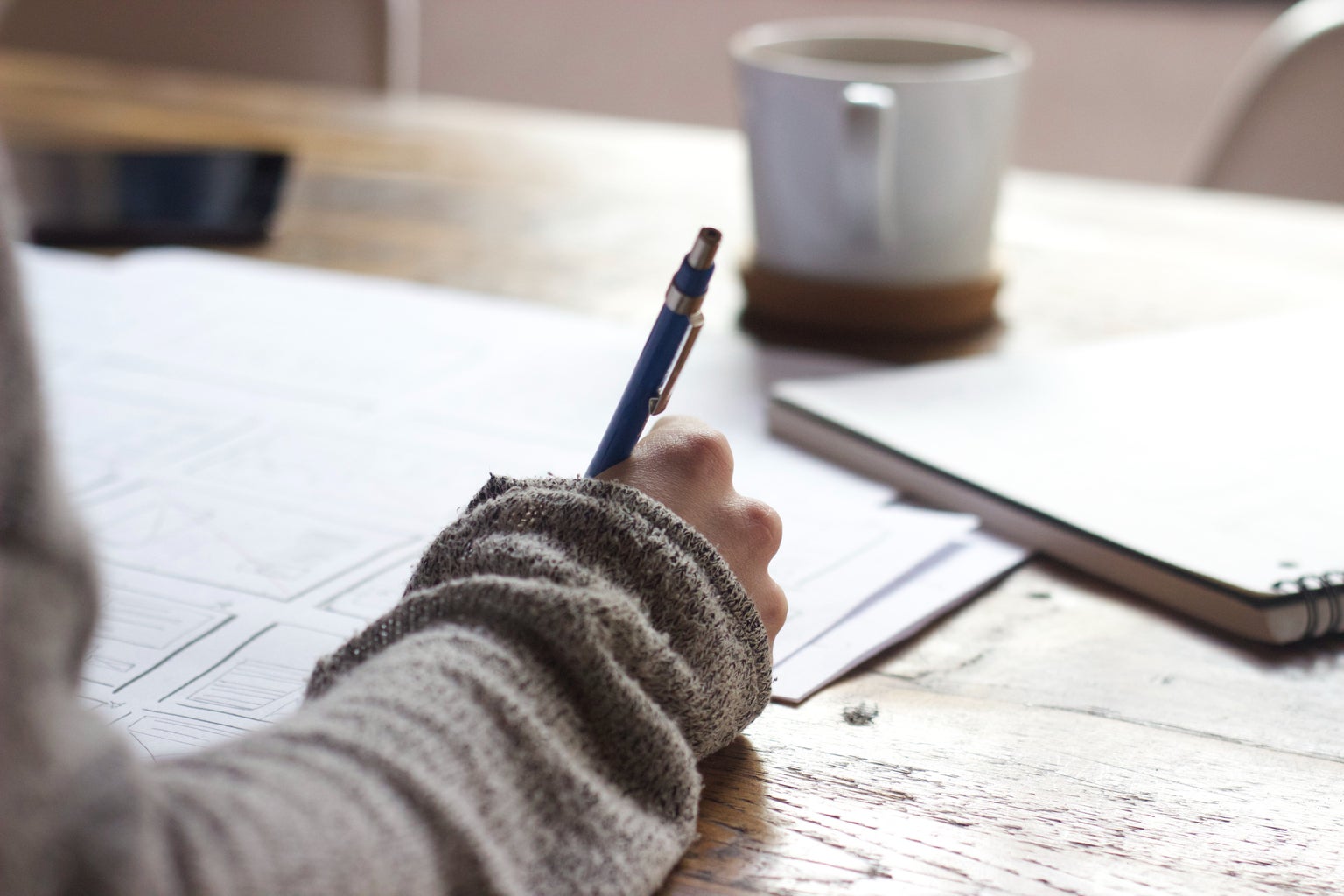 It feels as if I'm so overwhelmed with things because of the uncertainty surrounding post-graduation. I'm currently waiting on my summer school assignment from work, but at the same time, I'm in a dilemma of wondering if I should take time off. Additionally, with finals and graduation looming so close I can't help but feel nervous.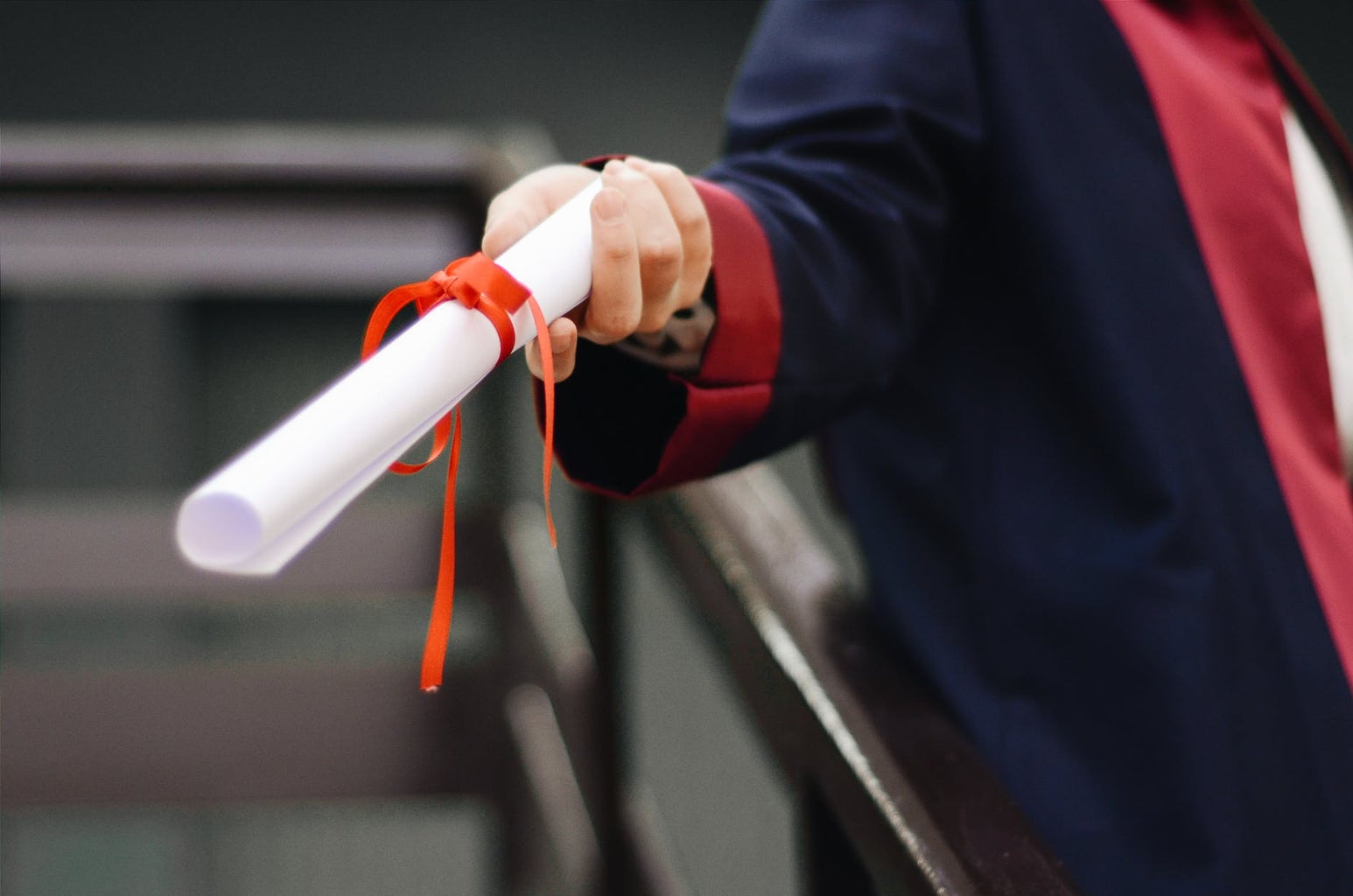 It brings me comfort knowing other seniors are feeling the same way as I am, but it still feels like I need to have everything figured out for my own life. This may be me getting cold feet before the year ends, but times like these remind me to try to plan things out and take it one thing at a time. Once things end and graduation comes around, I know this will all be worth it in the end and things will slowly fall into place. Writing this all down is one of my ways of coping, so it feels nice knowing that I can let out some of my final thoughts as I almost cross the finish line.
College wasn't all sunshine and rainbows, so some days you have to embrace the rain.