Every year, UCR's Association of Computing Machinery (ACM) and Institute of Electrical and Electronics Engineers (IEEE) work together to host one of the biggest technical events in the area. It's the time and place to be at if you want to finally start that one project that's been at the back of your mind, or if you want to start learning something new hands-on. As the Inland Empire's premiere hackathon, Citrus Hack is where you want to be from April 9th to April 11th this upcoming spring.
But what exactly is Citrus Hack? 
Citrus Hack is a hackathon!
What's a hackathon?
I'll answer this for you!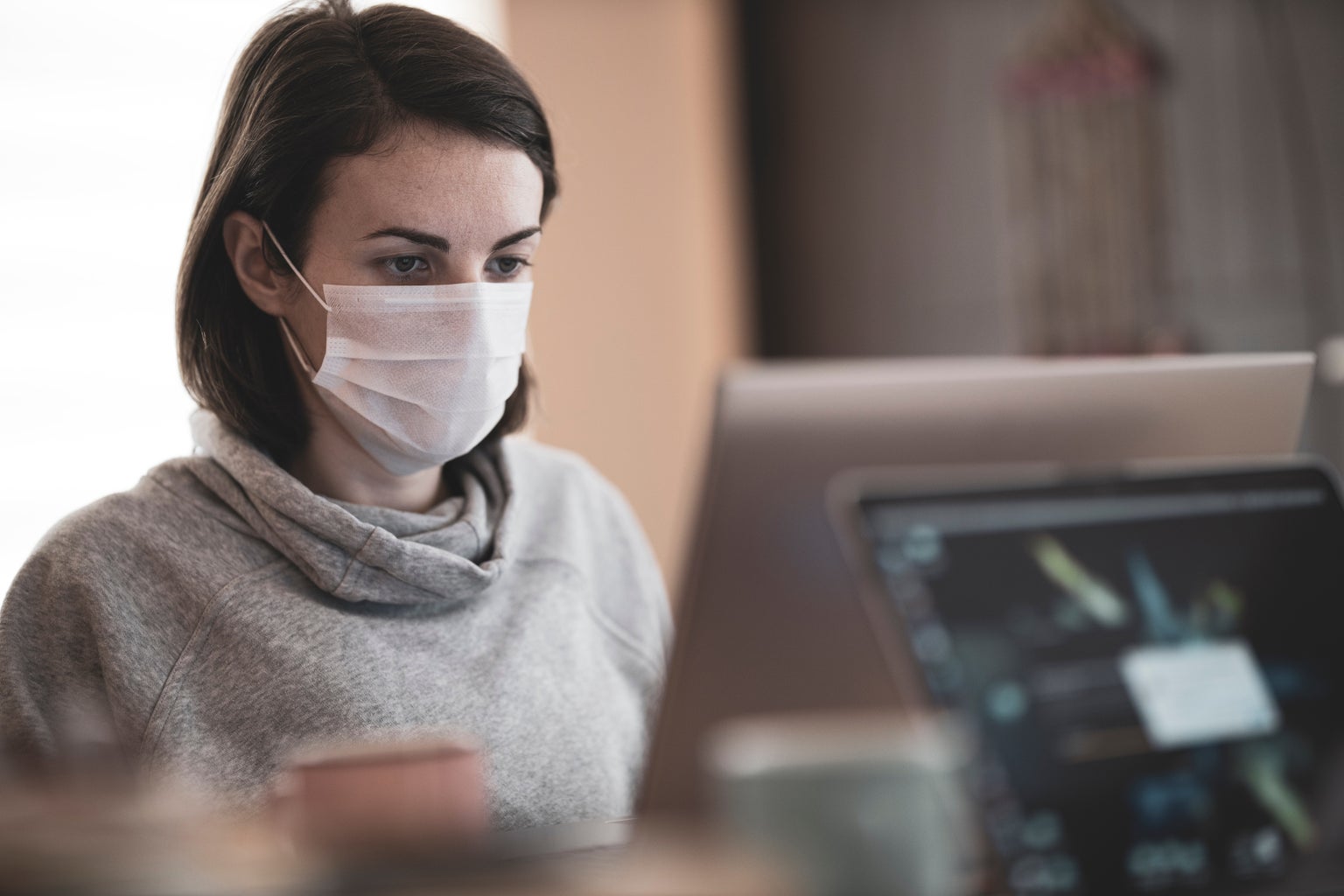 What's a hackathon?
No, the goal isn't to hack into a server, or infiltrate a bank database, or crack passcodes. A hackathon is an event, which can last anywhere from twelve hours to forty-eight (or even longer!) where people gather to collaborate on different projects, usually tech-related, for judging, personal career development, public exhibition, just for fun, or any and all of the above. They're usually hosted by schools for students, and tech companies for their employees, and you can participate by yourself or in teams typically capping at four members. They usually take place over the weekend, as the limited time you have to submit your project means that everyone is getting a little less sleep than usual. Hackathons are where both innovation and invention are encouraged, and it's also a place to learn and practice skills you might not have time otherwise to do.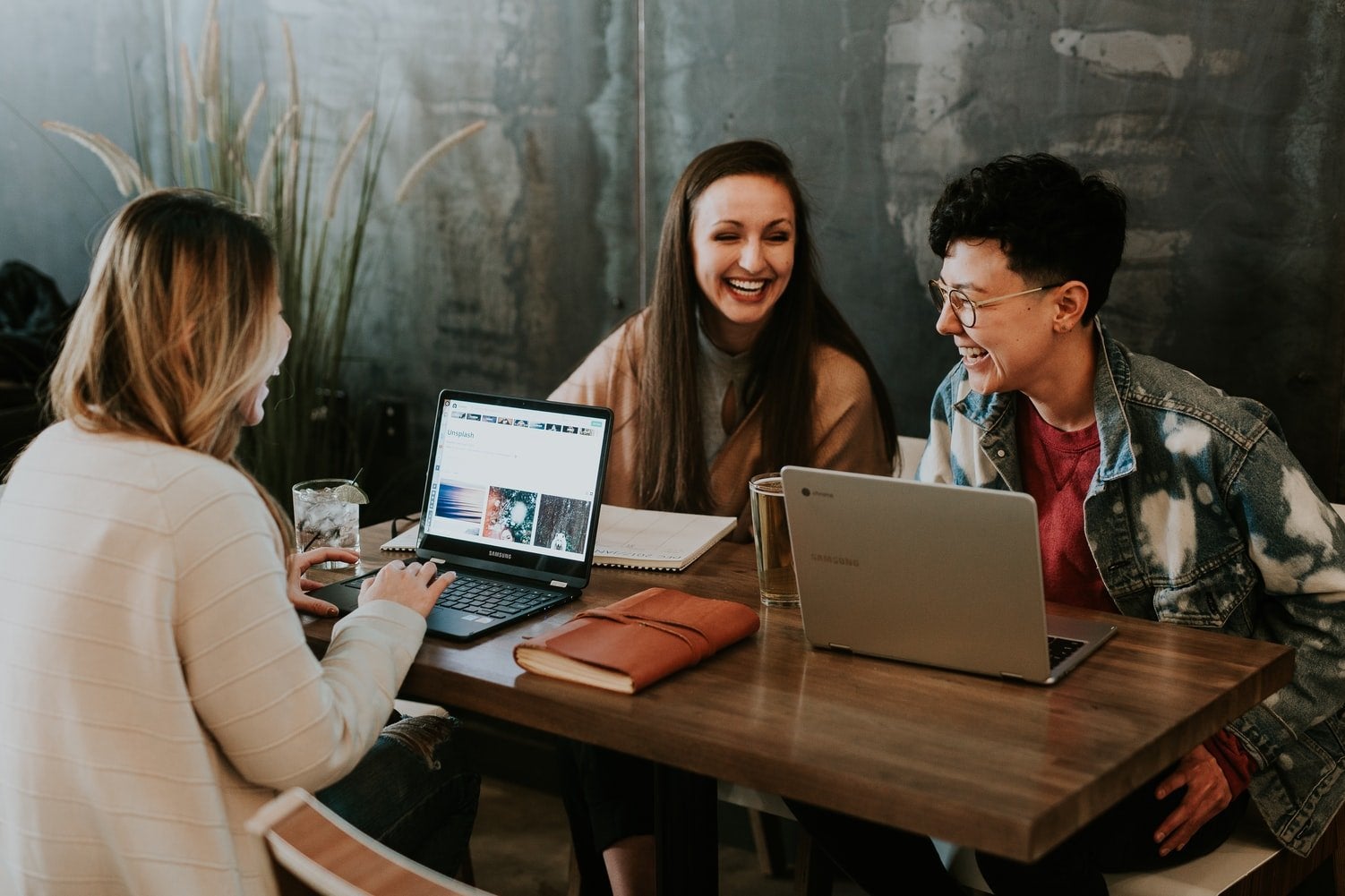 Hacking away isn't the only thing you can do though. Generally, there'll be other activities to participate in so you can take a quick break from the project. There can be various workshops teaching skills relevant to potential projects during the hackathon, so you're not working on your idea totally blindfolded. Some will have icebreakers, games, and panels for those who'd rather take a complete break for their minds. Back when hackathons were usually held in-person, hackers (hackathon participants) were usually given free meals and snacks, depending on when the hackathon takes place during the day. If the hackathon was held overnight, there's usually sleeping space at the venue so you can get some shut-eye.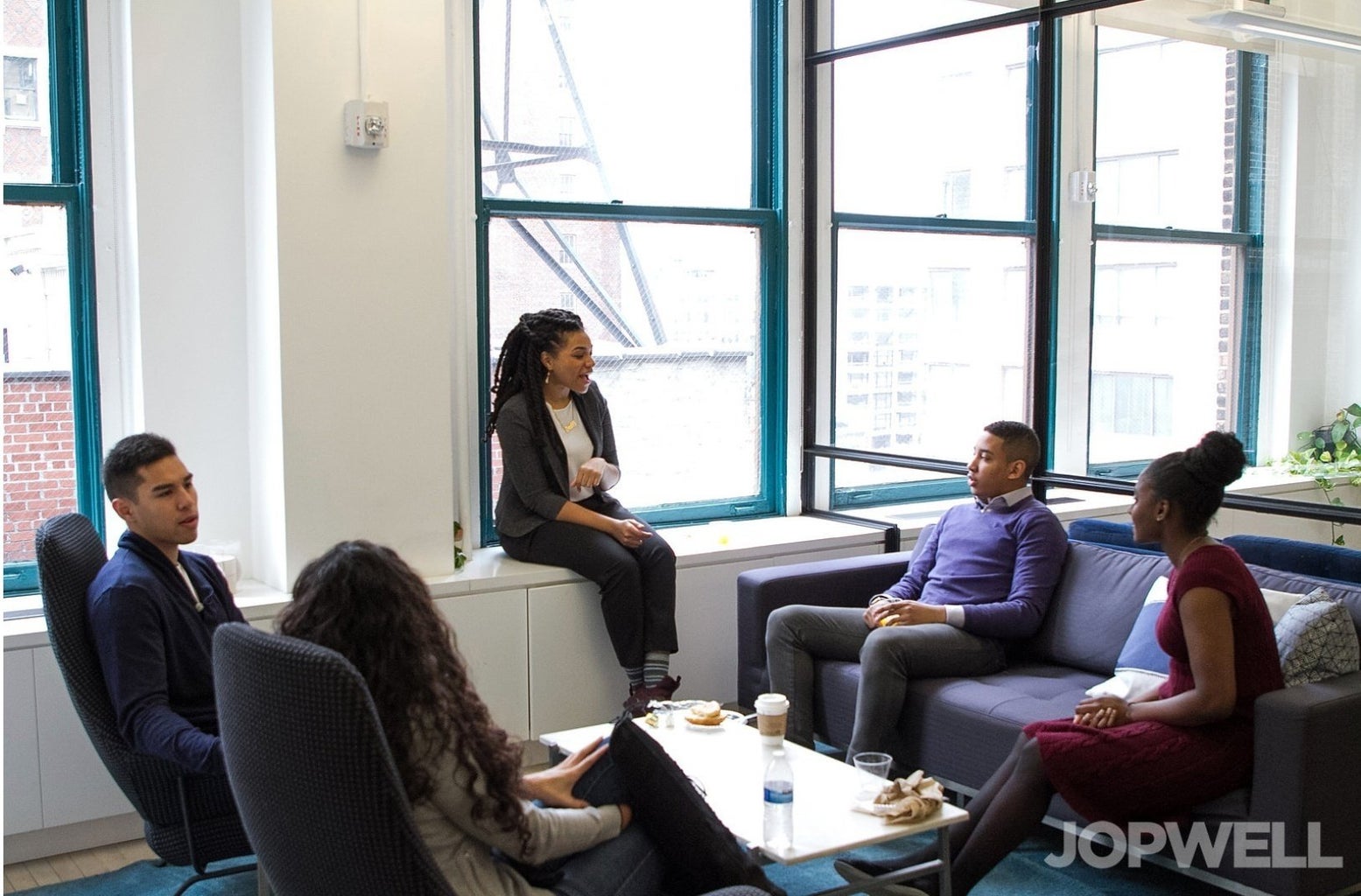 These are also hotspots for companies to scout for potential interns and employees. After all, what better place to find new workers than somewhere that has said workers show off their hard and soft skills? This goes especially to tech companies. Hackathons may have representatives from their sponsoring companies during the event to watch the hackers in action. They may even be in charge of judging, and in this case, they'll have a front-row seat to the submitted projects. These entries can prove to be even more representative of a job applicant's abilities than a resume or an interview. 
Hackathons are great places to compete, build, network, learn, and so much more. If you're interested in attending one, sign up for the Inland Empire's premiere collegiate hackathon Citrus Hack today!