From two strangers meeting through mutual friends, to best friends in love and wedded. In her home in Montecito, California pop icon Ariana Grande marries real estate developer and former dancer Dalton Gomez. They spent quarantine together, dating in January 2020 and finally got engaged in December. Seeming to be straight out of a fairytale, earlier this month on May 15th, the couple secretly got married with an intimate wedding consisting of only 20 guests. From the heartwarming story behind Grande's engagement ring to the fulfilled promise of her wedding dress, so much thought and effort was put into making her wedding even better than those we have seen in the movies.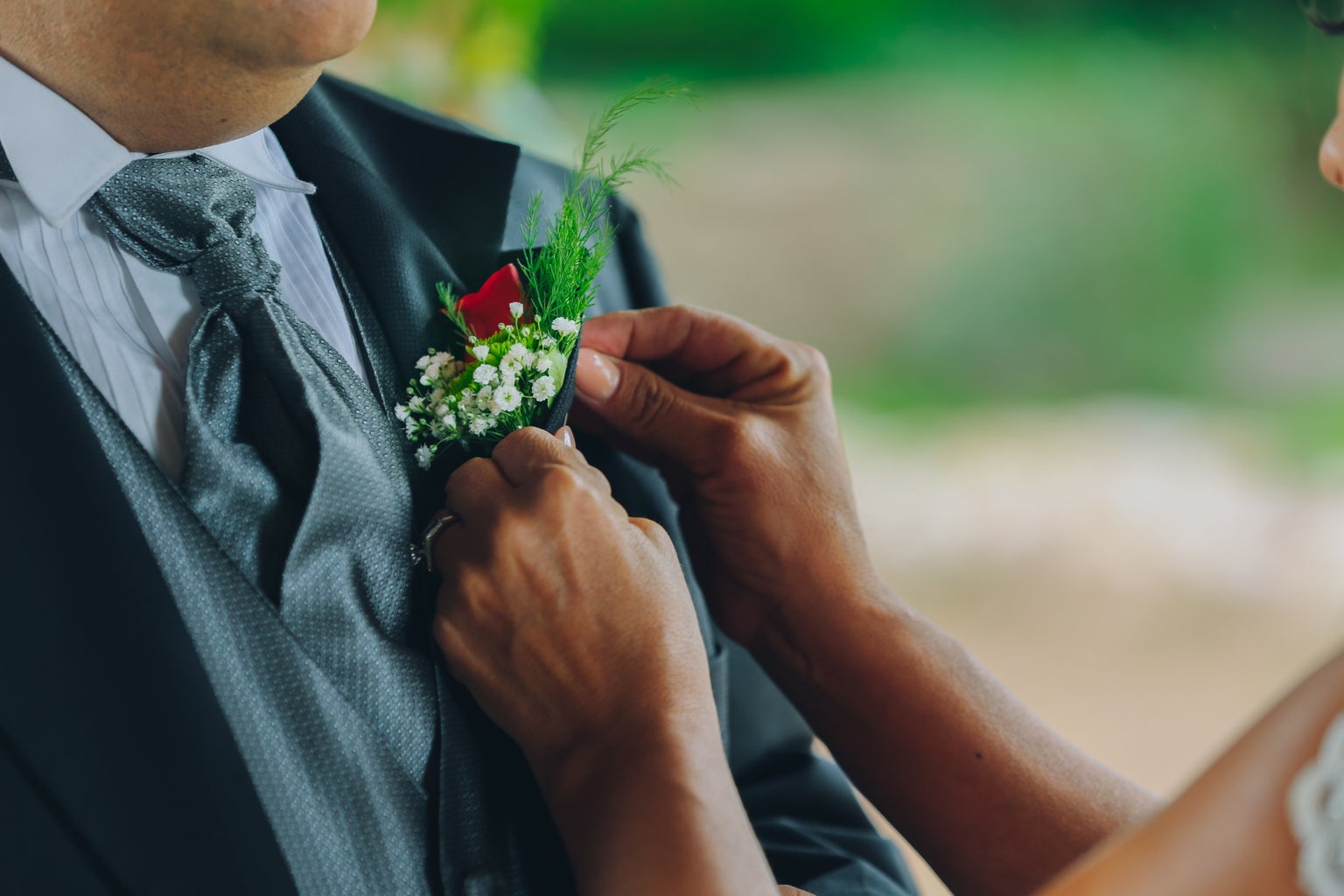 The thought behind her engagement ring fell beyond the scope of the ordinary. Her engagement ring is an oval-shaped diamond tilted slightly next to a small pearl on a platinum band. Critics have noted how the pearl was a risky choice due to its malleability and upkeep, but Dalton was thinking about the ring's purpose in a deeper sense. As Ariana Grande's fan base figured out, the pearl is likely an homage to Grande's grandfather who passed away in 2014. Her grandmother had crafted the singer a ring from her husband's tie pin; she was left with a pearl. In a Twitter post from 2014 Grande notes, "Nonna had a ring made for me w/ the pearl from grandpa's tie pin. she says he told her in a dream it'd protect me. <3." The contemporary ring is a work of art befitting that of Ariana Grande.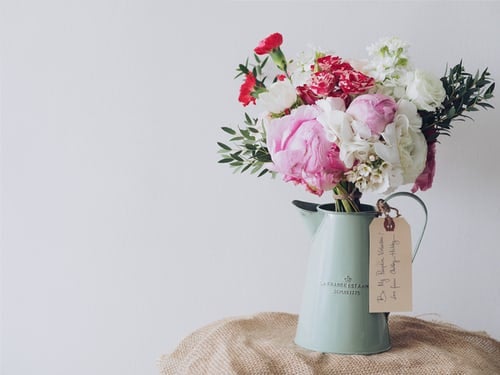 Grande's wedding dress was by far the main attraction. It was created by Vera Wang: an American fashion designer who was a former senior fashion editor at Vogue for 15 years until she started designing her own wedding dresses and eventually launched her own signature bridal boutique that has had widespread recognition. After having created Grande's 2018 Met Gala dress for the "Heavenly Bodies: Fashion and the Catholic Imagination" theme, Wang and Grande made a pact that she would be the one to design Grande's wedding dress when the time came. Wang definitely delivered on her promise. The dress was created in reminiscence of Aubrey Hepburn's bridal look from the film Funny Face. It was a strapless lily-white, silk charmeuse, empire-waist column gown with a sculpted neckline and an elegant back slit. Grande's stylist Mimi Cuttrell, paired her dress with pearl and diamond earrings by Lorraine Schwartz. Complimenting this was a polished version of Grande's signature half-up half-down ponytail which sat beautifully under her shoulder-length veil that was topped with a satin bow. Ariana looked ethereal next to Gomez who wore a Tom Ford classic black suit.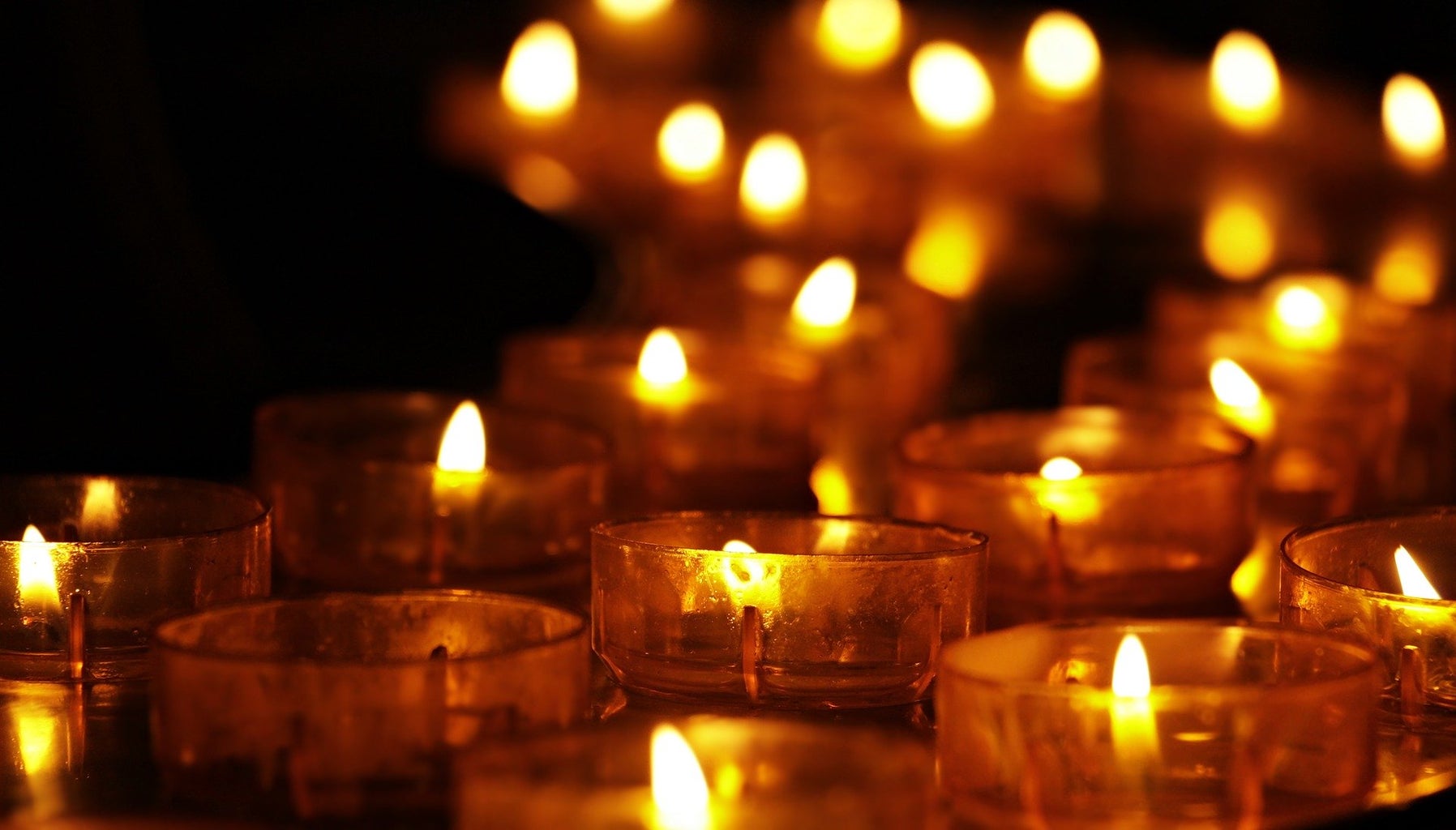 Before their family and surrounded by romantic flickering candle lights, black tabletops, and hanging floral garlands that tiered from their ceiling, the couple, on top of a white ceremony rug, swore love to each other with the words "I do". Having now successfully wedded, speculation grows amongst the media and the public about whether or not they'll have a big anniversary reception down the line for their famous friends–considering sequel weddings and receptions is a common trend following this pandemic. For now, the newlyweds are now set to enjoy life together, in love, and committed to a happy ever after.