The 64th annual Grammy Awards were aired on Apr 3, 2022. Many artists celebrated their nominations and wins, such as Doja Cat and SZA, who won Best Pop Duo Performance for "Kiss Me More" and Jon Batiste's "We Are" for Album of the Year. There were terrific performances from BTS, who performed their hit single, "Butter," in addition to Lil Nas X and Jack Harlow's performance of their hit song "Industry Baby." So much happened this weekend during the Grammys, but a significant highlight of the entire awards show was the nominations and wins of many Filipino- American artists. Here is a breakout of the nominees and who won what.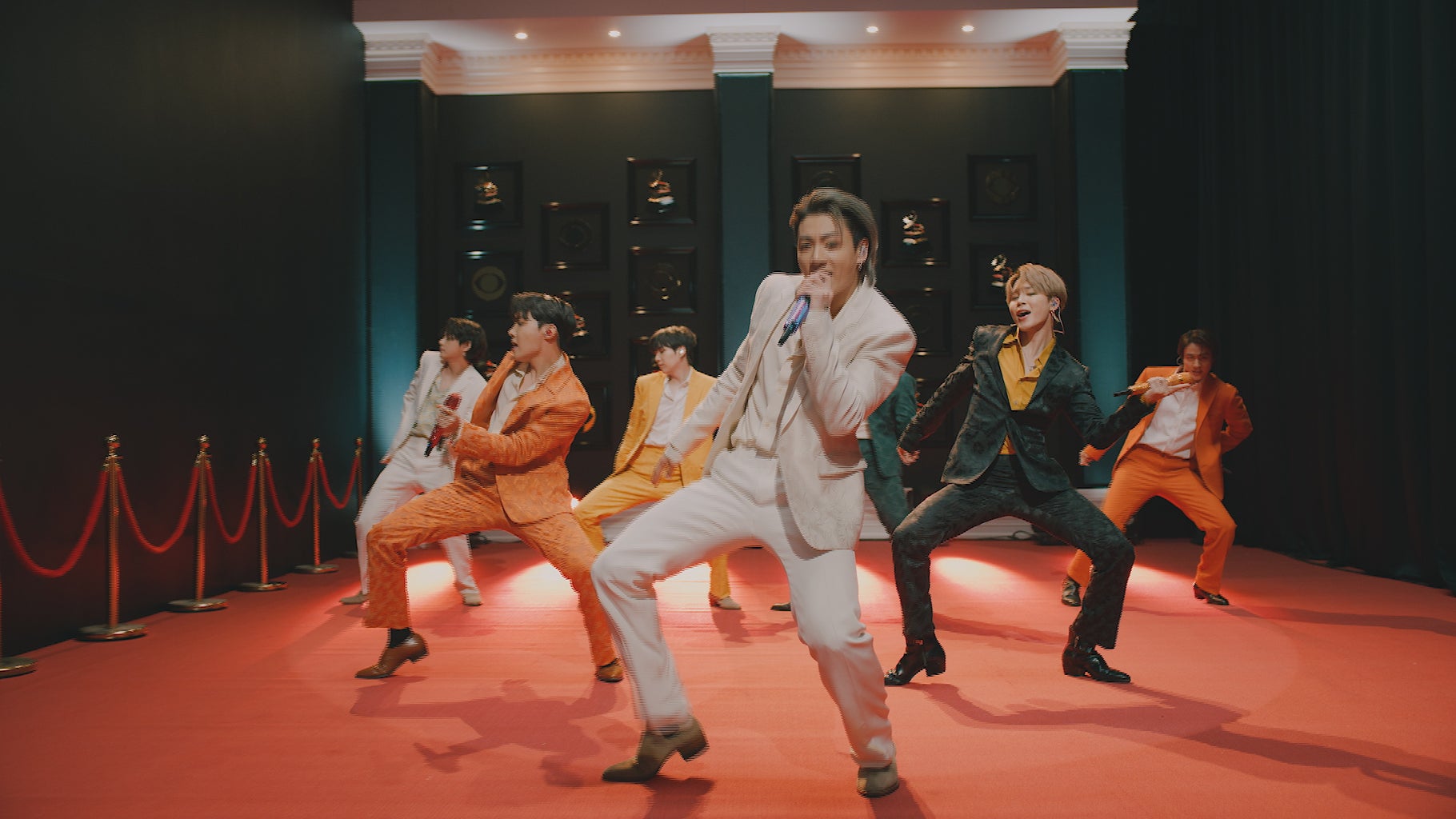 Elle King
Elle King was nominated for Best Country Duo/ Group Performance for Drunk (and I Don't Wanna Go Home) alongside country music singer Miranda Lambert.
Saweetie
Saweetie, a Filipina who has often talked about her heritage and culture, was nominated for Best New Artist and Best Rap Song for "Best Friend."
While both of these artists did not win in their categories, it is still quite the feat to be nominated for a grammy; super proud to have seen them, along with the other Filipino artists, just be acknowledged on such a stage as the Grammys.
Bruno Mars
Bruno Mars has dominated the music scene for as long as I can remember and has also been one of the few successful Filipino artists in mainstream music. Having been nominated for many Grammys, a total of 30 nominations, and 14 overall wins over the years, he is no stranger to the Grammys stage. This year, he has been nominated for Record of the Year and Best R&B Performance for him and Anderson .Paak's (the duo also known as Silk Sonic) "Leave the Door Open." Continuing to dominate, as he has for many years now; so proud to see him continuously succeeding.
H.E.R.
H.E.R. also dominated this year's Grammys with eight nominations and one win for Best Traditional R&B Performance for "Fight for You." Some of the categories she was nominated for include Song of the Year for "Fight for You" and Album of the Year for "Back Of My Mind." She is another Filipino artist who has not been a stranger to the Grammys, with 21 nominations and five overall wins.
Olivia Rodrigo
Olivia was nominated for a whopping seven categories: Record of the Year, Song of the Year, Album of the Year, Best Music Video, Best New Artist, Best Pop Solo Performance, and Best Pop Vocal Album.
Rodrigo won 3 of 7 nominations for Best New Artist, Best Pop Solo Performance, and Best Pop Vocal Album.
This was her first time being at the Grammys, and she made out of there with 3 Grammys, one that she later dropped and broke after the awards show. What a way to remember your first Grammys. Seeing someone like her, a Filipino close to my age, felt inspiring and empowering.
Overall, so proud to see such a great group of people who represent my culture be looked at on a global level and receive recognition for their hard work and great music. The entertainment industry is slowly making its way to better diversity, and it is exciting to see the representation of Filipinos that has been lacking for so long.