Warm sunlight streams down onto your back as you reach up to hang the last of the laundry on the clothesline. Fuzzy little bumblebees are flitting around the flowers planted near the base of the oak tree, collecting and scattering pollen over the uncut grass. Once you finish up, you stroll over the stone path to the front door of your quaint, picturesque cottage, where you can smell the contents of your blueberry pie stewing in the oven. As the kitchen timer ticks the minutes away, you sit down at the table, painting butterflies on rocks, your elbows resting on a gingham picnic tablecloth. 
I've convinced myself that there's no way people haven't at least considered living this kind of scene out once or twice in their life. This kind of gentle, nature-centered lifestyle is an aesthetic called cottagecore, and it's been increasing in popularity in TikTok, the lesbian community, and traditionalist Facebook groups. Want to learn more? Grab a cup of tea and some fresh berries from the garden for this read!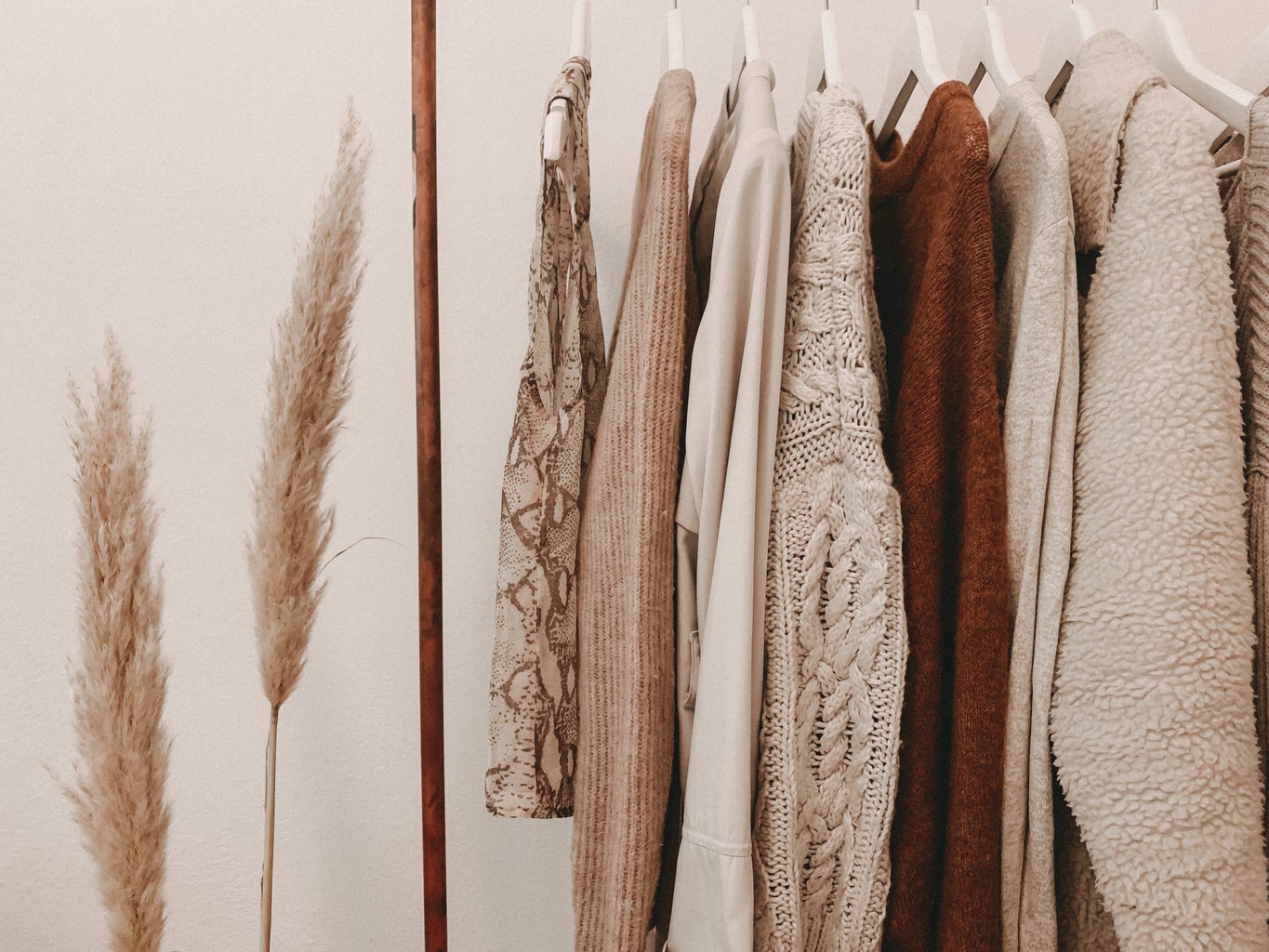 What to Wear
The number one clothing article you need for the cottagecore aesthetic is long, flowy dresses. Think of the kind of dress you'd wear while skipping out barefoot in a field of wildflowers with a straw basket on your arm. Prairie dresses are perfect, but any kind of simple dress that you'd label as "long" and "flowy" works just as fine. If at least anything else, wearing a dress of this kind will get your huge points in the clothing department. Otherwise, flowy skirts work just as well, as well as vintage wool knit sweaters, overalls, cardigans, aprons (useful when baking!), blouses, mid-length floral skirts, and pinafores are perfect items as well. Cottagecore is centered around femininity more than masculinity, but if you're looking for another area of clothing, check out loose-fitting shirts, suspenders, floral shirts, and vests over turtlenecks.
Add bonus points if any of these clothing items are homemade! If you're looking to sew up your own outfits, flower prints are a must. You can take inspiration from your flower beds in the garden if you have one. Puffy sleeves also scream cottagecore, as well as frilly lace details and embroidered flowers. For fabrics, gingham is a popular pattern, or you can turn to silk or sheer fabrics, as well as those that are made from cotton or lace. Summery colors, such as sage green, brown, blue, light pink, light yellow, cream, and off-white will work well, as well as beige, white, light blue, teal, and other neutral tones. Other elements to incorporate are big pockets, ruffles, square or v-shaped necklines, and cute buttons. It's also essential to make sure that no matter how stylish your clothing looks, it has to be comfortable enough to move around in. 
For hair, you need a straw hat to top your outfit off. If you don't have one or need more options, try tying up a flower crown, or tying a silk scarf around your hair. You can also put big ribbons in your hair, tuck a flower behind your ear, or tie in braids. To accessorize the rest of your body, try using daisy chains. Footwear needs fancy lace socks and Mary Janes.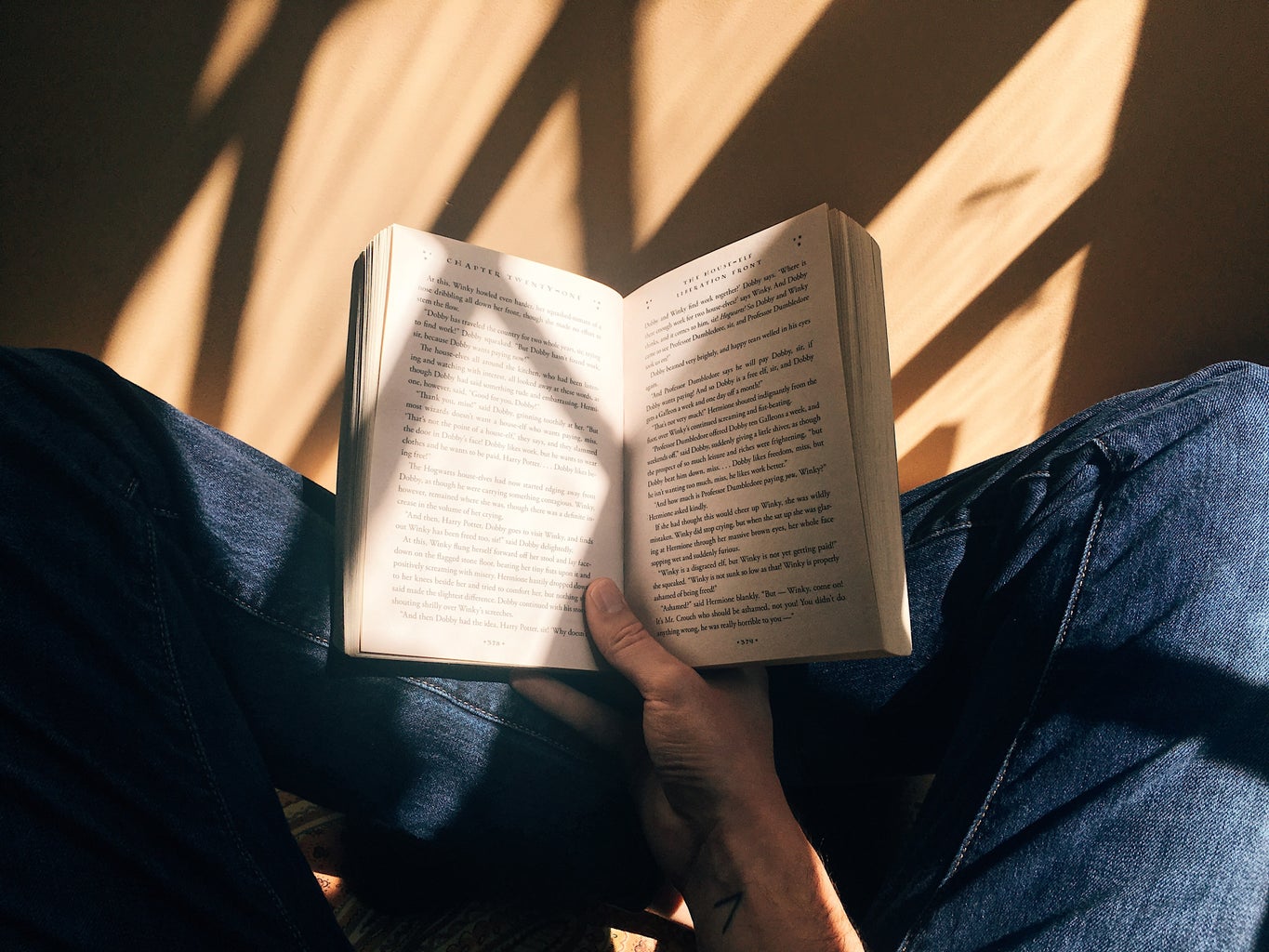 What to Read, Watch, and Listen
Another way to immerse yourself in this aesthetic is to consume media centered around this nature-homebody lifestyle. 
There's plenty of reading material you can pick up while you're waiting for dinner to finish cooking, or when you're trying to sleep while fireflies flit by your open window. The Secret Garden by Frances Hodgson Burnett is a must. You can also put Little Women, Winnie the Pooh, Finn Family Moomintroll, Barefoot at the Lake, Pax, Magic Faraway Tree, The Land of Green Ginger, Anne of Green Gables, My Father's Glory and My Mother's Castle, and Watership Down on your to-read list.
But what if you'd rather snuggle down with some pink, frosting-frog topped cake for a movie night? Line up The Secret World of Arietty, Kiki's Delivery Service, Howl's Moving Castle, My Neighbor Totoro, the Tinker Bell movies, Call Me By Your Name, Tangled, and Snow White and the Seven Dwarves for a movie marathon. If television shows are more of your forte, get cozy to run through episodes of Adventures from Moominvalley, Anne with an E, and Little House on the Prairie. However, if you're looking for a different platform and need to watch something for a quick break, check out these YouTube channels! The Green Witch, Darling Desi, TheCottageFairy, and 李子柒 Liziqi are all great creators to subscribe to, and some will even give a break from the general Euro-centric elements prevalent in cottagecore. 
Want some music in the background while you're chopping fresh fruit from the backyard? You can choose to put Cavetown's albums or Hozier's discography on shuffle. Dodie and Chloe Moriondo are other artists to look out for. If you want to make your own playlist, start it off with these songs: In a Week (feat. Karen Crowley) by Hozier, Juliet by Cavetown, Lemon Boy by Cavetown, Strawberry Blond by Mitski, She by Dodie, Bloom by The Paper Kites, The Record Player Song by Daisy the Great, and Send Me on My Way by Guy Meets Girl. Otherwise, look into folk music and classical music stations to listen through.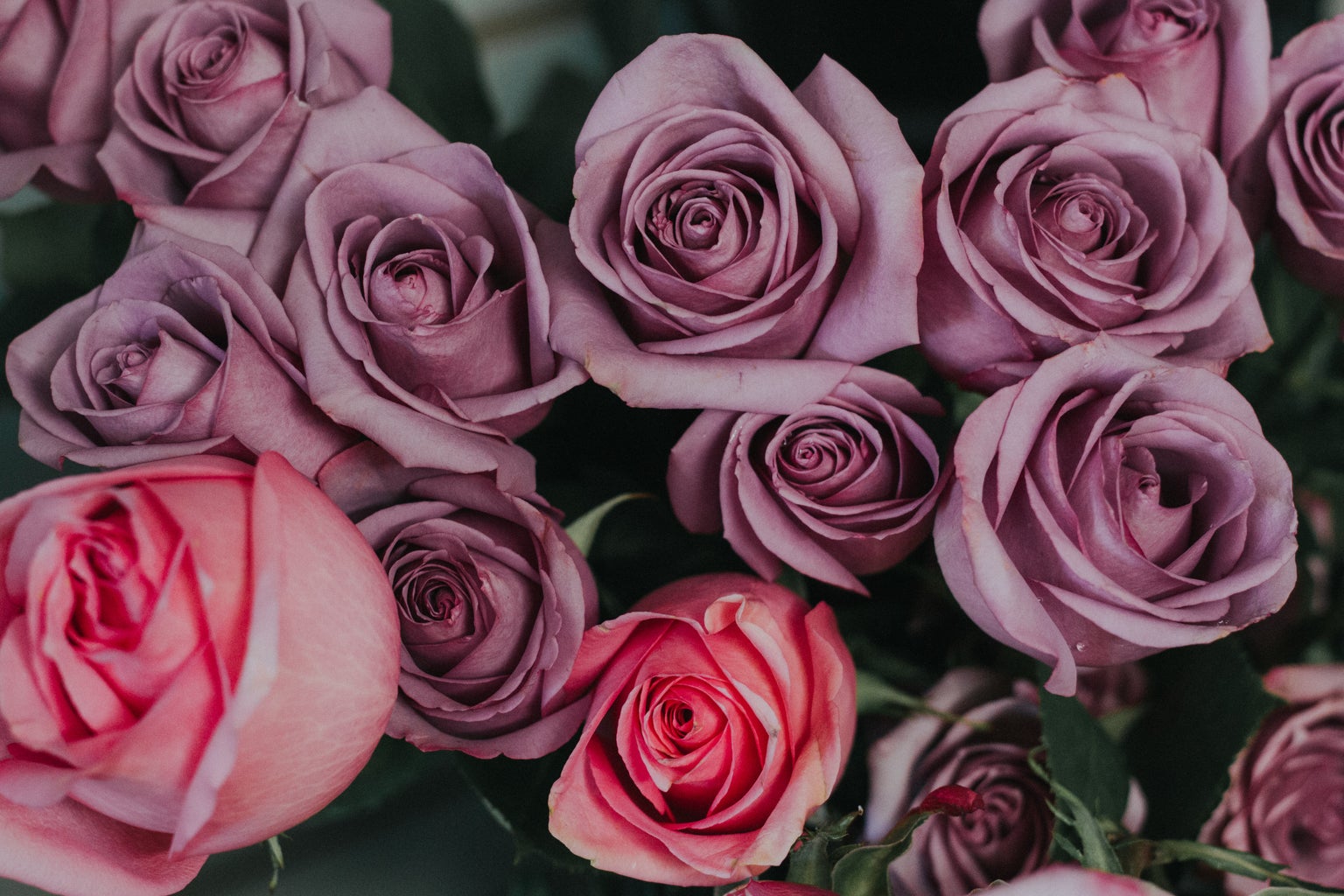 What else can I do?
An excellent question! 
One of the most cottagecore-esque things you can do is incorporate more tea into your life. If nothing else, you must at least be able to make a good cup of tea, with milk if you prefer. Tea and cottagecore go hand in hand, so make sure that you always have a supply of tea on hand, and a favored cup to drink it out of. Chamomile and lavender tea are some good options if you need somewhere to start. After you get your tea situation settled, coffee and hot cocoa are good options, as well as fresh water and milk straight from your cows! 
Besides beverages, cottagecore is an incredibly food-centric aesthetic. It's no wonder that baking treats and having picnics are two of the most popular hobbies for this life. If you need some ideas for your new picnic menu, keep in mind that there are some essential items you need at this soiree. You must pack strawberries. Long dresses, tea, and strawberries, baking, and cottages kind of make up the Holy Pentagon of Cottagecore in my observations. But be sure to bring other kinds of healthy fruit, like raspberries, blackberries, oranges, nectarines, peaches, apples, grapefruits, carrots, and cherries. It'd be fun to bake something for the picnic too, so bake warm homemade loaves of bread, apple pies, mini pies, cake, chocolate chip cookies, scones, croissants, and strawberry muffins. Be sure to pack homemade jam for an essential picnic condiment, and assemble savory finger sandwiches you could create without the oven. If you're looking for even more feast options, consider crumpets, madeleines, goat cheese toast, crostini, macarons, omelets, salads, and focaccia. 
There are whole communities surrounding this simple aesthetic, and they love incorporating elements of it in their daily lives, as well as introducing it to those around them. With social media, you can gain even more ideas about cottagecore, and how you can be more like the carefree, idealized rural person you've always wanted to be. What are you waiting for? Dust off those family cookbooks,put the kettle on for tea, and get ready for your new favorite aesthetic to take over your life.