Establishing a skincare routine hasn't been an easy ride, as my skin is quite sensitive and can react badly to certain products at times. Thankfully, besides drinking lots of water and taking my vitamins, I was able to establish a regimen that has made my skin look and feel its best it's ever been. Aside from making a huge difference for my skin, most of these products I've compiled are affordable! I have combination-dry skin but definitely leans more toward dry, so if you're in the same boat, some of these skin care products may even work out for you.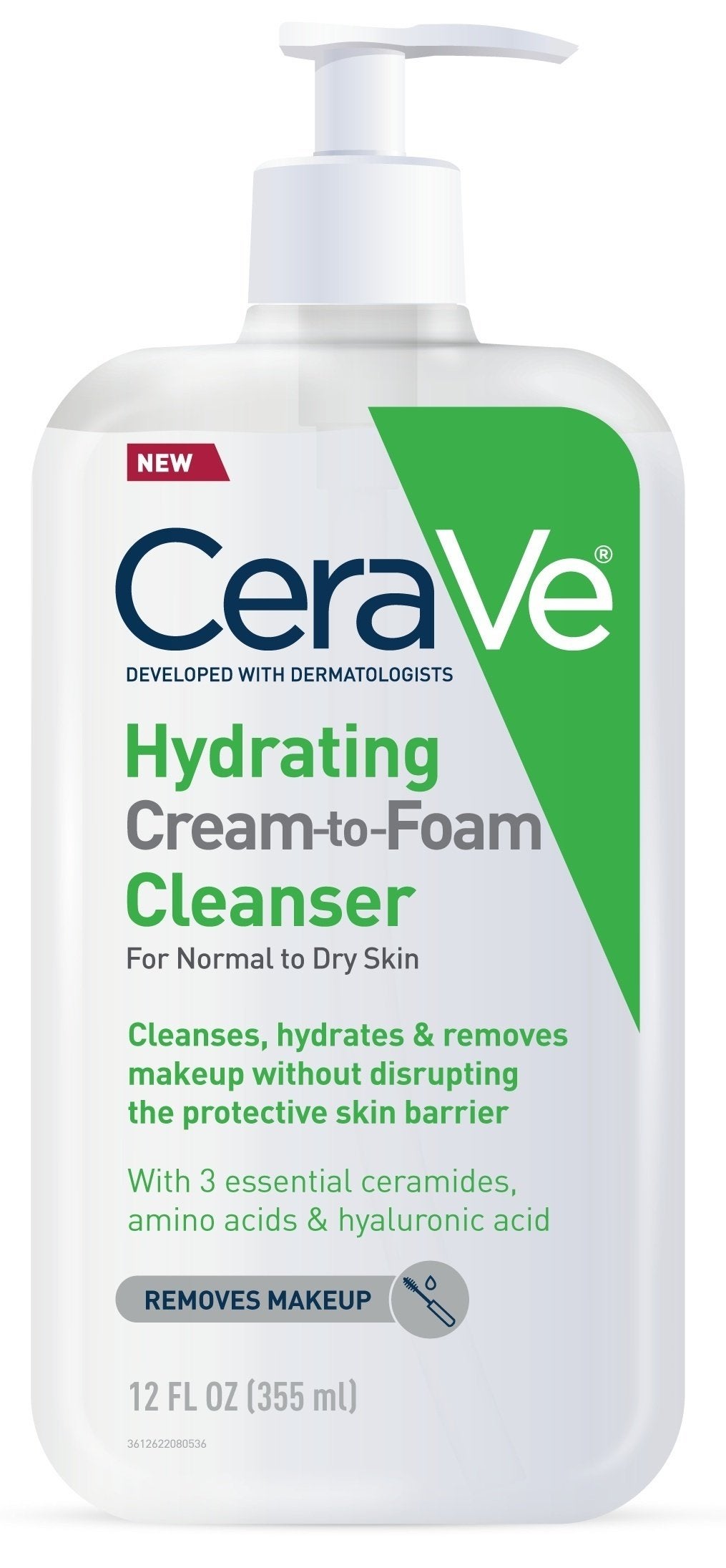 Starting with cleanser, the Cerave Hydrating Facial Cleanser has worked best for me. I wash my face with this cleanser every morning and every night, and it leaves my skin feeling super clean. The hyaluronic acid in it helps get rid of excess oil on my face while retaining my skin's natural moisture and is great for helping remove makeup after a long day.
After cleansing, I move on to toner and The Ordinary Glycolic Acid 7% Toning Solution removes any excess dirt or makeup. It's a mild exfoliant and has improved the texture of my skin. This toner helps balance the pH levels of my skin and overall evens out the redness on my face. 
The Ordinary Skincare brand has become one of my favs (not to mention they're vegan and cruelty-free), which leads me to serums. I pat my face with The Ordinary Niacinamide 10% + Zinc 1% which regulates oil production on my face and has minimized blemishes, as well as my pores. I then use my favorite product from this brand by far—The Ordinary 100% Organic Cold-Pressed Rose Hip Seed Oil. Most reviews about this product were positive and it did not disappoint. I apply it after my serum and sometimes use a jade roller to massage it in which gives me an instant glow. Not only has it helped with some acne scars, but it has made my face look more radiant and healthy. 
This product is a bit more expensive than the others. However, the belif The True Cream-Moisturizing Bomb is one of the very few moisturizers that keeps my skin hydrated all day without making my face feel too oily. This moisturizer is my lifesaver, especially during the winter. Since I'm from Fontana, CA, the winds here are disastrous and my skin gets extremely dry and rough during the winter. With this and finalizing with my favorite lip balm ever (Aquaphor Lip Repair), it's my hydrated skin, lips, and me against the world!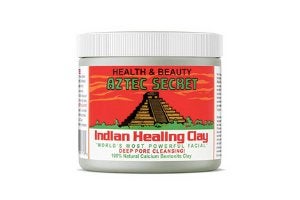 In regards to face masks, the Aztec Secret Indian Healing Clay Deep Pore Cleansing Facial Treatment is amazing. This mask makes my pores feel like they just got vacuumed. It's a very powerful mask, so I only use it once a week when my face needs a deep clean. 
Of course, there is no instant fix when developing a skincare routine, as everyone's skin is different and unique. Learning what your skin likes and doesn't like is definitely a journey, but through consistent use of all of these products, patience, and trial and error, I got great results that have made me very content.