Most of us had an emo-rock-indie-band phase growing up, right? We found music we connected with and lyrics that we could scream at the top of our lungs. Out of all of the bands I ever discovered, my absolute favorite was (and still is) Paramore. The songs they made have always meant so much to me, so when lead singer Hayley Williams released her debut solo album earlier this year, I knew that I was going to absolutely adore it. (And I did. A lot.) Petals for Armor was so different from anything I ever expected, and yet it has become an album that has truly changed my life.
The album opens with "Simmer," which is the lead single on the album. "Simmer" certainly sets the tone for the album and it clearly conveys that Williams is not holding anything back. She discusses anger, fear, resentment, and rage as she goes back and forth over taming her emotions, seemingly unable to find a balance amongst them all. However, just as the song reaches its bridge, Williams is able to discover the strengths she holds that she can use to shelter herself against those struggles: her femininity and vulnerability. In an interview with BBC Radio 1, Williams discussed this newfound comfort: "I kept feeling like the way for me to protect myself best is to be vulnerable and be okay with having a lot of pain at certain times and also feeling a lot of joy at certain times."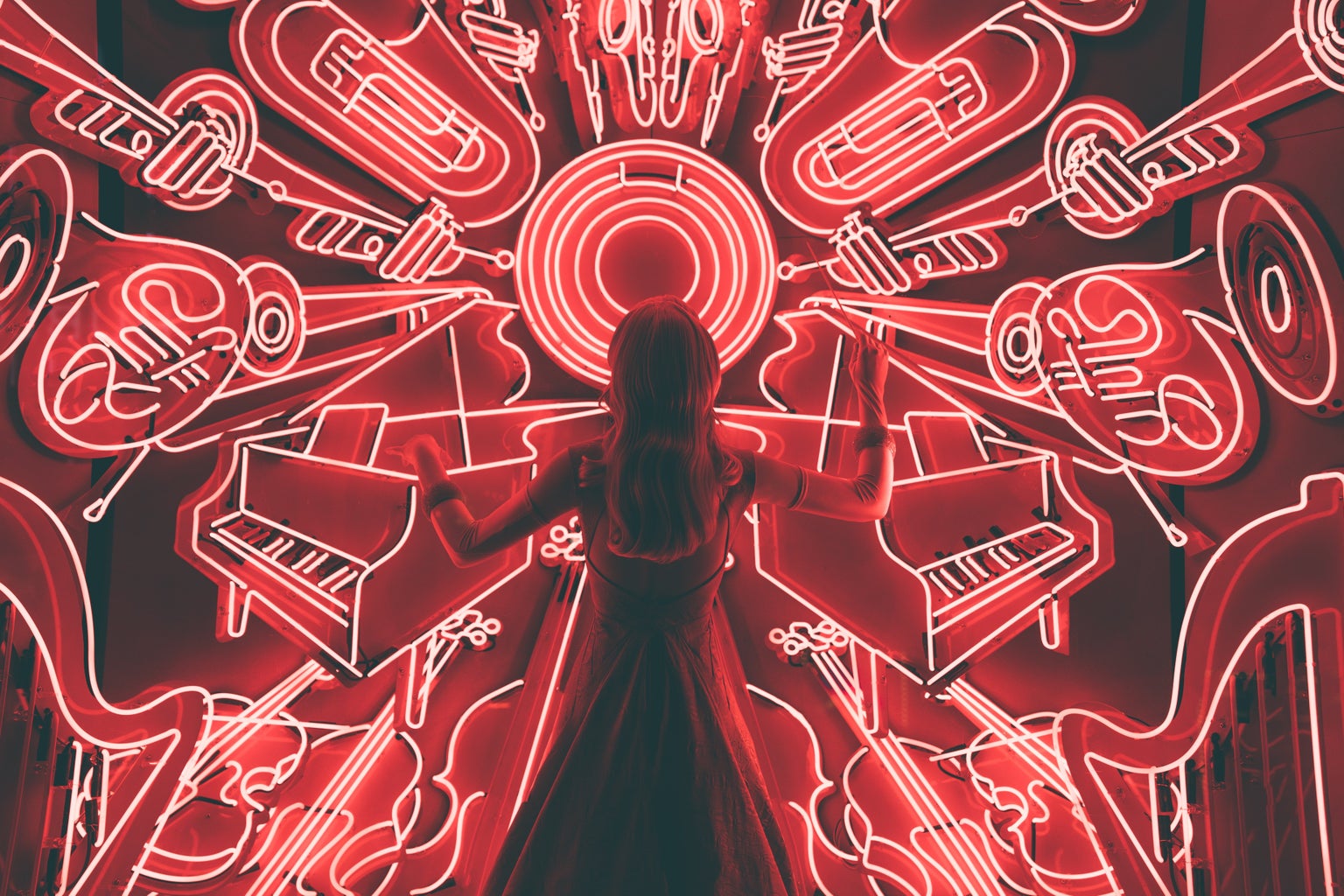 As the album continues, topics of grief ("Leave It Alone"), sexuality ("Sudden Desire"), friendship ("My Friend"), and toxic relationships ("Dead Horse") portray how capable Williams is of creating an intricate album that communicates the multiple complexities and facets of life. Instead of fixating on one overarching theme, she goes on a lyrical expedition through the heaviest, most intense parts of her life that have impacted her and caused her to grow and learn throughout her adulthood. Williams illustrates a multitude of narratives throughout the record and her experiences are beautifully woven into each and every lyric.
Furthermore, there are several songs on the album that maintain themes relating to embracing your femininity and loving yourself. Williams displays the epitome of self-care within "Cinnamon" as she describes the autonomy of being in her own space before she declares, "I'm not lonely, babe, I am free." (The music video for that song is also extremely chaotic and fun.) Indie rock group Boygenius (which is comprised of musicians Phoebe Bridgers, Julien Baker, and Lucy Dacus) can be heard singing background vocals on "Roses/Lotus/Violet/Iris," — a song that fully encapsulates the idea of self-love by utilizing nature-themed metaphors. During the song's bridge, Williams sings, "And I will not compare other beauty to mine, and I will not become a thorn in my own side." Williams has become a force to be reckoned with as she fully embraces who she is by ridding herself of the consequences that come with comparing yourself to others.
While the beginning of this album focuses on a wide range of vulnerable emotions, the closing tracks explore a concept that is perhaps one of the rawest emotions of all: love. With songs like "Pure Love," "Taken," and "Sugar On The Rim," she delves into the complexities of being in a new relationship with lyrics that are the embodiment of hope and optimism. The album ends on its most hopeful note with "Crystal Clear," which is an enchanting love song about Williams moving on from the past and acknowledging that she won't let fear get in the way of her newfound relationship. There are plenty of reasons to be scared of the future, but she makes it known that she won't let trepidation control her feelings or the love that she has immersed herself in.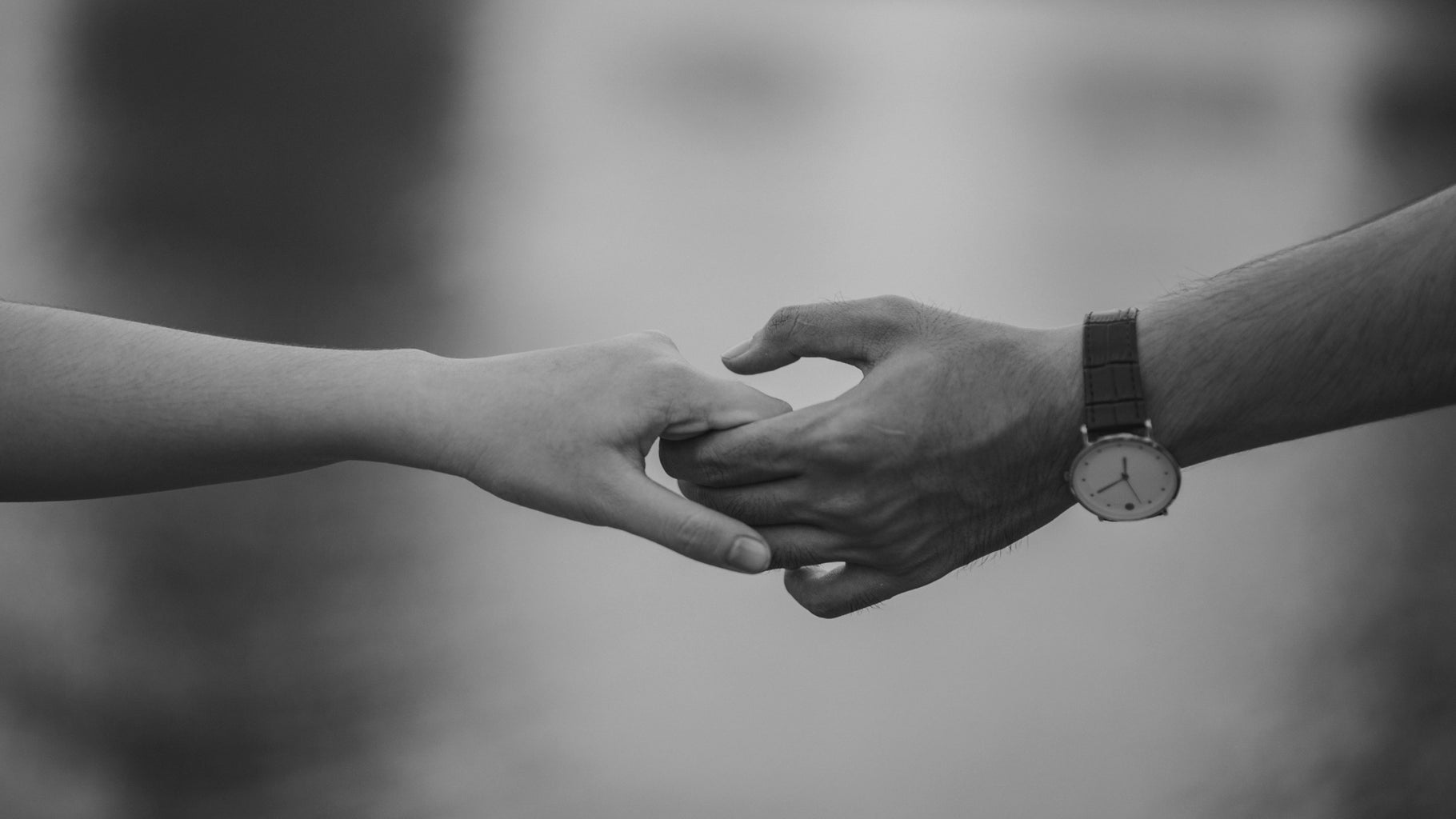 With Petals for Armor, Williams communicates that there is power in vulnerability and honesty. She tells listeners to wrap themselves in "petals for armor," and she joyously dares listeners to watch her while she blooms because, after all she has gone through, she is "alive in spite of [herself]." This album not only proves that Williams has grown immensely as a person, but it also enables listeners to go on a journey of growth, too. The lyrics and themes present within this album have changed me as a person. With this being said, I am incredibly proud to call Petals for Armor one of my favorite records of all-time.