For my graduating seniors: what's it been like to reflect on these past four (or five) years? Have you felt sadness? Felt extremely anxious about entering the 'real world', having to quickly adapt to the ever-changing job market? Or maybe feel excited or invigorated at the prospect of finding employment in your desired field. After all, now you'll finally be able to proudly exclaim (aka brag) about being a college graduate—which is a major accomplishment that I hope you're proud of. So,how do you feel? Well, I can only speak for myself in saying that I'm holding onto optimism as we inch nearer and nearer to our finish date, in spite of all the stress approaching, between final exams and projects, getting financial obligations in order and now, in some our cases, the preparation of post-secondary school. If you haven't had a chance to read the first part of this story then you can find it linked here (and check out my other articles while you're at it)! 
As promised at the end of last week's entry, today I'll be concluding my grad school application experience. And as the title suggests, I'll share details about how I began establishing a creative portfolio during a global pandemic, what I included in it, and finally, my thoughts on being accepted into my dream program at the school I wanted, thus officially marking my transition from a blossoming Highlander to a well-apt Owl! If this sounds like you're cup o' tea (or coffee, I don't discriminate), then please keep reading. I hope you enjoy it!
The requirements for each university when it comes to the personal statement and any supplemental materials will vary based on a number of factors such as program and quarter/semester deadlines, among many other things. For example, most art and design programs will ask for some form of a creative portfolio in which you must showcase your capability to perform within that particular subject. So if you're applying for a fashion design program for instance, they'll likely want to see an array of sketches as well as finished designs. In my case I applied for an interior design program which meant schools were generally looking to see floor plans, renders, and even concept shots if you've previously done design work either professionally or through a related design undergraduate. I certainly didn't have those things when I began the application process, coming from a Liberal Studies background. Truthfully, at many points during the journey, this became a major stress point for me, often spiraling me into a funk of self-doubt and defeat. But as I said at the end of my last article, "When you don't think you can do it, do it anyway". 
It was challenging, for a while, to find programs not only in California but that would also accept (and accommodate) non-design applicants. So truly, finding Woodbury University for me was a major blessing. Woodbury, like many other programs across the country, allow non-design majors to apply to their graduate programs insofar as your portfolio would showcase other mediums of creative works which included but are not limited to: photography, 2D and 3D drawing, painting, sculpting, etc. Besides that, applicants also have to be mindful of file specifications like acceptable formats, color profiles, number of files allowed for submissions, page numbers and, of course, the size of the file. 

For me, developing a portfolio became the most challenging aspect of the process as it is also the most important element of the application as a whole. Beyond that, I was extremely stressed about all the experience and engagement with art and design that I didn't have; I had never taken an art class and I never thought about honing my skills over the years more seriously.lthough I was an amazing character artist in my younger and teenage years, I had stopped drawing long ago so that was out of the question.Basically, I was screwed. Initially I thought about trying mediums I had either never tried before such as sculpting or, working with mediums that I wasn't well versed in like painting (#LeftieProblems) as possible projects for the portfolio. Stupid right? For example, I created a sculpture that was supposed to represent the continuity of life as well as the disruption of Black life, made using masking tape, gap filler, wood glue and some silver spray paint. It was messy and it didn't look terrible, but as I delved further into the development of the portfolio itself, you realize it's better to scrap projects that don't showcase your abilities in the strongest light. Other projects I scrapped for similar reasons include various acrylic paintings and even some of my best poetry from my collection (that I'm super private about).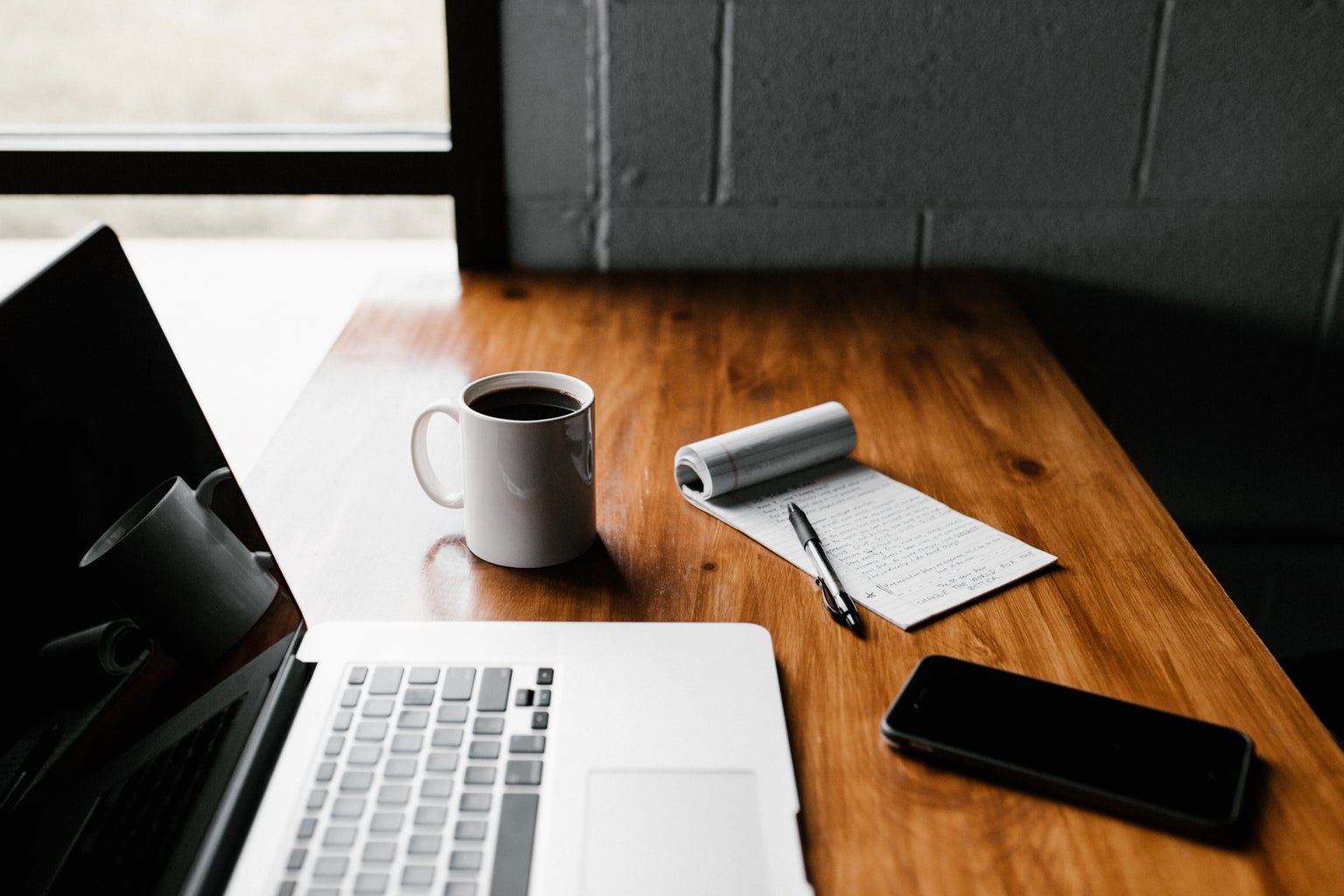 Ultimately, I decided to work with what I have. You keep hearing me say that but what does that mean? What does that look like? After watching dozens upon dozens of videos of other design portfolios in addition to researching what successful portfolios tend to consist of, I played on my strengths as a non-design major by taking key concepts from my discipline and interpreting them through my projects using mediums I was more comfortable with. That's a really grandiose way of saying that I created half of my projects using The Sims 4 building tools. It was the perfect idea, given the fact that I 1. Did not have any knowledge of software like AutoCAD, Rhino, Revit or any Adobe programs and 2. Had been religiously playing The Sims franchise for the majority of my life! In addition to my virtual builds I also included some model interiors that I created on different design platforms. Such platforms are generally catered to design hobbyists but I decided to elevate my projects until it was perfect enough for the application and appeared similar to a professional model with my own aesthetic flair. To provide a range of design sensibilities I also included photography that I took of art installations and architectural lighting that I found interesting. Finally, I rounded my portfolio out with an interactive video of a speed build I made using TS4. And based on the communications I've had with the faculty, they loved it (hence my acceptance)! I don't know what they said verbatim but they seemed impressed with my application because it was something original yet authentic to who I am as an applicant (as I conveyed through my personal statement). On top of that, my portfolio and application as a whole showed my ambition and passion for the industry. Nevermind that I didn't have the access to certain software like the other applicants, it was the fact that I worked with what I did have as my 'in' into the field, using what I knew to replicate the sort of model renderings intrinsic to design projects. Such rave reviews don't come around often so this is really the greatest, most gratifying feeling in the world.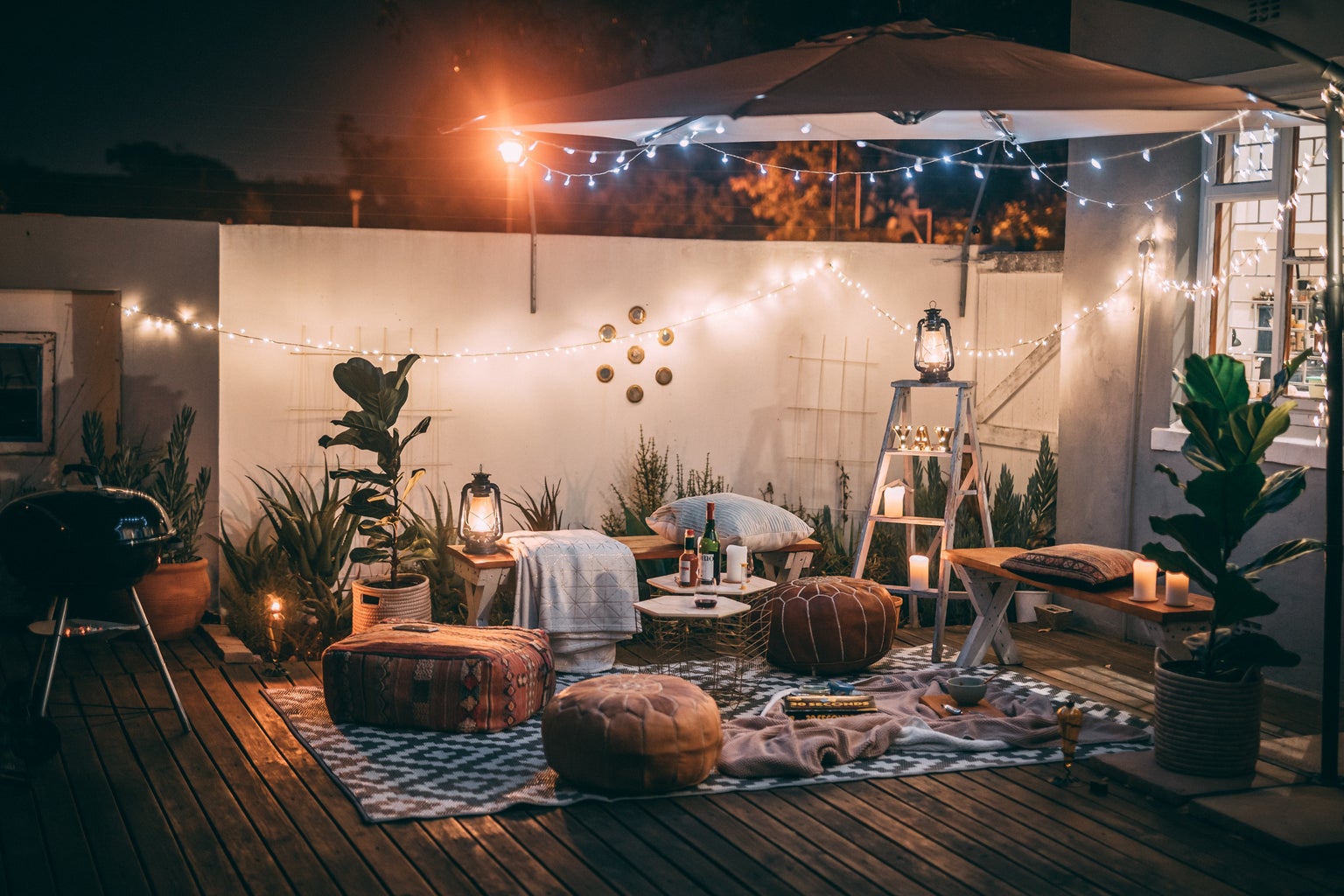 I truly believe that this profession is my calling in life and that I'm where I'm meant to be academically. I can't express how excited I am about this next part of my life—there truly aren't enough words to describe this milestone. It's been over a week now since I was accepted and I still can't believe it.
 I hope my story inspires even just one person who can see that even an unconventional journey can be fulfilling. If nothing else, take away this piece of motivation: Everything you deserve is already yours. 
Thank you for reading and again congratulations Class of 2021, we doin' it!