UCR's, "The Literacy Initiative," is a club that helps to increase literacy rates in the Inland Empire. To do this, Highlanders like myself are assigned to a school in the IE to offer one-on-one support to the students who need a little extra help. When I used to volunteer in person, we could attend one of three schools in Riverside and be able to help large groups of students by chaperoning them at recess, leading reading groups in the classroom, or proctoring any standardized testing going on.
Now with an online format, we are able to work closely with students in a breakout room. For my first day, I was placed with one elementary student and two other volunteers since that was my first day. I got to see how things worked and then I was placed in my own breakout room with a younger student. At first, I was a little nervous because of the Zoom format. I also was overthinking about my pronunciations (even though these were first-grade level words) since I haven't volunteered with this club for about a year now. I told my student we were going to practice saying words together and she was very cooperative.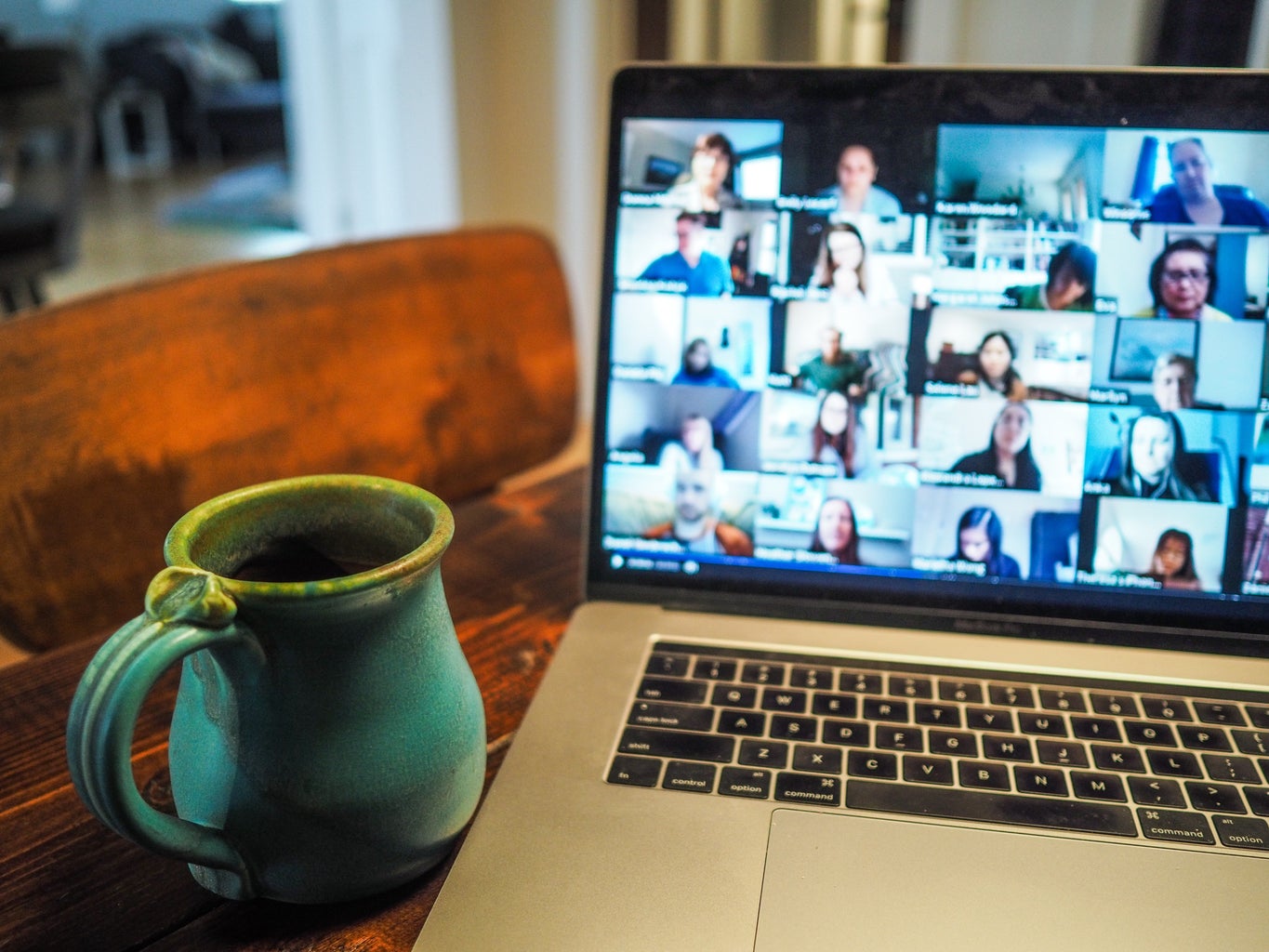 Then, I complimented her pink headset. After this, everything became smooth sailing. We were able to finish ten pages of her book together, review some words together from flashcards, and even had time in the end to talk about Disney princesses! Everything went better than I expected and I was so proud of her for her progress.
The only downside was that she did get disconnected since her tablet battery died, but we were able to be placed in the same break out room together again. Once we were back, we had about ten minutes left where she finished her book and we got to talk about cats. When our breakout room closed to have us return to the main session, the teacher thanked all the volunteers and the students kept waving and telling us they'll see us tomorrow.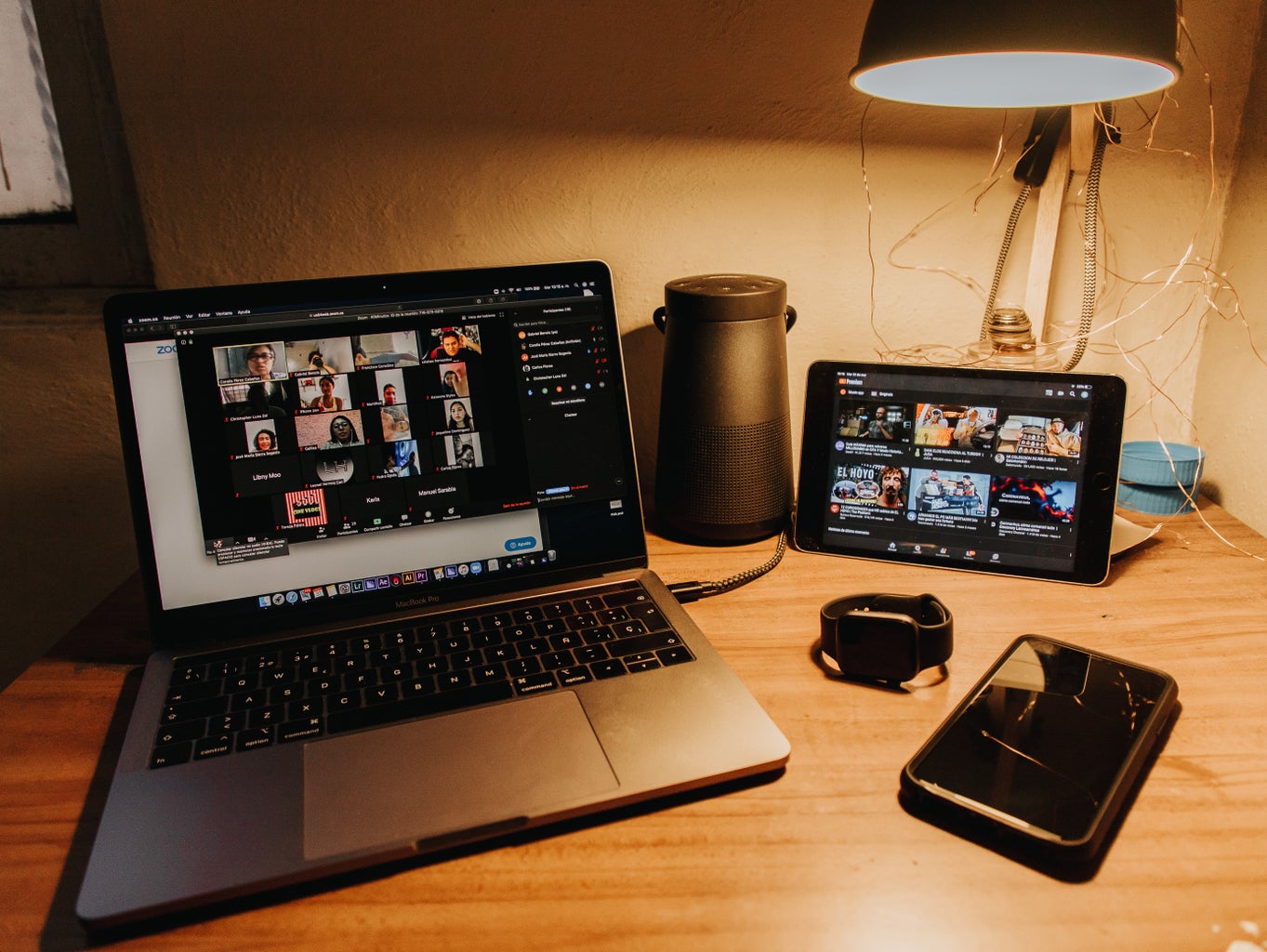 I told my student goodbye and we were able to show each other our drawings of cats before we left. The teachers were smiling and I really enjoyed my first day. This made me be really thankful and reflect back on all the old students I had.
I would definitely recommend this club to you if you love kids, want to go into education, or want to make a difference for students. Also, you'll find yourself becoming a better version of yourself as well. I know I did.