This Wednesday, I, like so many others, binged the third season of On My Block. Last season ended with Monse (Sierra Capri) breaking her friendship with Jamal (Brett Gray), Ruby (Jason Genao), and Cesar (Diego Tinoco), but they are all kidnapped by mysterious people. This ending made it one of the biggest cliffhangers of the show, and it left fans wondering what happened to the gang. This was not the only cliffhanger regarding the show either. During pre-production, reports swirled that the production had been stopped due to the leads renegotiating their pay, but this was all resolved and now we can enjoy the third season.
*Spoilers for Season 3 Below*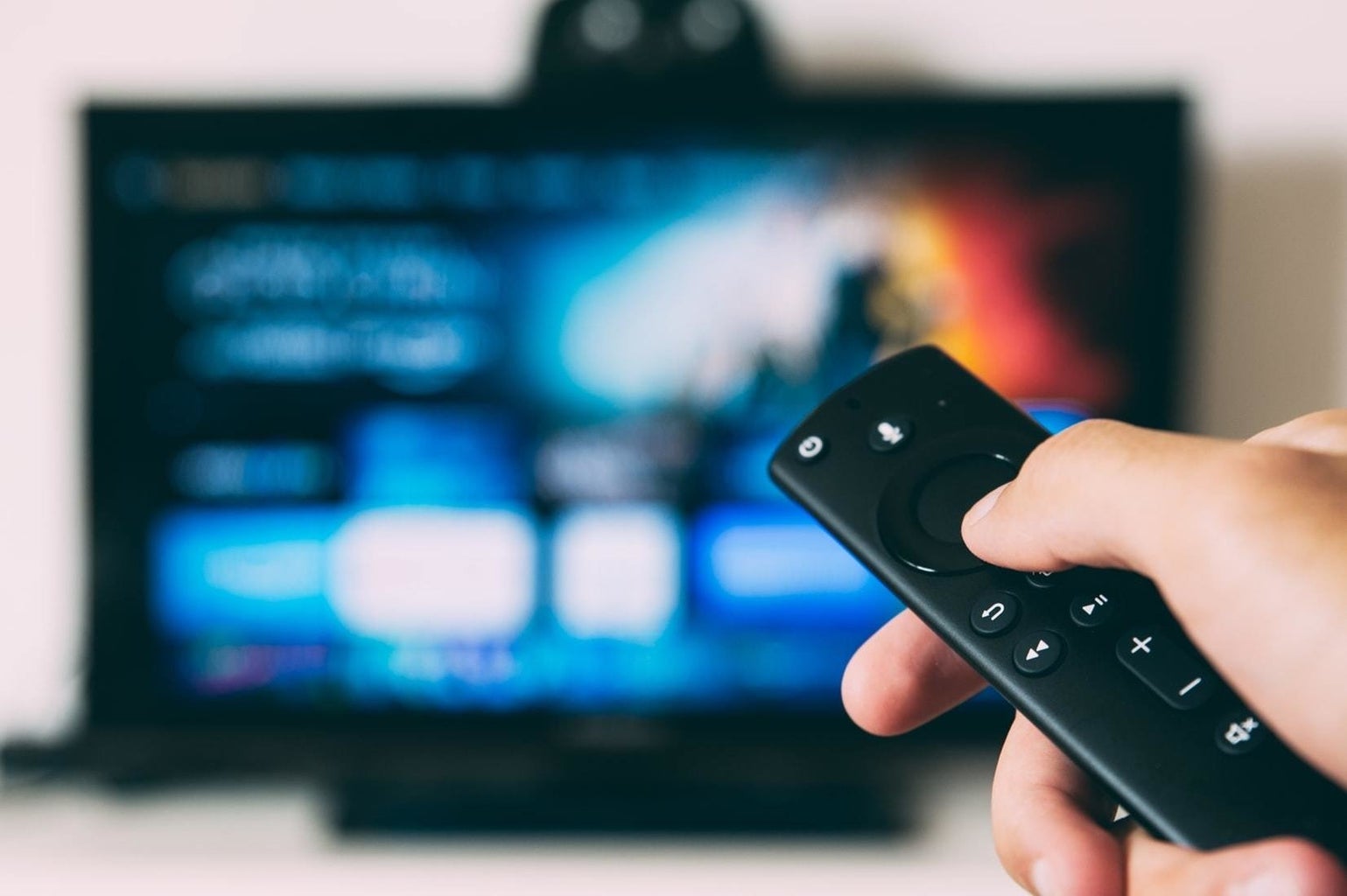 Season 3 picks up right where we left off, with the core four meeting their kidnapper, the heir of the Santos, and the season's new villain, Cuchillos (Ada Luz Pla). Cuchillos gives the gang a new mission: find Lil' Ricky in exchange for the RollerWorld money. The season is full of more detective work as the friends look for any trace of Lil' Ricky, dangerous threats from Cuchillos and a new gang, and tremendous character development. 
However, this season of On My Block missed some marks. Arguably, the worst part of this season was the absence of Chivo (Emilio Rivera) and the gnomies. In the first episode of season 3, Chivo has a voice cameo and the gnomies appear to be spying on the gang. Besides this, they are not seen for the rest of the season. For me, Chivo's quirky, odd, yet welcoming personality showed a different representation of a cholo, and he had great chemistry with Jamal. Another character that deserved more screen time was Abuelita (Peggy Blow). In past seasons, Abuelita has been a wise guide for the gang, driving them around town and helping them with RollerWolrd.  This season, she was largely absent from the crew's mission and their situations. 
On My Block still excelled in its writing and humor. Throughout the season, we got awesome pairings with hilarious convos. Jamal and Spooky (Julio Macias) start the season off strong with their witty banter when they are digging Lil' Ricky's grave. Jamal and Jasmine (Jessica Marie Garcia) constantly argue and are sassy with one another about leadership characteristics. Basically, most of Jamal's conversations with others are always comedic. Ruby and his dad have an awkwardly funny experience. This humor was balanced with more sentimental moments like Cesar restarting his relationship with Monse, the episode where Monse and the gang go to Monse's mom's funeral, the heart-to-heart conversations Spooky and Cesar had with their dad (Ian Casselberry), and Ruby finally confessing his love for Jasmine in the final episode.
Speaking of the final episode, we have to talk about that final montage at the very end of the season. After Monse leaves for boarding school, we get a two-year time jump where we see where the gang is now. Monse is still in boarding school with new friends, Jamal is on the football team, Ruby is still with Jasmine but no longer hanging out with Jamal, Spooky has a house, a girlfriend, and expecting a baby, and Cesar is the new leader of the Santos. I have been sitting with this ending for a few days now, and I have been reading twitter theories about what could happen if there is a season 4. That being said, if this is the ending of the show and we do not get another season, I would be devastated. Throughout the series, we have seen friends through celebrations, laughs, traumatic experiences, and death. Their character development has been exponential and admirable, and while I understand that people grow out of their friends and move on, Jamal, Ruby, Monse, Cesar, and Jasmine have been through so much together and have such a strong relationship with each other. It would be heartbreaking to stay with an ending that disregards their development and their friendship. Hopefully On My Block gets renewed for season 4, and we get the gang back together.