Netflix's new original movie The Half Of It is a film that follows Ellie Chu (Leah Lewis), an introverted high school senior who writes her classmate's assignments for money to help her father. Through this business, she meets Paul Munsky (Daniel Diemer) who hires Ellie to write love letters to a girl they both love, Aster Flores (Alexxis Lemire). The Half Of It is a fresh and unique story that breaks from other teen movies, but it still follows some of the similar themes from the genre like identity, friendship, and finding love.
The setting of The Half Of It plays a big part in Ellie's identity. Ellie and her father are Chinese immigrants, but Ellie is a lesbian who has not yet embraced her sexuality. They live isolated in a railway station in the predominantly White, rural, and religious town of Squahamish. She and her father are targets of racism and bullying from other members of the community. But they are soon accompanied by Paul, a quirky jock who hires Ellie's writing service to write love letters to his crush. Ellie and Paul's relationship quickly develops into a friendship because of their mutual love for Aster. Not only that, but Paul also becomes friends with Ellie's dad. Paul's friendship with the Chu's helps them become more confident in themselves and encourages them to pursue their dreams.
While romance does not consume The Half Of It, it does present a love triangle between Ellie, Paul, and Aster. Aster is the popular daughter of the minister who feels lost as people insist on her conforming to society, the church, and to femininity. Ellie and Paul's love for Aster is complicated and messy, and the film highlights this because they are all trying to figure themselves out. Love drives their quest to self-acceptance and forgiveness of one another.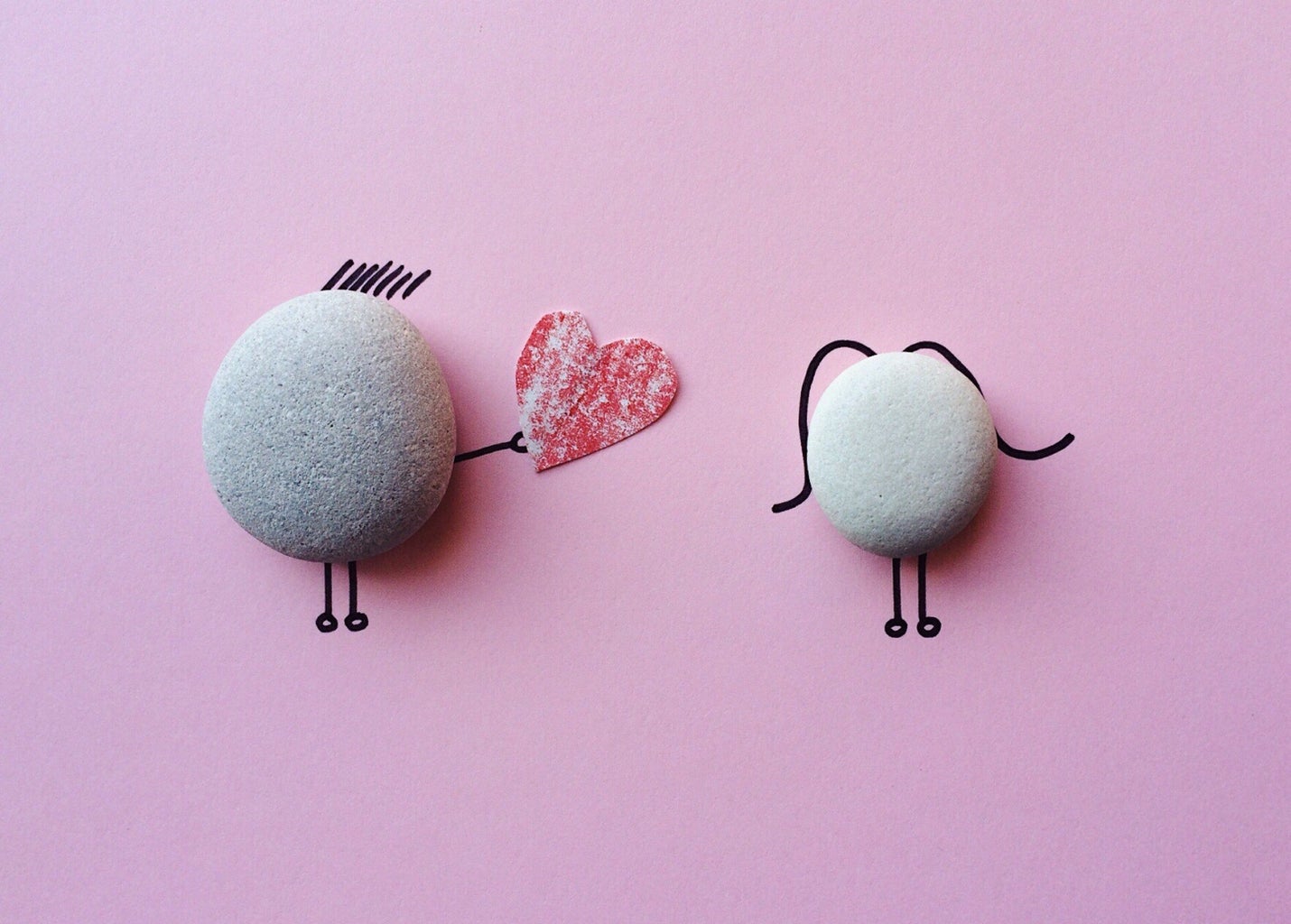 The Half Of It, overall, takes a distinct turn from other coming-of-age movies to demonstrate brilliant character development and hilarious dialogue. These and other cinematic features like the cinematography and costumes emphasize the film's storytelling powers to explore identity and friendship. The film's ending succeeds in delivering a hopeful and promising message to young queer women of color who feel trapped and isolated in their environment and identity.