I've always had my eyes set on a computer science-related major for a good majority of high school. That's why I took as many opportunities as I could related to the field in preparation for college. I took the sole AP Computer Science class offered by the math department, took up leadership positions at my school's robotics team, attended hackathons, and even joined a nonprofit looking to increase CS education to underserved communities. 
There was, however, one more organization that I wanted to get into, but I never had the time to properly participate in it during high school. It's called Hack Club!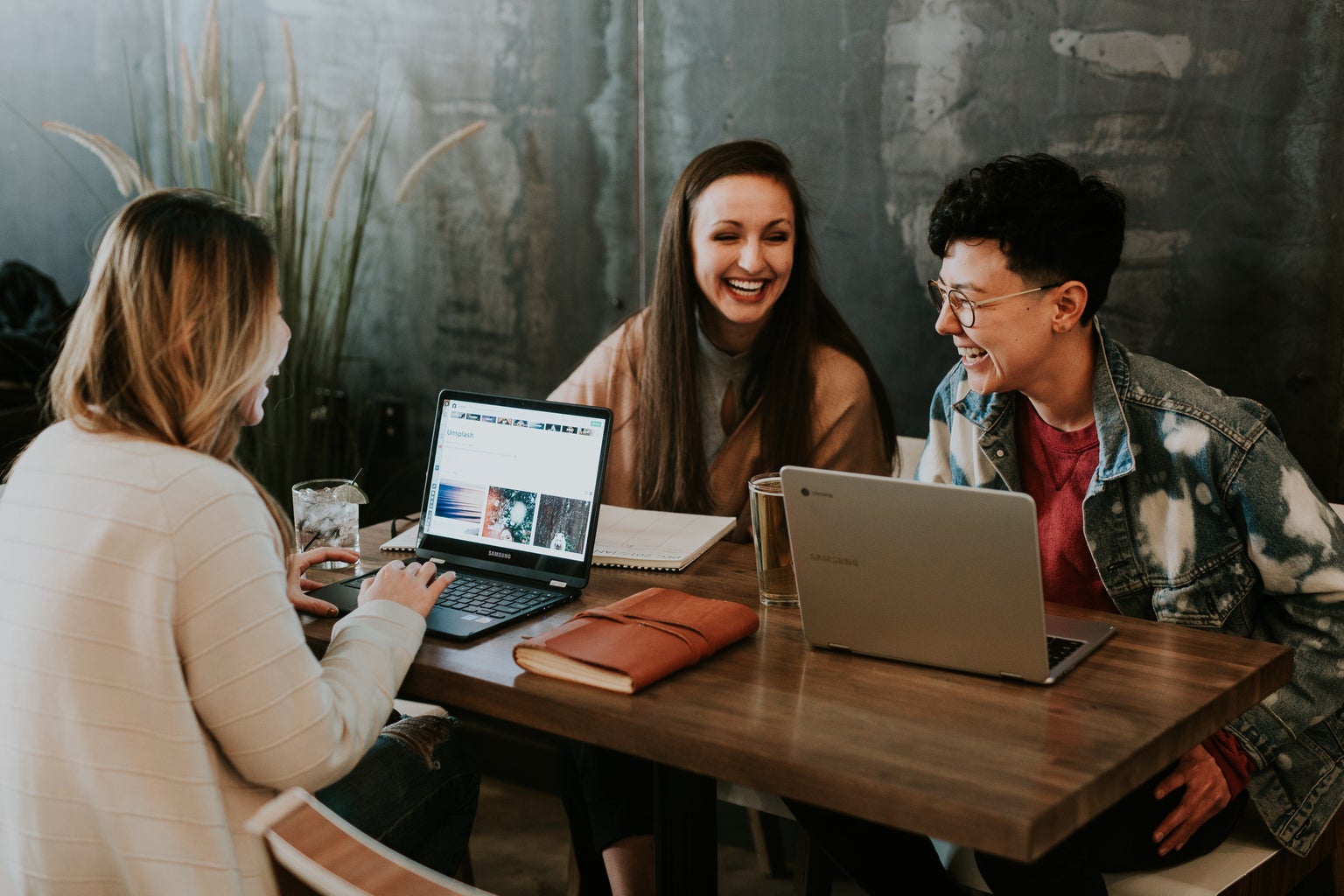 What is Hack Club?
According to their website, Hack Club is "a nonprofit network of high school coding clubs and makers around the world." Their goal is to provide spaces at schools for students to build interesting projects with code, every week. Most classes also teach concepts instead of writing real code, so their philosophy also includes learning to program entirely through self-directed projects and workshops. You're basically learning entirely through experience.
Meetings are typically about an hour and a half each week after school. The club leader (that could be you!) does a little presentation about what project the club will work on today, and for the rest of the meeting, everyone gets busy working on their code, before demos at the end. 
After-school meetings aren't the only thing that can happen though. In the past, these clubs have also organized efforts like city-wide hackathons, summer programs like Hack Camp, and teams for the nationwide Congressional App Challenge. You're not limited to just meeting your members once a week — you can take an idea for your club's benefit, and know that you have the support of the organization behind you.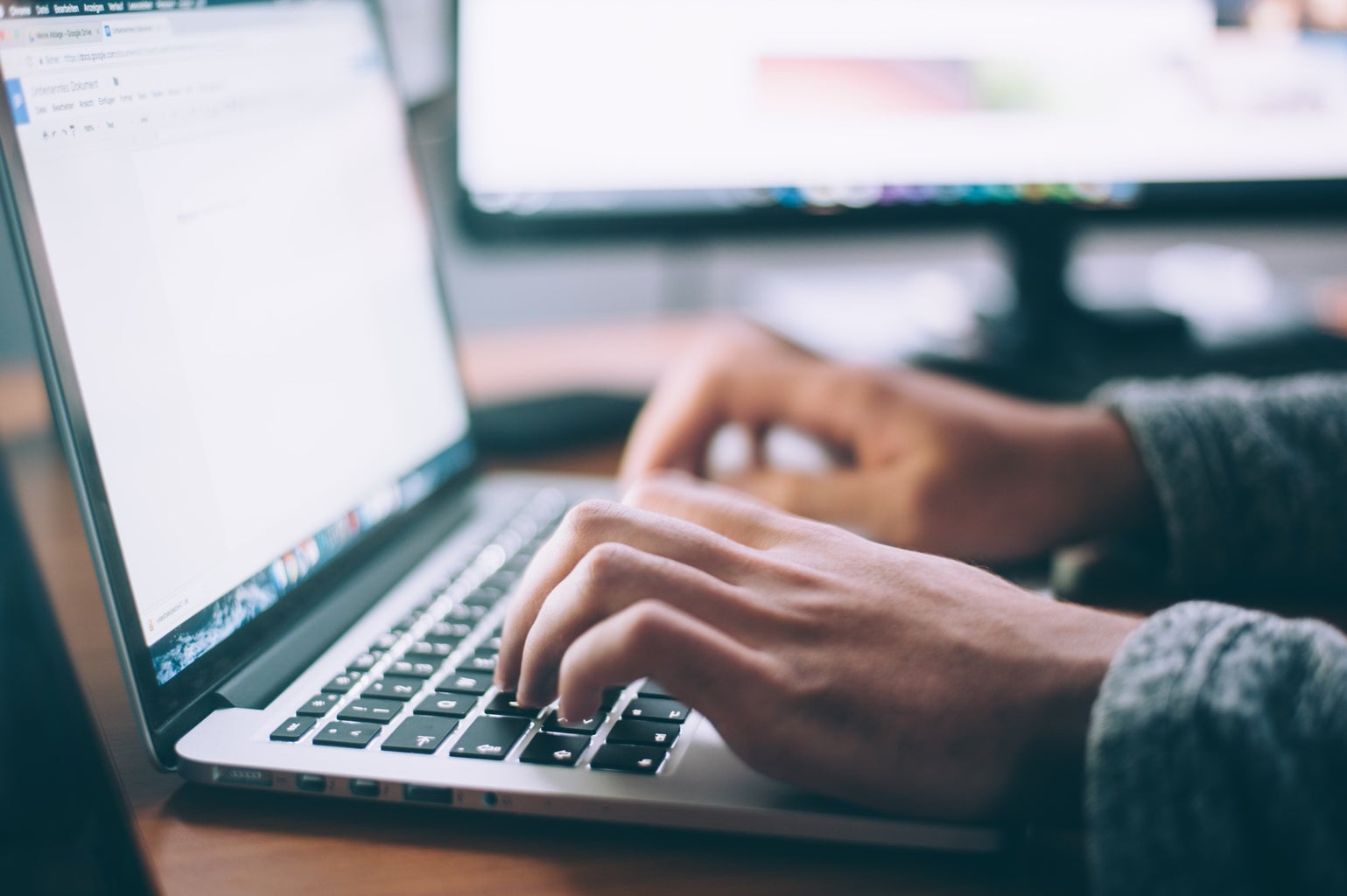 How can Hack Club support you?
With COVID-19 closing schools and physical learning everywhere, Hack Club has also moved to support their clubs online. 
The resources they'll provide you are unmatched with many other CS-related high school clubs out there. Your club will receive a free Zoom Pro subscription, so you can run meetings without worrying about time limits. They'll give you more free subscriptions to help you run the logistics of a club, including Notion Pro, Figma Pro, repl.it, and more. There'll also be a ton of stickers shipped directly to you or your members for marketing and that sweet, sweet swag. Your club will get 501(c)(3) status (US clubs only) and its own bank account under Hack Club Bank, so you can fundraise, receive donations, and make purchases without having to worry about the details of filing for nonprofit status and setting up an account on your own.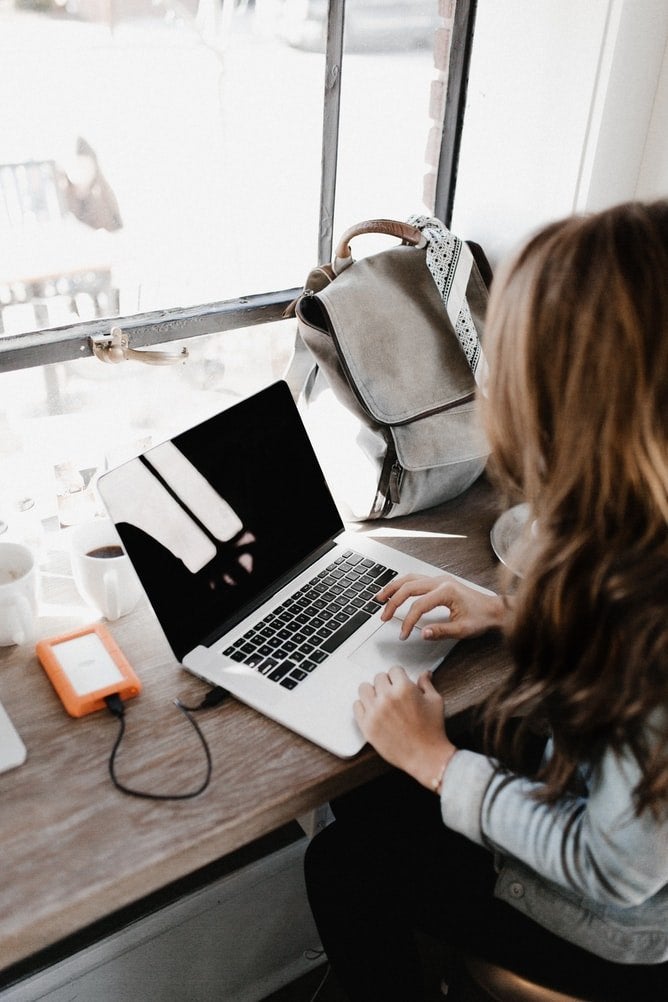 There's also plenty of events hosted by Hack Club that your club can attend. Every Monday afternoon, they release a new workshop, and club leaders can join an online meeting weekly to see how to run it. They also have a Slack community of over ten thousand, which also has a private channel for leaders to chat and ask questions. The Slack has its own community events. Forexample, every Saturday, Hack Night occurs over Zoom at 8:30 PM ET where everyone can work on their own projects amongst other hackers. AMAs, or Ask Me Anythings, feature top industry leaders, where Hack Club members can ask the featured guest anything — there was one last April where people got to talk to Elon Musk!
As someone who's only ever glanced through the Slack and dreamed of starting one of my own, I can't tell you much about my own personal experiences of what it's like to be in one. I can say though, that I very much wanted to be involved during high school, and I can only think about what could have been now that I'm in college. If you're also thinking about going into engineering after high school, I encourage you to look them over! Who knows, maybe Her Campus will get a writer in the future who might be able to share their own memories from Hack Club.