My local Whole Foods has an assortment of food you can buy that is prepared fresh and today I stopped by and got the Beef Teriyaki Bento Box for around $17. Honestly, I'm not one to rave about food, but considering what it comes with and how much it is, I had to talk about this total steal that was super quick and easy to grab for me. 
Let me preface this by saying that I have tried Bento Boxes from an authentic Japanese restaurant and they are amazing, which is why I was so intrigued to find this dish at Whole Foods. I am also not a professional food critic but I thought this was something cool I could share. I've only ever tried American dishes from Whole Foods, like pizza, sandwiches, and smoothies. I grew up eating a lot of diverse, cultural food because my parents liked to introduce us to different cultures through what we can eat. I wanted to see what the similarities were between the Whole Foods one and the one I've tried multiple times from another restaurant while also trying something new for the first time in a while.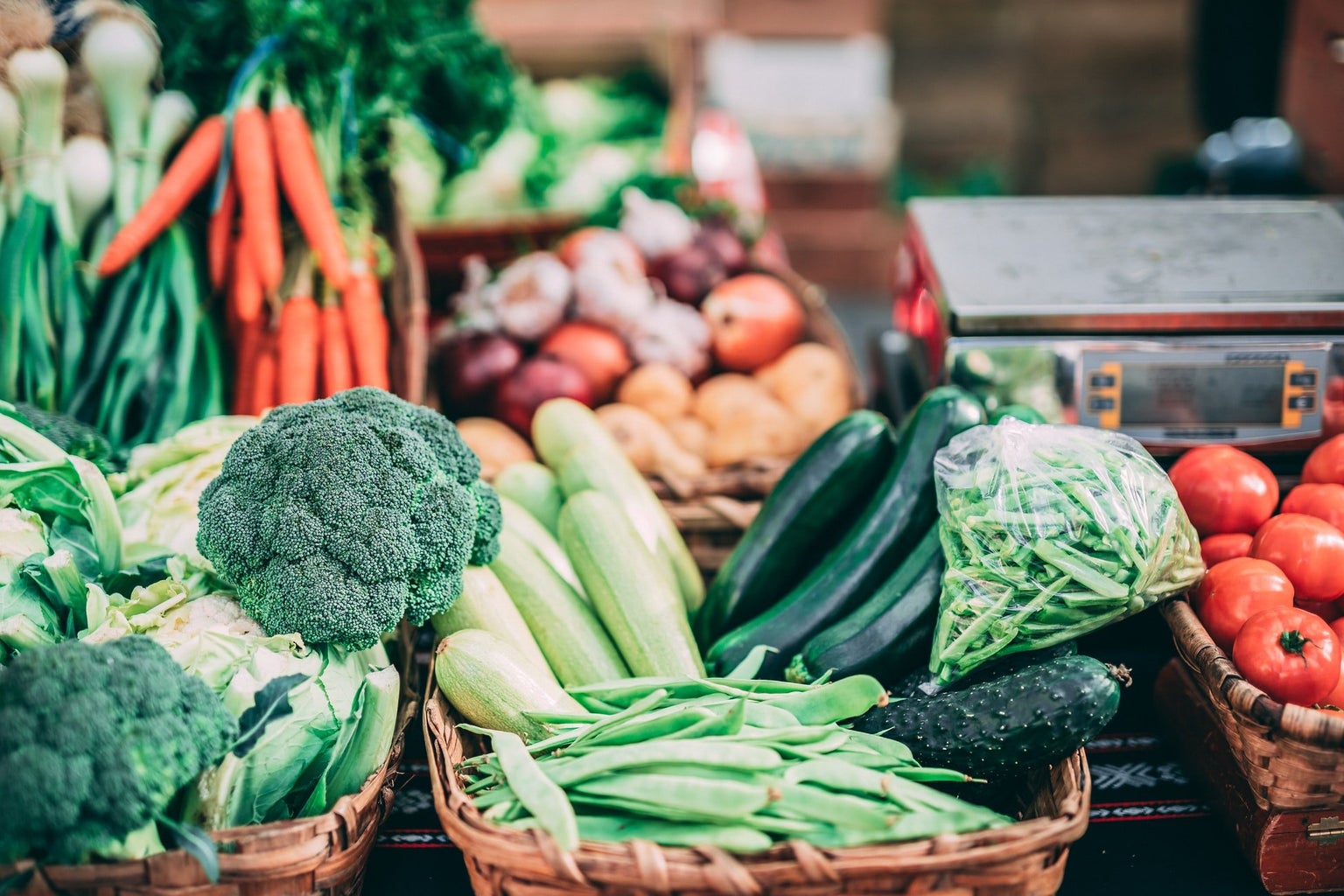 The Whole Foods Bento Box comes with a side salad, a miso soup, a choice of protein (salmon, chicken, or beef) with white or brown rice and vegetables, and finally a 4 pc roll of sushi of your choice and edamame. The portions were just the right size, not too big that it will last you for days, but enough that you could probably have leftovers for dinner, which is definitely one of my priorities. Everything was prepared right in front of me, and I loved that it didn't take a long time to prepare. The sushi was refreshing and something nice to add in that I haven't seen before. I think the Whole Foods box really focused on serving size and equal amounts with the sides and the main dish, which was teriyaki beef. It was a little bit expensive for a takeout box, but Whole Foods usually has more expensive prices as a store, so I wasn't that surprised.  All in all, I thought it was a great deal considering the place, the food, and the quantity and I would definitely try it again sometime.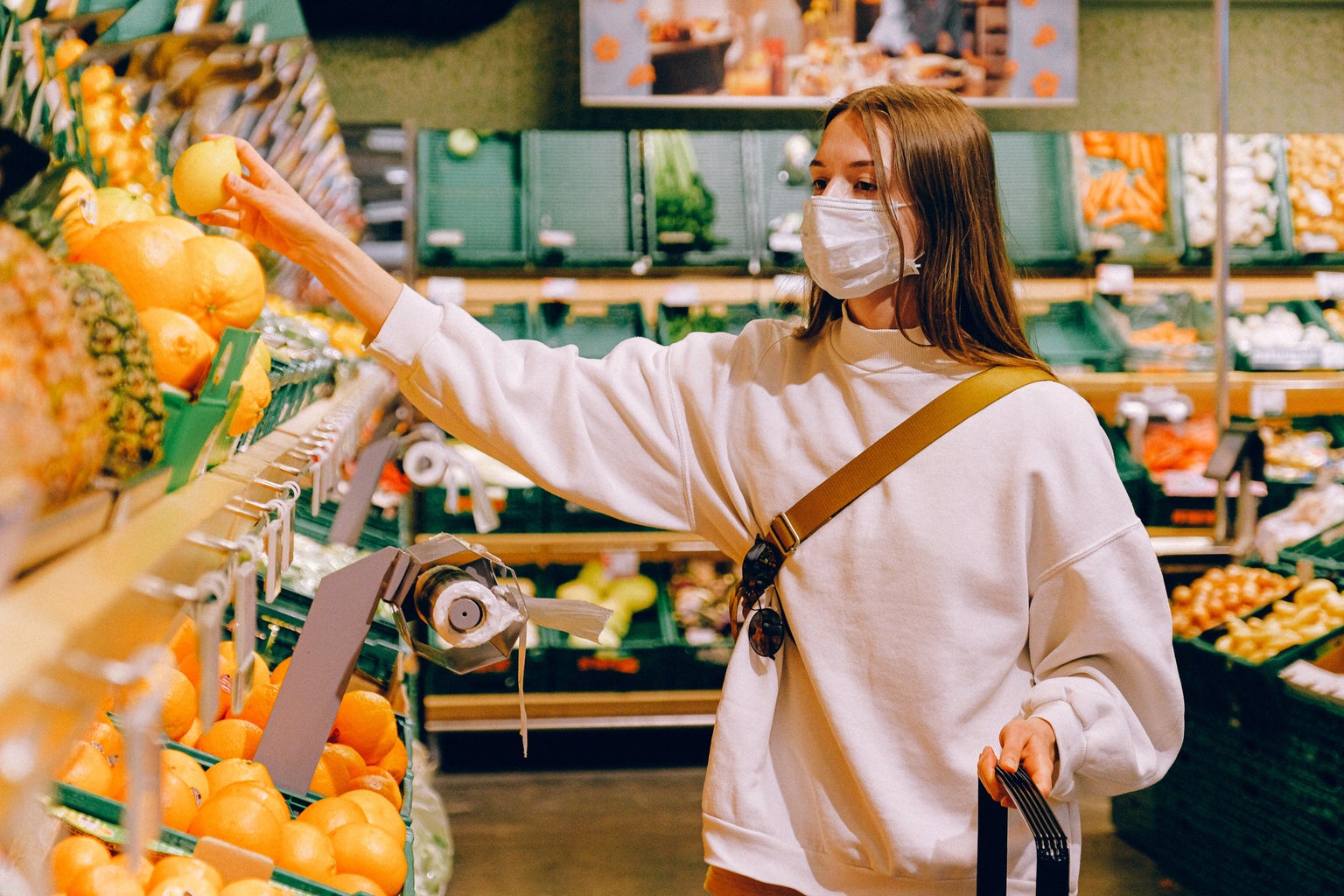 When I get bento boxes from other places, the main dish almost always has bigger proportions. The bento boxes that I get with my dad are usually around $10-$15, so a little bit cheaper than what I paid for the Whole Foods one. There weren't many other differences I could remember and both tasted amazing. Whether or not you go to try the Whole Foods Bento Box, definitely try to expand your horizons within your own food experiences and have fun with it because you never know what you will find!