On May 25, 2020, George Floyd was murdered at the hands of a police officer. Prompting international outrage and protests, Floyd's murder reveals the continuing injustices against black people in America. The following films depict and explain the history of racial violence, police brutality, and racist institutions that have and continue to perpetuate the murders of black people. These films are important and necessary to educate yourself on a violent and racist history, but there are many more films/shows and books that also acknowledge similar topics so please consider watching and reading those too. 
1. The Hate U Give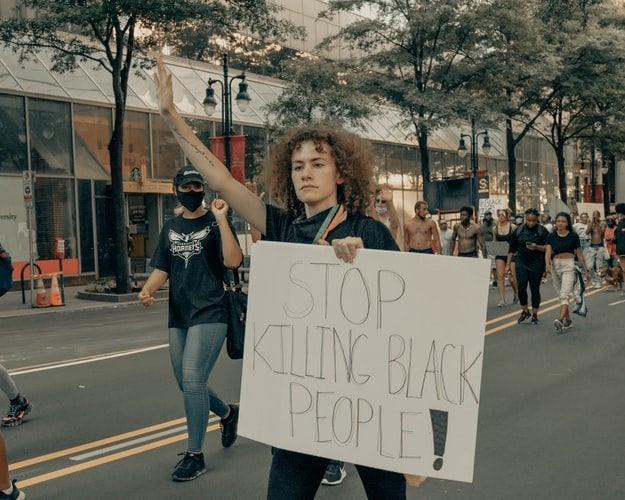 The Hate U Give is a film adaptation from a book of the same name written by Angie Thomas. It is directed by George Tillman Jr. and stars Amandla Stenberg. In this film, Starr Carter (Stenberg) is a witness to the murder of her friend at the hands of a police officer. However, Starr is conflicted in her identity as she code-switches between the predominantly white high school she and her siblings attend and the predominantly black neighborhood she and her family live in. Because Starr is underage, she decides to remain an anonymous witness, but following the exoneration of the police officer who killed Starr's friend, she has to decide if she will speak out or remain anonymous. The Hate U Give details the education black children receive from their parents when encountering police officers and shows the trauma and stress they experience as a result of police violence and murder. Trigger warning: Police brutality, racism, gun violence.
2. LA 92
LA 92 is a documentary on Netflix which uses documentary footage and photographs to retell the Rodney King trial and its aftermath. The film shows the violent confrontation of Rodney King at the hands of four police officers and the trial of the officers where they were found not guilty. This trial prompted civic disturbance in the City of Los Angeles where people looted and set fire to stores and violently attacked and killed other citizens. Significantly, this documentary shows how history is continually repeating itself with the police brutality aimed towards black citizens and the lack of justice they receive. Trigger warning for police brutality, gore, racism, and xenophobia. 
3. 13th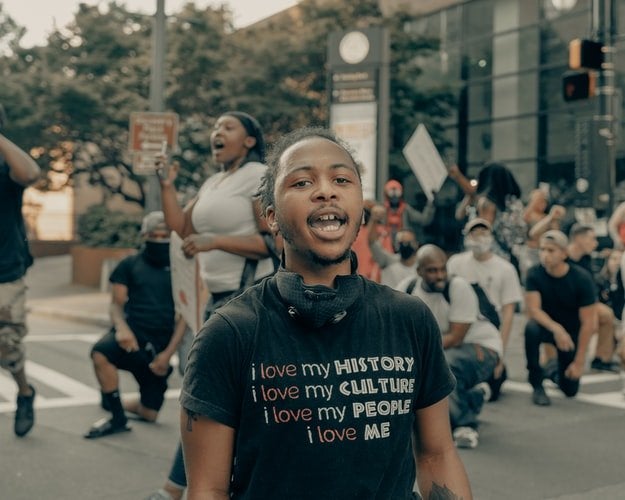 Like the previous film, 13th is a documentary directed by Ava DuVernay which describes the history of mass incarceration of African Americans. By interviewing experts and showing historic media, the documentary examines the origins of the prison system from the ending of slavery and the passage of the 13th amendment until now. The documentary illustrates how mass incarceration has grown in recent decades and has been facilitated by politicians, corporations, and legislation. 13th connects the mass incarceration of African Americans to racist institutions and describes the damaging impacts this can have on black lives. This film is currently free to watch on Youtube. Trigger warning: Graphic imagery, police violence, gun violence.
These films educate on the violence, trauma, and injustice African Americans have suffered from police officers and racist institutions. They demonstrate the constant repetition of history and the historical legacy of racist institutions. I recognize that change is not easy, but education on these topics, collective efforts, and movements help save lives. Please consider helping by contacting your local representatives, house representatives, and senate representatives to demand change, justice, and accountability. Remember to register to vote, sign petitions, donate or find new ways to donate, protest (know your rights and be safe), and continue educating yourself because black lives are at stake and they matter.