I hope you have seen Doja Cat's new music video for her latest single, "Kiss Me More" featuring SZA because if you haven't, where have you been? Despite it's fun and silly theme with its bright and aesthetic colors, the music video has indirectly addressed the recent increase in Asian hate crimes, and people are loving the support that this video is showing. It might seem like a stretch to say that this fun-loving video about an astronaut on another planet is anything but playful, but it indirectly addresses Asian hate, and here is how.
During a peak time of increased Asian hate 
An analysis was done by the California State University of San Bernardino that reported that the increase of Asian hate crimes has risen by nearly 150% compared to 2019 due to the current COVID-19 crisis. With this video being released now, it indirectly shows support for the Asian community, demonstrating the love and support for Asian-Americans among artists in the entertainment industry, an industry that has historically overlooked and even belittled this community.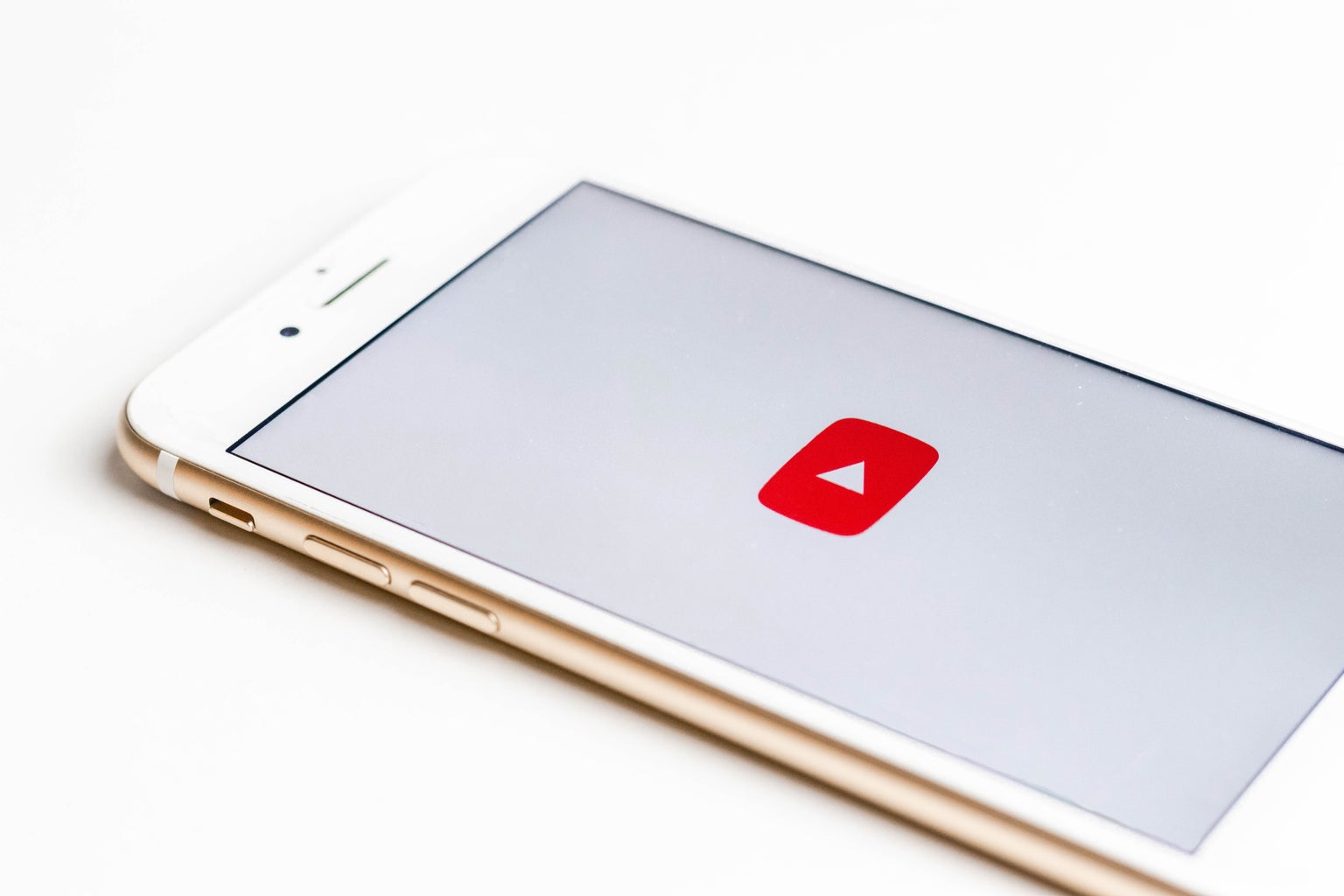 Combating Asian Stereotypes 
In America, there have always been microaggressions towards Asians, in this case, specifically Asian men. In an article called "The desexualization of Asian men," the author Andrew Kung talks about the demeaning stereotypes of Asian men being labeled to be undesirable, even going as far as to say that they are just unattractive; ultimately lacking any type of sex appeal and how the entertainment industry has contributed to this. Characters like Long Dong Duk from 16 Candles and I. Y. Yunioshi from Breakfast at Tiffany's, two very well-known, iconic movies that used Asian characters as jokes and reinforcing negative stereotypes about Asian men. By putting Alex Landi as the face of the video, one that oozes sex appeal, it helps combat the reinforced idea that Asian men aren't attractive, because let's be honest, Alex Landi is very attractive.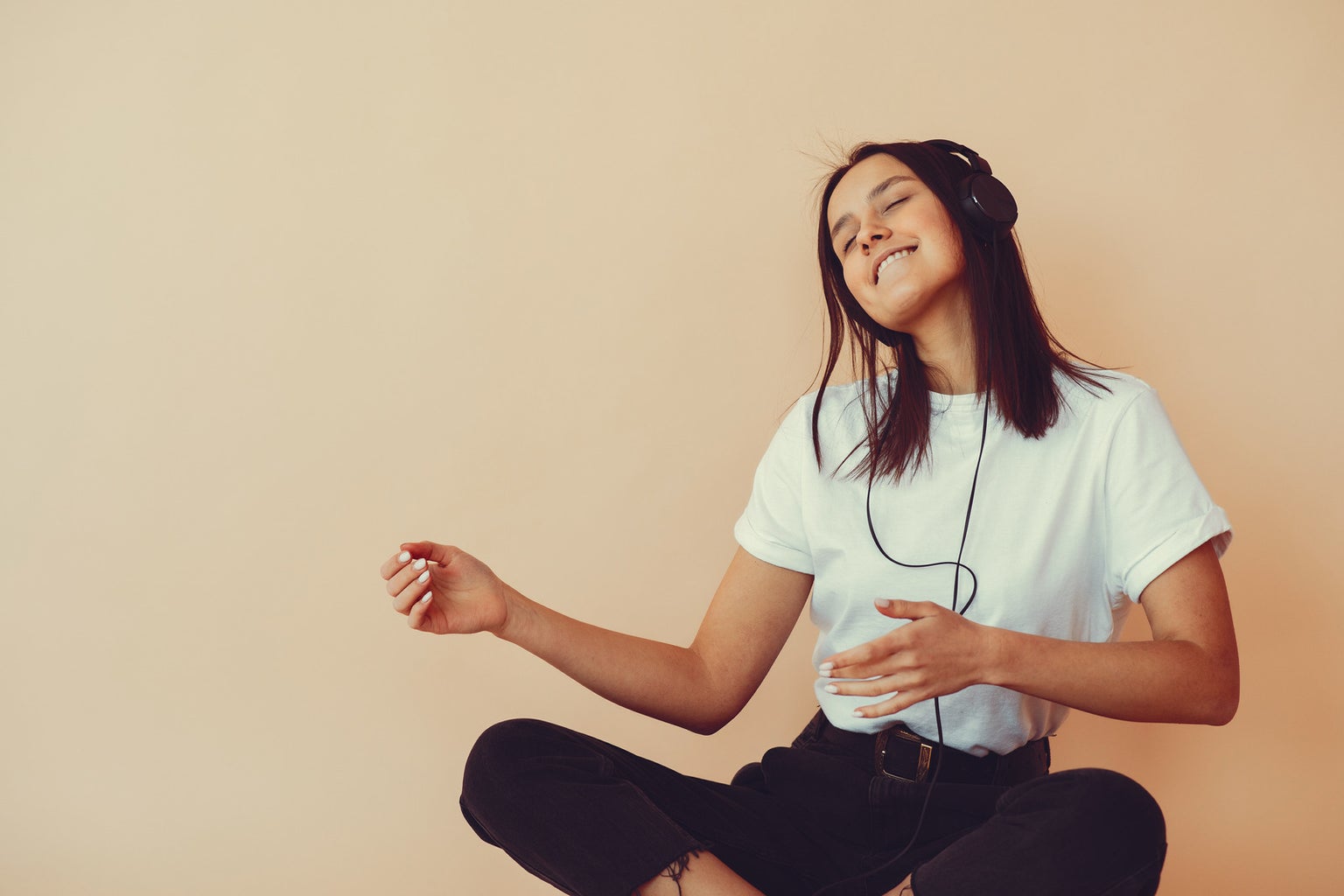 The star, Alex Landi, himself 
Alex Landi himself is also known to be a very outspoken member of the Asian community, speaking out on the poor portrayal in entertainment and media, stating that he hopes that through his roles he can combat prior stereotypes and give Asian-American the proper representation they have long since deserved. One of his most well-known roles as Nico Kim in Grey's Anatomy combats not only Asian stereotypes but also LGBTQ+ stereotypes as his character is the only openly gay male on the show. His character has spoken volumes as he once stated in an interview for Beats 1 on Apple Music that "Asians are represented, I think, by less than 3 percent in entertainment, LGBTQ being less than 1 percent, so for them to combine both of those categories into one role is super special. I want to take these two categories and make everyone look strong. I want to get rid of that stereotype and give them a different look on the LGBTQ community. I just hope I'm making everyone proud." His roles are helping bring Asian-Americans into a brighter and more seen light, one that is more accurate than in the past.
So if you haven't had the chance to check out the music video, go check it out because not only is it supporting Asian-Americans, it is a genuine bop.