David Dobrik's Nostalgic Hit
Times are pretty rough right now with a pandemic, human rights protests, and a bustling election, I don't know about you, but it gets really easy for me to fall into a lull. However, many creatives are using this kind of social pause in time to really thrive artistically. David Dobrik, the 24-year-old digital media sensation along with his team, used this time to create a nostalgic and cheerful app for millions to use. 
Davids Disposable, or Dispo for short, is a camera app that mimics the nostalgic and vintage key features of an ordinary disposable camera but in the most easiest and fun way!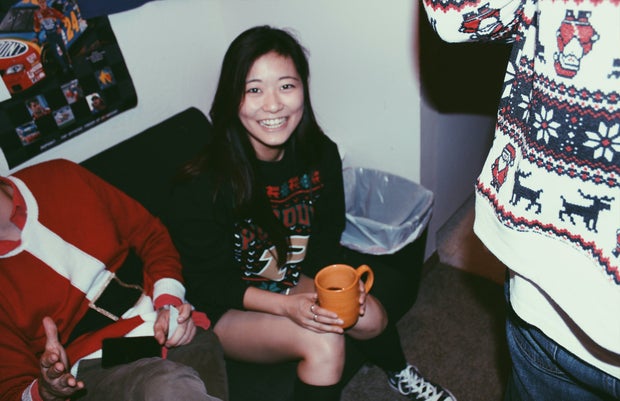 Anna Schultz / Her Campus
In an Interview for Gentlemen's Quarterly magazine, Dobrik explains how with this app, you take a picture but you can't see it until 9 am the next morning. The finished product is a picture that looks as though it's been taken on a disposable camera that can also be downloaded or ordered to print. His hope was to take away all the stress that comes from taking pictures, "the best part about this is you can really live in the moment… it's nice to take a picture and not look at it and not have to take 50 other pictures."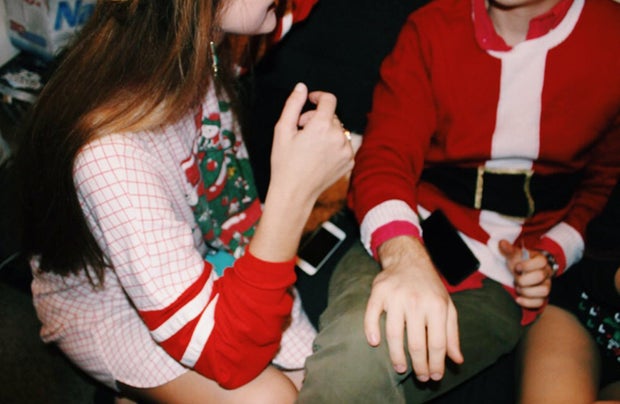 Anna Schultz / Her Campus
Dobrik's main motivation for this app was his use of an actual disposable camera which he's used to capture insanely big names such as Beyonce, Leonardo Decaprio, Paris Hilton, and Margot Robbie. He has a whole Instagram dedicated to just these pictures. In the GQ interview, he also talks about the endearing quality of the camera in explaining how he managed to sneak a picture of Margot Robbie, "I asked her if I could take a picture and she literally goes, "aw, okay." I'm sure that when you're being bombarded by so many professional photographers, seeing Dobrik's small un-intimidating camera is a catch.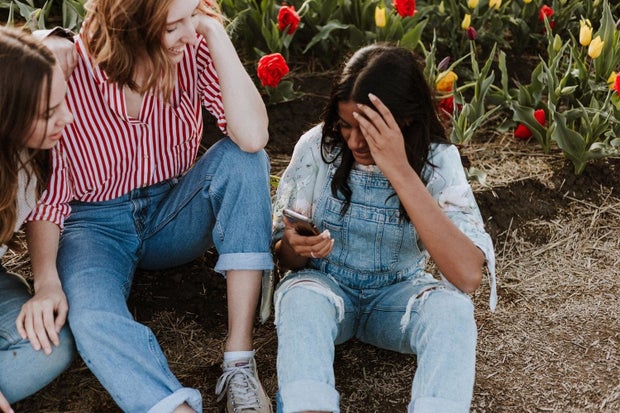 Photo by Priscilla Du Preez on Unsplash
Dispo also recently took a big win recently with the co-founder of Reddit, Alexis Ohanian, investing a four million seed round into this social media platform. So in all, check out the app, develop some memories, and continue to live in the present.