Netflix came out with a stunning, one-of-a-kind period drama called Bridgerton on Christmas of 2020. It soon became the #1 on their top ten list and has stayed on that list to this day. The famed show actually broke records with 82 million streams worldwide in only its first month of premiering. It has struck gold for viewers with its slow-burn romance characters, Daphne and Simon, who play an elaborate ruse to trick the marriage market while soon finding themselves falling for the tricks of their own game and thus falling for each other. With that being said, the platform TikTok has made "Bridgerton the Musical" find the same fame as its namesake due to the wonderfully created songs and theme inspired by the show.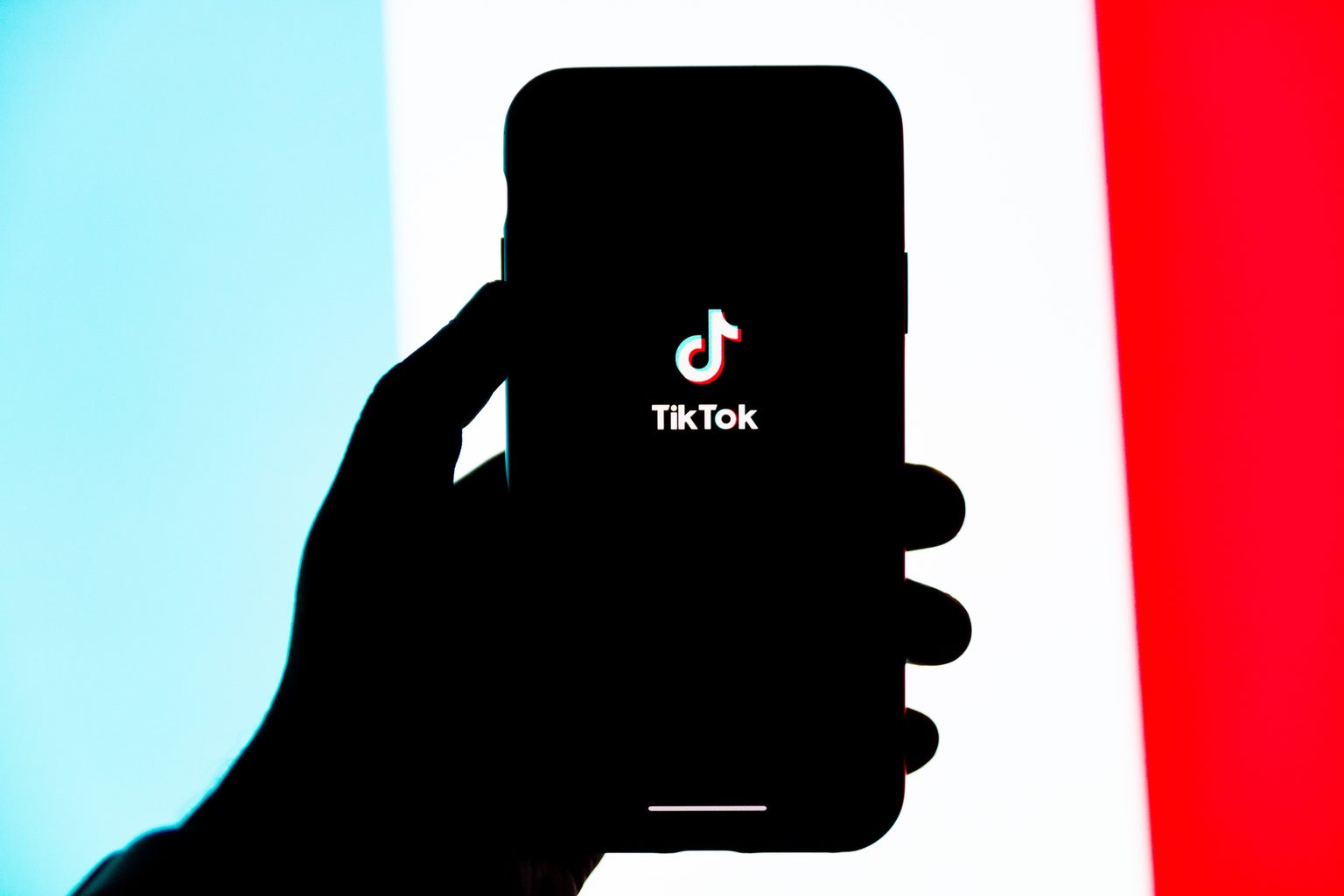 The musical is being composed by two artists, Abigail Barlow and Emily Bear, who are both inspiring musicians with multiple songs out in the industry. Abigail's background includes starting her musical career since she was a child, gaining a massive following on Musically, which is now TikTok, and YouNow, for her unique voice and songwriting skills. Emily Bear is a songwriter as well and a prodigy pianist who has been composing and playing since she was five years old. They both started collaborating on Bridgerton the Musical when Barlow started the concept on her TikTok account with a video depicting "Ok but what if Bridgerton was a musical?" Fans went crazy as she sang an original song that depicted a little glimpse of one of the turning points of Simon and Daphne's relationship and soon both artists started composing songs for Bridgerton The Musical. Now they have produced and composed more than five songs for this musical and have been interviewed by BBC while also planning for future press interviews for their co-creation. You can find all their songs on Abigail Barlows TikTok or their website, https://www.barlowandbear.com/, where there is more information about both of them and their process of making this performance come to life in such little time.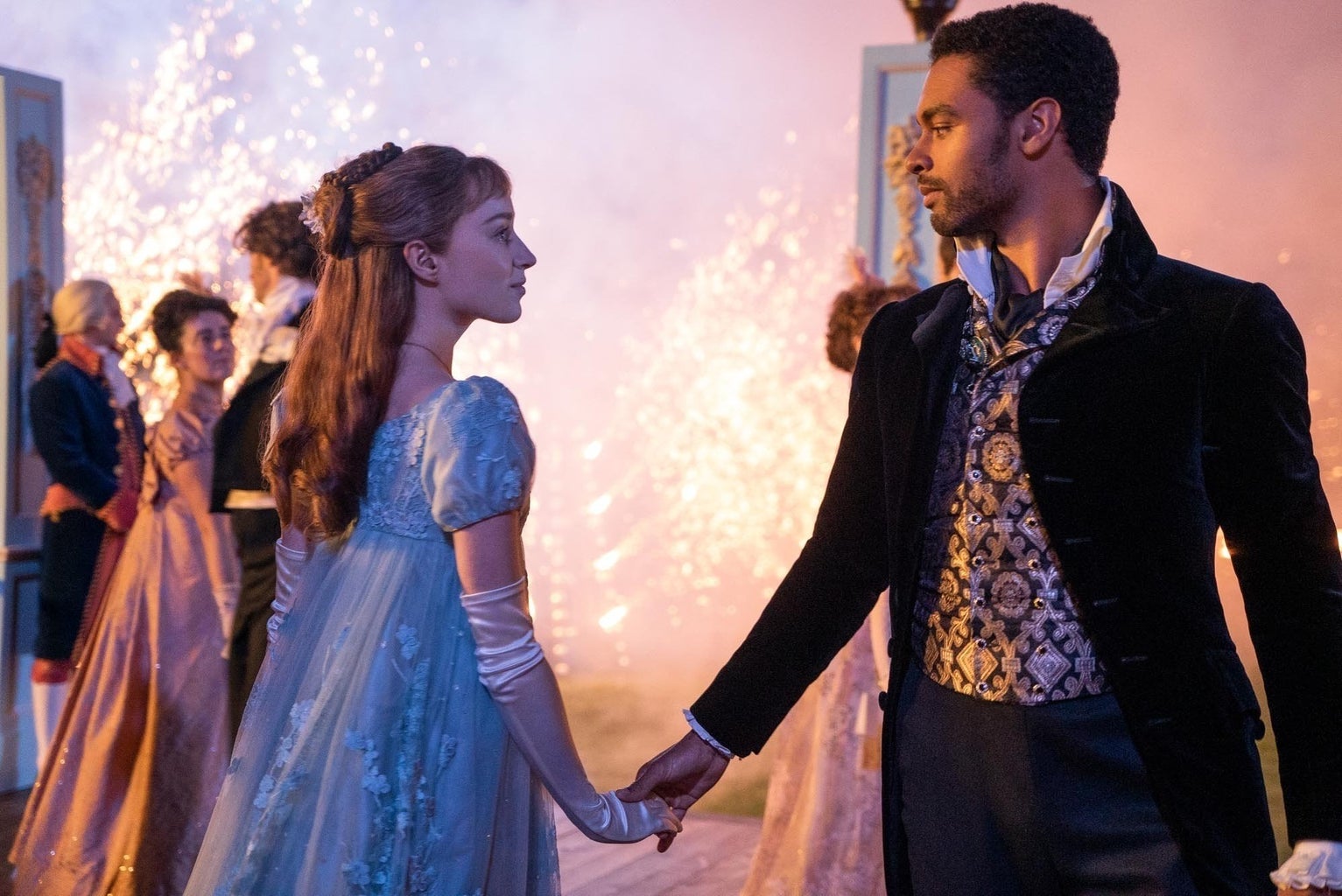 I honestly thought Bridgerton was perfect,  and that nothing could make it better until this idea came about. I was fascinated and the songwriters and creators of the musical who perfectly capture what the show captures through film. It's important to recognize the talent between these two artists and their capability to not only put their own originality in these songs but also encapture the emotion of the suspenseful relationships in this period drama. I completely recommend following this journey that Barlow and Bear have put us on, clinging to our seats for the next song. It's enthralling to see the process of the artists and the musical being made right in front of our eyes. Bridgerton the Musical – who would've thought?!