Quarantine, for many of us, has caused us to be in a state of constant anxiety. Worrying about ourselves, our family members and friends is natural during this time, but we need to work on alleviating this anxiety for our mental health. Reading is an effective and a scientifically proven stress and anxiety reliever. Reading helps our minds take a journey into a new or different world where we can be immersed in a story and relate to its characters. 
1. Harry Potter Series
Harry Potter is an iconic and widely-known series about a boy who discovers he is a wizard. Once this revelation comes to his life, Harry is taken to Hogwarts where he finds a new life filled with adventure and trouble. JK Rowling's world-building in Harry Potter is a perfect mixture of the contemporary and the supernatural, and her characters will take you on an epic journey through this world. Plus, when you're done with the books you can have a movie marathon binge-watching all the Harry Potter films. If you haven't already, get Harry Potter here.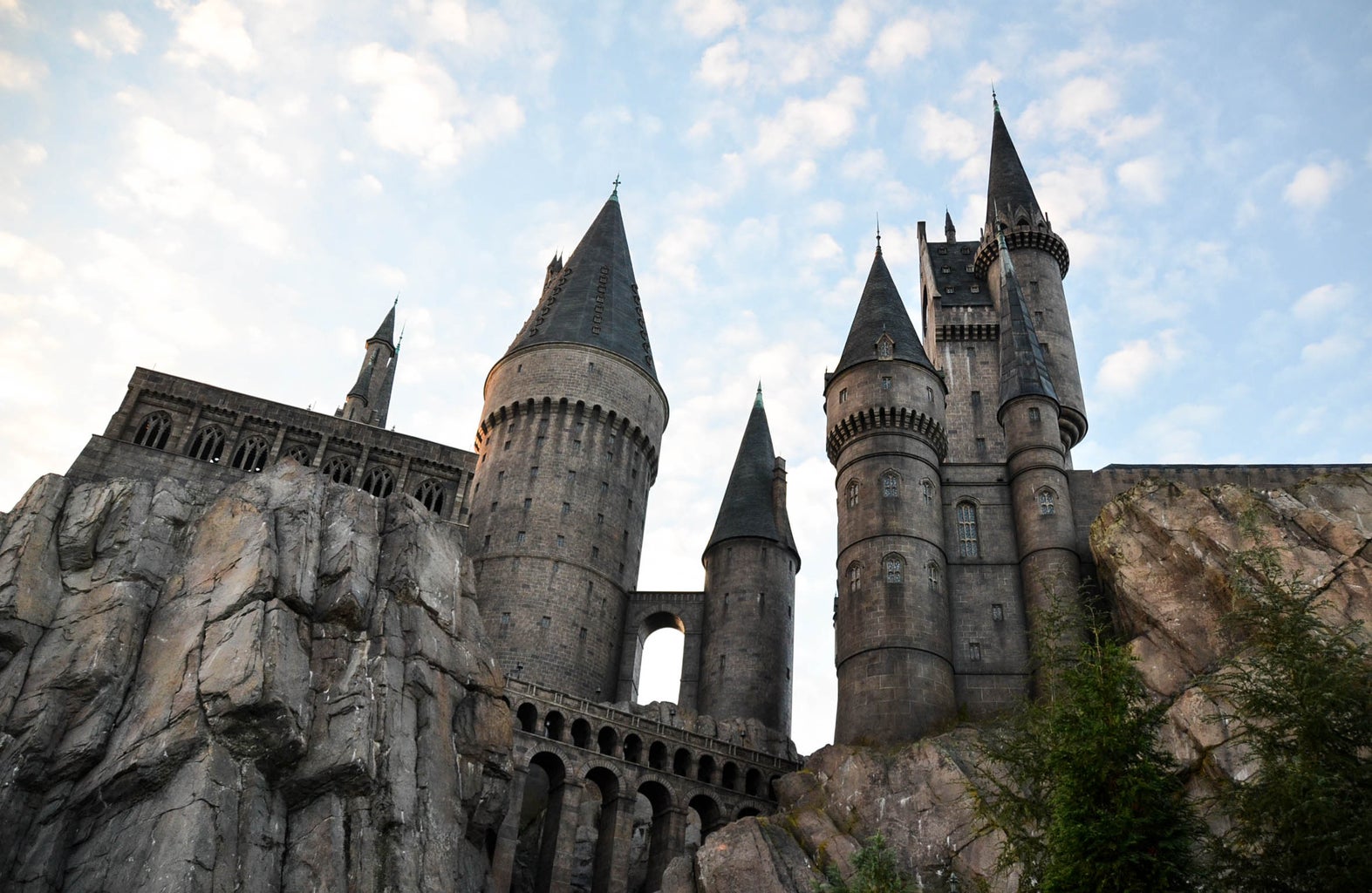 2. Aristotle and Dante Discover the Secrets of the Universe
Aristotle and Dante Discover the Secrets of the Universe is a young adult novel by Benjamin Alire Saenz. It is told from the point of view of Aristotle, a Mexican American boy living in El Paso, Texas in the 1980s. One summer, Aristotle meets Dante, and from here, Aristotle narrates their developing relationship. Alire Saenz writes a novel about the identity of Mexican American teenage boys and the pressures they feel from society to conform to traditional ideas of masculinity. It is a very refreshing read that will leave you happy and satisfied. Get the book here.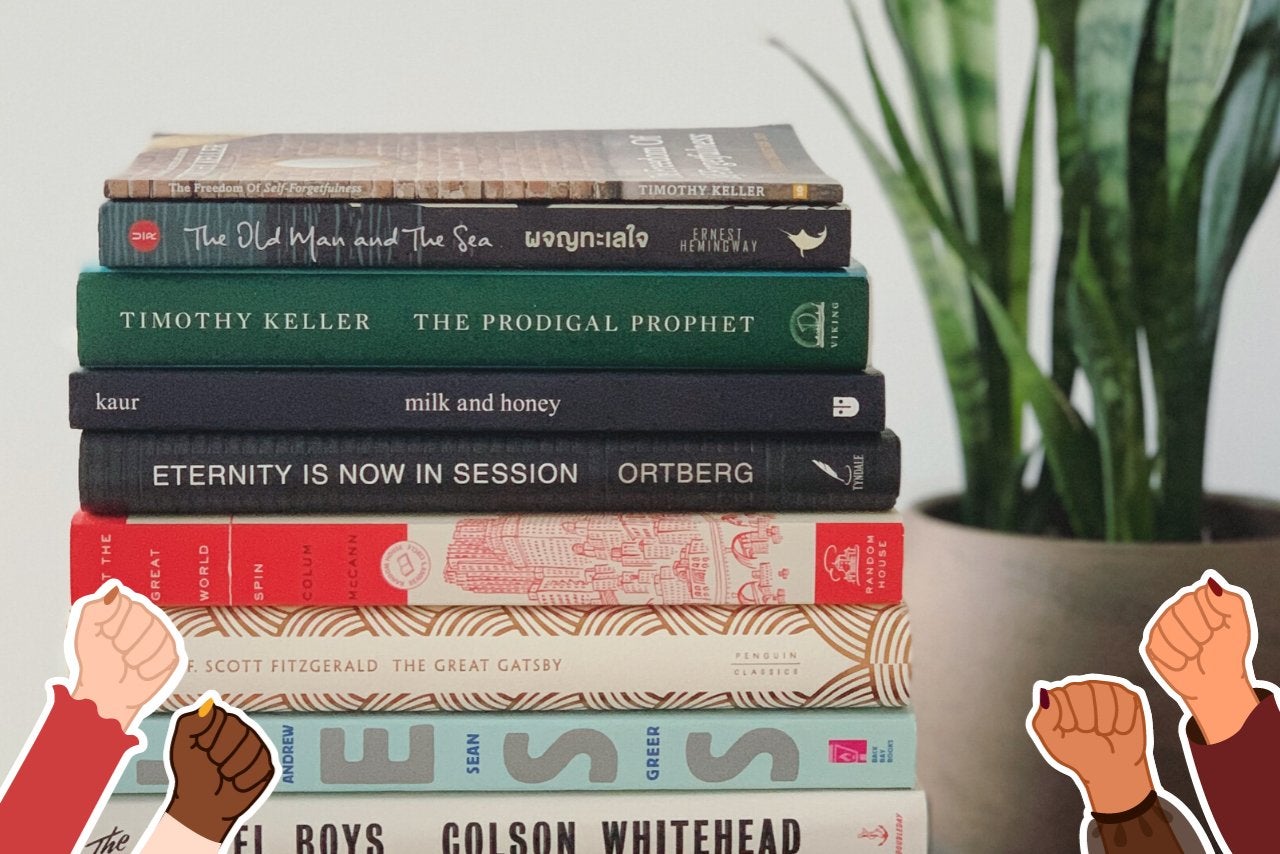 3. The Raven Cycle 
The Raven Cycle is actually a book series by Maggie Stiefvater. The first book of the series is The Raven Boys, and it centers around a group of friends who are looking for a sleeping Welsh king in the Virginia mountains. The series revolves around the themes of friendships, romance, and class differences that highlight the differences of each character and what brings them together to fulfill an impossible quest. Basically, by the end of the series, you will want to go on a quest with your friends, but please go when it's safe to go outside. You can get the first book here.