Disneyland is one of the happiest places in the world. Some of my most unforgettable memories with my friends and family have been at this joyful amusement park. I miss going on all my favorite rides and eating the most delicious churros ever while watching the fireworks light up the entire sky. I miss smelling the cool waters of the Pirates Of The Carribean ride, and eagerly waiting for the countdown for the Incredicoaster. I'll never forget singing along to the soundtrack of the Guardians of the Galaxy – Mission: BREAKOUT! ride with my friends than screaming my lungs out as soon as it hits me with those unexpected drops. I'll never forget chomping on the most buttery popcorn to reward myself for getting on the scariest ride of the whole park. The best part of the night at California Adventure was either dancing to the Paint the Night parade or persuading my friends to sit in the front row (the wet zone) during the World of Color night show. I'll never forget buying my mom a ticket to Disneyland because she told me that she hasn't been to the park in over 20 years, so I just had to get her to go on all the rides while also buying her the most stylish Mickey Mouse ears. I used to have the Disneyland Annual Pass so this magical place was like a second home to me.  In celebration of the reopening of the magical place on earth, I decided to highlight the top life lessons that I have been able to learn from Disney movies.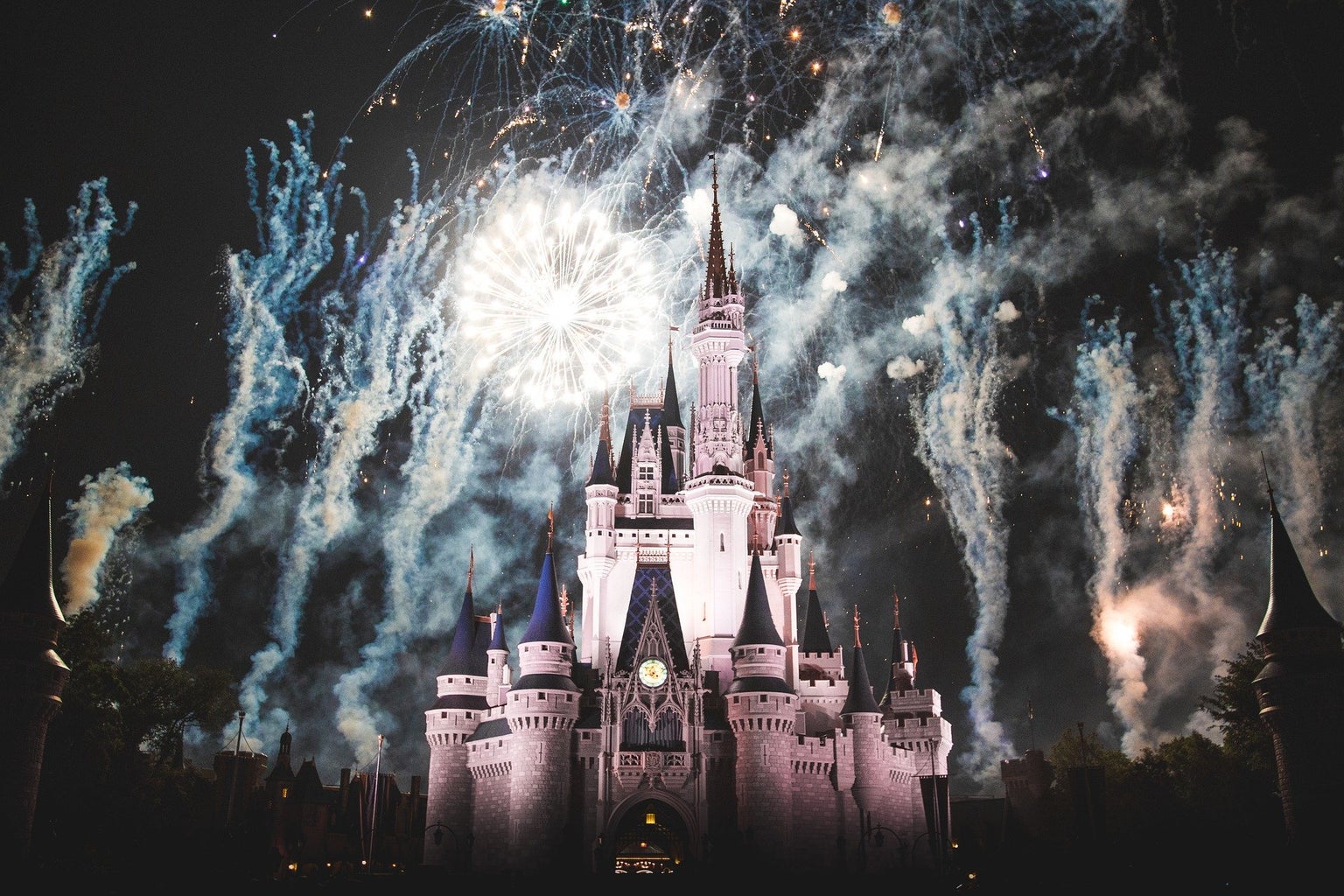 Mulan (1998): "The flower that blooms in adversity is the most rare and beautiful of all."
Mulan was always one of my most favorite Disney movies of all time because she taught me to never be afraid of who you are. She taught me how to be fearless. In the beginning, Mulan conceals her gender identity, so she can fight in a war in the placement of her father. This action exemplifies her admiration for her father because she is willing to sacrifice and risk it all for his well being. Mulan's character is the representation of female empowerment. She fought and worked hard to bring honor to her family.  She also was able to teach the world on how to take charge of your destiny. 
The Princess and the Frog (2009): "The only way to get what you want in this world is through hard work." 
Tiana showed the value of hard work because she always dreamed of owning her restaurant in the heart of New Orleans. The song "Almost There" is also an expression of self-motivation and resilience so if you are ever feeling discouraged, listen to this song. Tiana's uplifting attitude reminds us to never doubt yourself, and to never give up in your pursuit toward happiness. Tiana's confidence and positivity expresses the beauty of the progression in making your dreams come true. 
Beauty and the Beast (1991): "I want adventure in the great wide somewhere! I want it more than I can tell." 
Belle has taught me the importance of having a passion for seeking new adventures while reading a good book, and that romance goes far beyond physical appearances. In the beginning of the movie, Belle is disgusted with Gaston because she doesn't like his ego or superficial ways. The moment that Belle falls in love with the Beast for his mind and heart shows the real meaning of true love. "She warned him not to be deceived by appearances, for beauty is found within" —  this quote expresses that the most beautiful people to meet in life are the ones with the best of minds and hearts. 
Aladdin (1992): "I am not a prize to be won." 
Princess Jasmine from Aladdin is headstrong and determined in her moral beliefs. The moment that she stands up for herself proves that a woman's love or hand in marriage should not be objectified. Princess Jasmine's expression with the desire of her independence signifies her strength. She is also willing to fight societal expectations and argue against stereotypical gender roles to highlight struggles of women in society. After many battles, Princess Jasmine is able to fulfill her own happily ever after and her voice is finally respected— more importantly, her voice is heard. The ending is also truly remarkable because Aladdin was willing to sacrifice his last wish for the Genie and prioritized his happiness instead of himself—the representation of a true friendship. "To be free. Such a thing would be greater than all the magic and all the treasures in the world."
Toys Story 4 (2019): "To Infinity And Beyond."
Toy Story 4 is a popular Pixar film and an iconic illustration of true friendship. Many people did not like the ending of this film but I loved it because it illustrated  that we don't have to stop loving someone just because they're not in our lives anymore. Toy Story 4 is heartbreakingly sad but real. It shows that life is full of adventures and ups and downs, and despite how much we may want it to, nothing lasts forever. In the end, we must all choose the paths that are best for us, but with those choices, there will be sacrifices. I also believe this film exemplifies that no matter where life takes you that true friendships will last forever.