On March 12, 2019, federal prosecutors announced to the country that over 50 people were being charged in connection to a college admissions scandal that spanned seven years. Wealthy parents, collegiate coaches, standardized testing administrators and the mastermind behind it all, Rick Singer, conspired to influence undergraduate admissions decisions at several prestigious American universities. Two years later, Netflix released a documentary on the scandal titled Operation Varsity Blues: The College Admissions Scandal. It featured interviews with college consultants and journalists, as well as reenactments that use verbatim conversations from FBI wiretaps to highlight just how broken the college admissions system is. 
Pay to Play
In the film, former Stanford Admissions Officer, Jon Reider mentions that higher education has become a commodity. Every facet of the college admissions process costs money. Hiring a private counselor to guide a student through college admissions can cost anywhere from $300/hour to $1,500/hour. Enrolling in a test preparation course to improve a student's score on standardized tests like the SAT or ACT can cost between $50 to $2,000. Then, there is the cost of actually applying to college. The average application fee is $43, but most students apply to several colleges, so the total cost of applying will only go up from there. This is all to say that college has become increasingly inaccessible for a majority of Americans as most families do not have the money to pay for these expenses. 
Nevertheless, society deems a Bachelor's degree as necessary in order to keep a person afloat in today's economy. On average, people with a high school diploma earn about $38,792, while those with a Bachelor's degree earn $64,896. The difference is nearly doubled due to the unfortunate fact that a high school diploma alone does not provide the kind of wages to earn a good living. Higher education opens the door to more opportunities and higher paying jobs.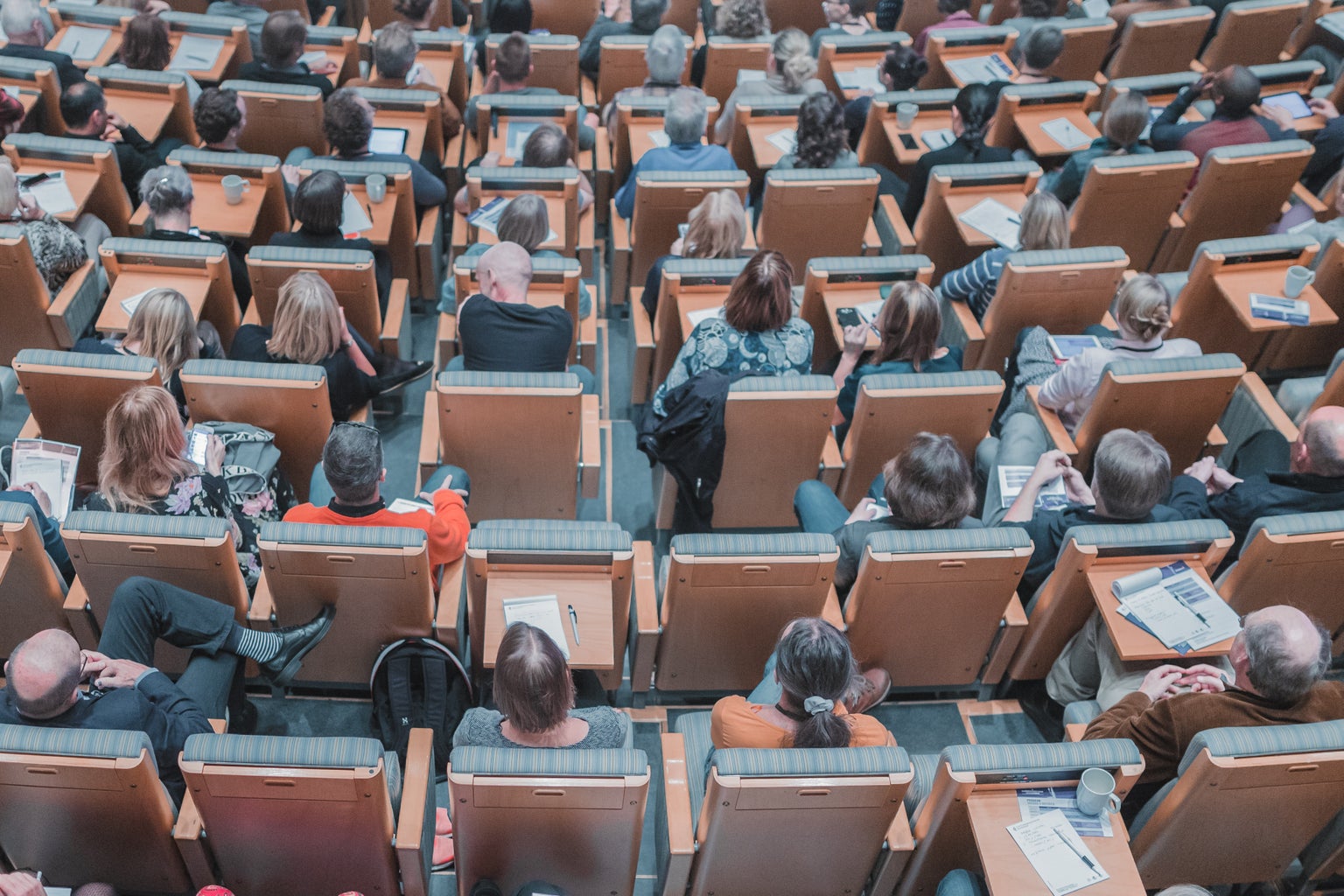 Eye Off the Prize
Over the last few decades, going to college has become less about getting an education and more about status. Society has become obsessed with prestige. Students and their parents set their sights on Ivy League universities because according to U.S. News, they are ranked as the 'best' institutions in the country. However, that ranking is based solely on prestige, and it has nothing to do with academic quality. Despite being ranked as number one and number 241, graduates of Princeton University and Oklahoma City University, respectively, could still walk out with the same level of education; yet, society still rewards high ranking institutions. The job market and employers favor elite colleges. Graduates of high-ranking, selective universities are far more likely to make it to the top 1% than graduates of moderately or lower-ranked universities. 
What Can Be Done?
The college admissions scandal brought to light how higher education has created a system that is plagued by inequality and prejudice. One would presume that a scandal of this magnitude would generate sweeping reform, but in the two years prior to the release of the documentary, not much change has occurred. Nevertheless, we must continue to advocate for student loan forgiveness and free four-year public colleges. Higher education should not be a privilege that only the rich and white can enjoy. It should be a right afforded to all.