Do you love reading realistic young adult novels, specifically those in which the main character goes through a journey of personal growth and finds romance along the way? Many young adult novels center around a high school protagonist. While they are amazing and relatable regardless of the main character's age, young adult novels that are about a college aged protagonist are just as enjoyable but not as easy to find. Here is a list of my favorite YA novels that take place in a college setting. 
1) Fangirl by Rainbow Rowell
This is a coming of age story about a girl named Cath, who is a freshman in college who writes fanfiction on Simon Snow (the Harry Potter of this world). As an introvert and fangirl, I found myself relating to Cath. It was fun to experience her grow and break out of her shell.
2) Emergency Contact by Mary H.K. Choi
Not your typical romance story, Emergency Contact follows Penny and Sam as they develop a texting relationship with one another. Penny is a freshman in college, where she is looking to start all over. Sam works at a cafe and wants to become This feel good novel was enjoyable to read about these two characters grow.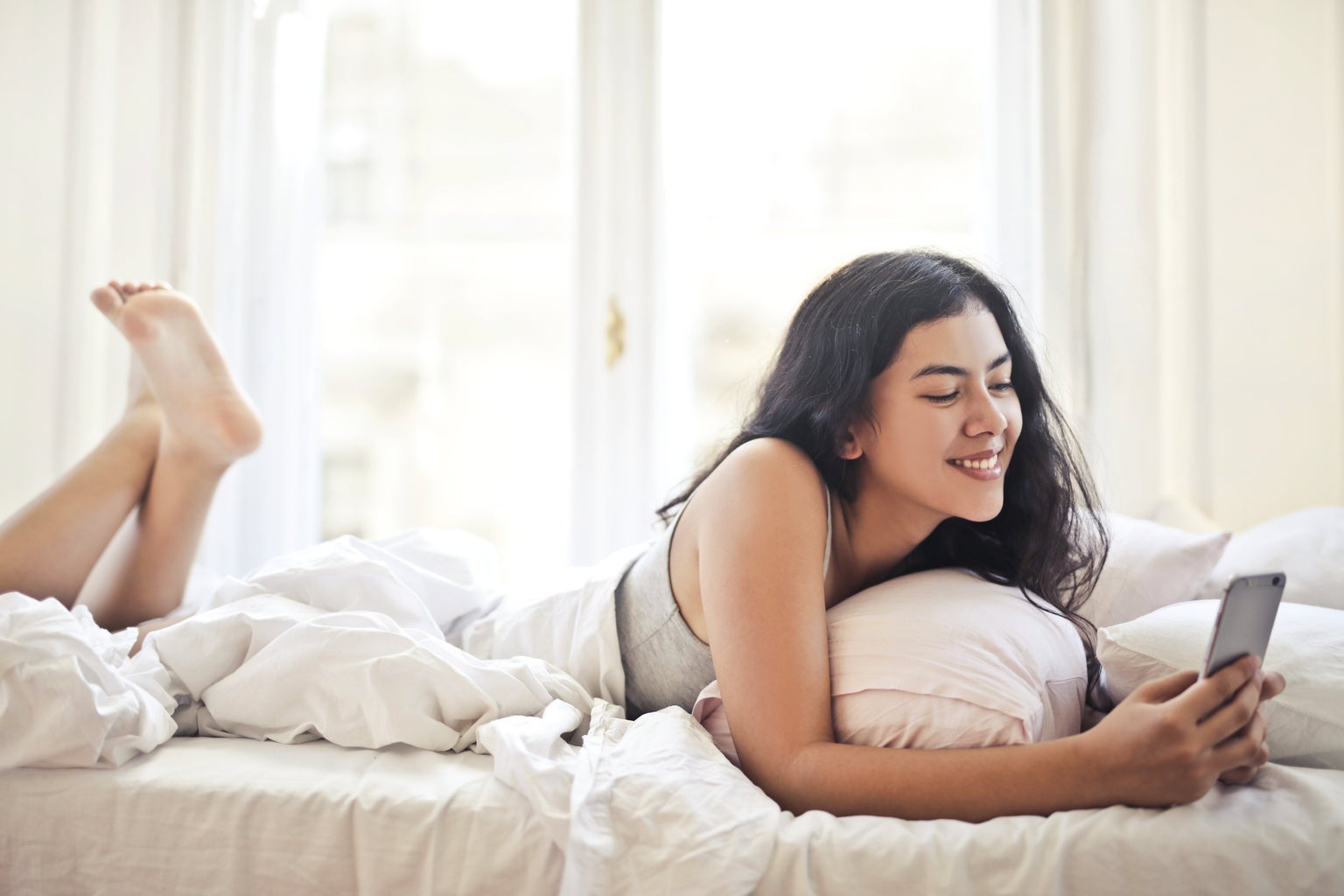 3) 180 Seconds by Jessica Park
This novel is the perfect coming of age story. Up until she was 16, Allison Dennis grew up in the foster care system. After participating in a social experiment that lasted 180 seconds, she is captivated by Esben Baylor, a social media influencer who happens to be in her class. I adored the relationship between Allison and Steffi, her best friend. An emotional read, this is a novel about finding love and trust beyond that of a romantic relationship.
4) All Lined Up by Cora Carmack
This novel is about quite the scandal. Dallas is a freshman at a school that she would rather not be at. Her dad is the new football coach at her school. She meets and falls for Carson, who is a part of the football team. Written from the perspective of both Carson and Dallas, it is a fun read.
5) Love, Lucy by April Lindner
The summer before her freshman year in college, Lucy travels to Italy, where she meets and falls for Jesse. However, even after she leaves Italy (and Jesse) and starts college, Lucy finds herself not being able to forget Jesse. More than just a romance novel, this book is also about Lucy finding her path, which is not necessarily what her parents want for her.