As a UC Berkeley humanities student, I spend most of my days reading PDFs of complex theoretical texts and Supreme Court cases. After spending hours trying to decipher texts that my classes spend ten minutes actually covering in lecture, I've found myself completely drained and using my limited free time to scroll through Instagram or watch YouTube videos. But something about that feels so empty. Throughout the semester, I've really wanted to escape, but I didn't know exactly how. 
For a while, I tried to get myself out of these internet holes by reading literature like Toni Morrison's The Bluest Eye or John Stienbeck's The Grapes of Wrath. Although these are great works of literature (and everyone should read them some day), I found myself constantly losing focus and getting frustrated with them. Then, I had a complete paradigm shift: It wasn't reading that I didn't like, it was what I was reading. I was placing pressure on myself in my free reading time by trying to conquer difficult works after spending hours doing so in class. I needed to take a break from the classics and return to the seventh grade me who could spend five hours straight reading Percy Jackson.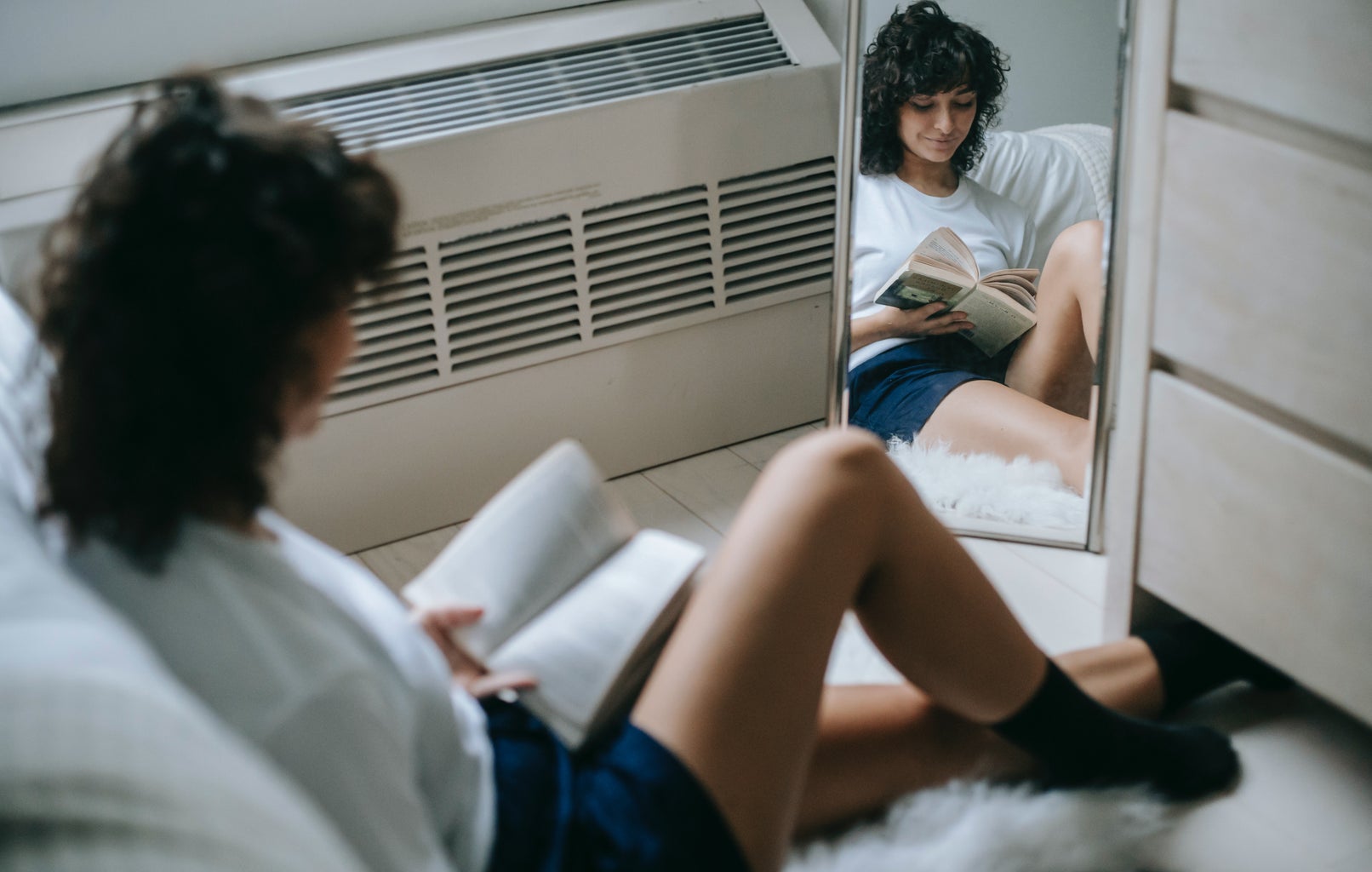 So that's what I did! I've returned to my YA roots, and if you're finding yourself burnt out from reading, you should too! Check out these four awesome books to get you started:
The Absolutely True Diary of a Part-Time Indian
This National Book Award-winning novel by Sherman Alexie follows Junior, a Native American high schooler navigating life between his reservation and white America. Junior is a bright student who is encouraged to leave the reservation for high school in order to get a better education, but along the way, encounters racism, classism, and feelings of otherness from his peers. At the same time, Junior becomes alienated by members of his tribe as well, who believe he is rejecting them. Throughout the novel, Junior grapples with coming-of-age troubles like complicated family dynamics, outgrown friendships, new love, and extreme loss. 
The novel is beautifully written and really captures the narrative of a community who is too often left out. The book has stuck with me for years. I first picked it up when I was 13, and I've reread it three times! Definitely check it out. 
I Am Not Your Perfect Mexican Daughter 
Erika Sanchez's I Am Not Your Perfect Mexican Daughter is genre-defying and keeps you on the edge of your seat. Part mystery, part coming-of-age, and part romance, the book brings in the best literary tactics to weave together a story that I believe is fundamentally about womanhood. 
The novel's protagonist, Julia, is a junior in high school when her sister Olga is hit by a bus and killed. She is left to pick up the pieces with her mother and father who hold quite different values than Julia. She grapples with her parents' expectation that she become the "perfect Mexican daughter," one that is submissive, Christian, and quiet. Julia also seeks to learn more about Olga, whom Julia realizes she hardly knows around the time of Olga's death. In the process, Julia uncovers family trauma and secrets with which she must grapple in order to find true peace. As the novel comes to a close, the reader can see Julia come into her own as a young woman and repair her relationship with her mom and sister, creating a beautiful story of womanhood, motherhood, and sisterhood.
I first saw this book go viral on social media over the summer after the author, Kelly Yang, shared her story of sexual violence and the subsequent failure of her school's administration to hold her abuser accountable. Yang's personal experience seems to inform her writing in Parachutes, leading to a stunningly vulnerable tale about reclaiming one's power after sexual assault. 
The novel follows two young women, Claire and Dani. Claire is a Chinese immigrant sent to an American boarding school by her extremely wealthy family in order to better succeed in school. She is placed in Dani's home during her stay, who is a second generation, lower class, Filipino American. The two girls clash over their respective identities and values throughout the novel, but as they find themselves experiencing similar trauma, they bond and strengthen their relationship. I found Yang's depiction of life after sexual assault to be raw and realistic, and the book is therefore an important read for everyone.
The Curious Incident of the Dog in the Night-Time
This part mystery, part coming-of-age novel by Mark Hadden follows the experience of Christopher, an autistic boy growing up in England with his single dad. The novel begins with a crime — their neighbor's dog is found killed by a pitchfork. Christopher becomes obsessed with figuring out "whodunit," but in the process, uncovers a startling family secret. 
The reader is taken on an emotional, nail-biting journey with Christopher as he navigates going to therapy, taking advanced classes for the first time, learning about his family, and generally struggling in a world that is not built for him. The novel is authentic and poignant, and you'll fall in love with Christopher as Hadden takes you on his journey. 
Your self-care time should be spent doing things you actually enjoy! If you're a fellow reader looking for an accessible escape from the real world, give these four novels a try — I promise you won't regret it!