Disney Pixar's Coco is an emotional rollercoaster that has a heartfelt, family message, while keeping the spooky ambience of a film based on the traditional Mexican holiday Día de los Muertos, aka Day of the Dead. In order to know more about his family ancestry, Miguel, the film's protagonist, goes to the hidden world of the Land of the Dead and uncovers secrets about his family. Here are some reasons why you must watch Coco to finish off this Halloween season: 
The Heartfelt Message of Family 
By the end of the movie, let the ugly crying begin. Your heartstrings will tug as the song "Remember Me" changes meaning over time. The song starts out as an upbeat ballad then turns into a lullaby to family who have passed on. Through Miguel's family, Pixar reminds us that it's important to keep memories of our late loved ones alive even though they are not physically present with us anymore. Tears will swell up as the song plays, making you think of your own precious family memories.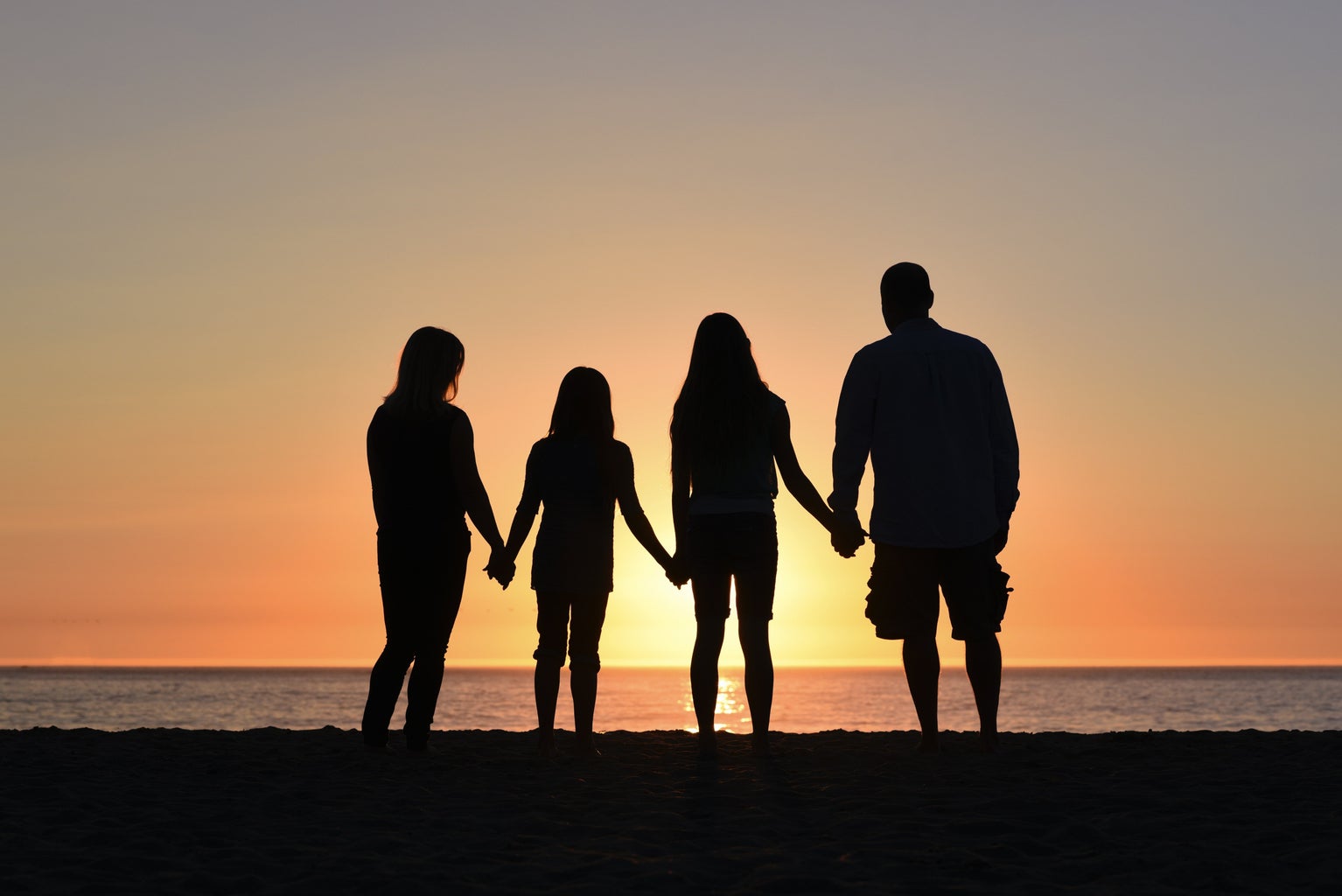 El Día de los Muertos 
Not only is the film a heartfelt movie to enjoy with family members, but it captures the essence of Mexico's 3,000-year-old holiday of el Día de los Muertos. Today, it commemorates passed on loved ones as a celebration of their lives on November 1. Pixar beautifully displays Día de los Muertos on the big screen by accurately including elements of Mexican culture such ofrendas, marigold flowers, calaveras, and alebrijes! 
Catchy Songs
Be prepared to get out of your seat to dance and sing because Coco is filled with addictive melodies. From "Un Poco Loco" to "Remember Me," you'll catch yourself belting these songs out of nowhere while air-guitaring. Believe me: I've randomly started singing "Un Poco Loco" at least once for the past three years since the film's release back in 2017. It's just too catchy!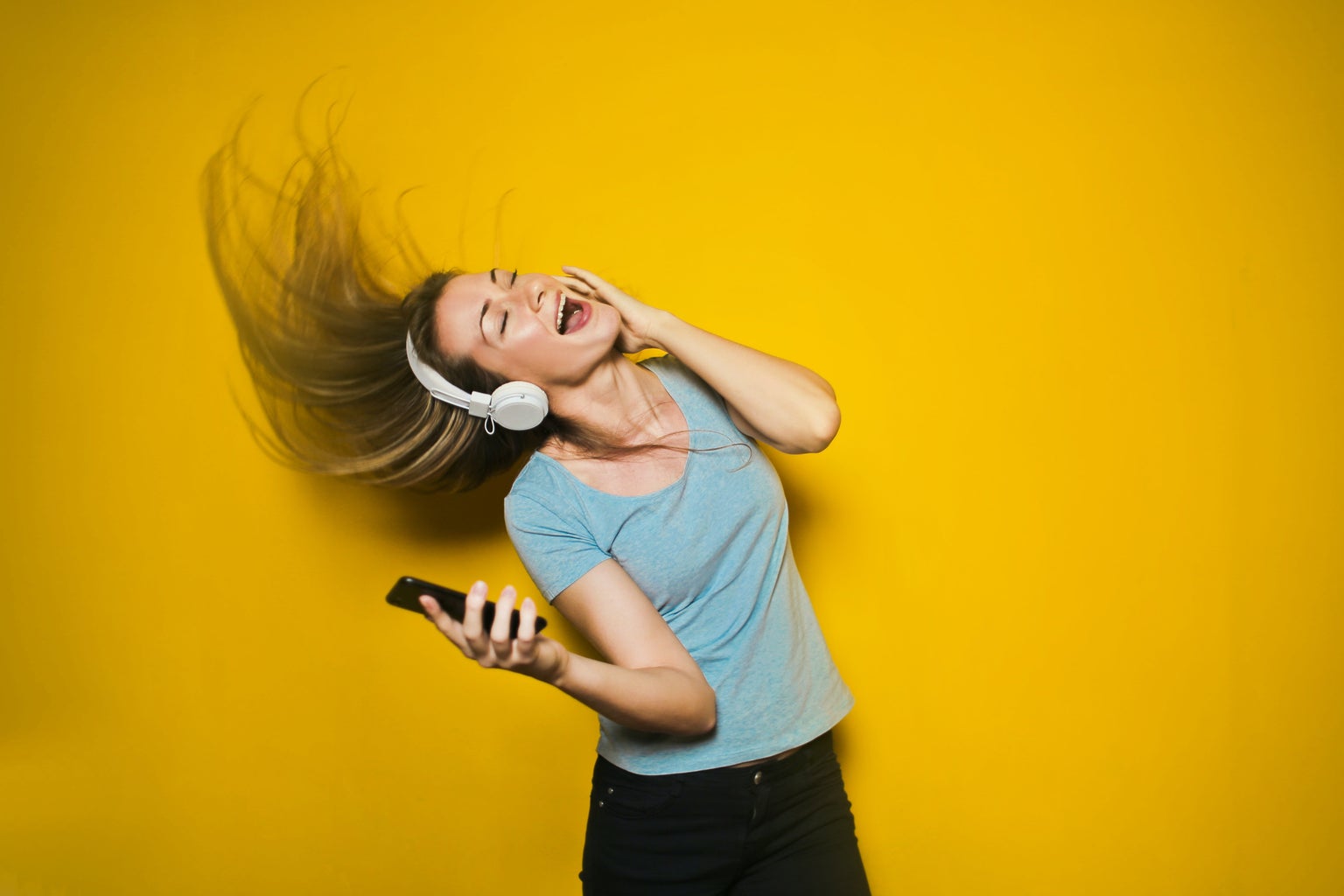 Delicious Food
Although this is an animation, the food looks so realistic that it will have your stomach growling! As a way of cherishing and honoring the memory of deceased loved ones on the Day of the Dead, it is a tradition to prepare and leave out food on ofrendas as an offering. Throughout the film, witness food cameos of your favorite Mexican dishes such as tamales, tacos, pan dulce, and more!
Grab a blanket, gather your favorite candy, and pop popcorn to finish off this Halloween season with Coco! Happy Halloween and feliz Día de los Muertos!