Why Quarantine Is the Perfect Time to Explore New Career Opportunities
Coming into college, I was unsure about a lot of things: the friends I would make, the clubs I would join, and the experiences I would have. One thing that I didn't lack clarity about was my career. I knew coming into Berkeley that I definitely wanted to be a doctor. My naiveté had convinced me that I was made to be a doctor. Biology was my favorite subject in high school, and I truly enjoyed the countless hours spent poring over patient files in my hospital volunteering position. As a result, I didn't explore any of my other interests. Why bother? I was sure, my family was sure, and anyone who knew me was sure that I would go from college straight into medicine.
The funny thing is that life doesn't really work that way. When life presents different options at your door, it's only human nature to want to explore them. So when I began college, I started to explore. Whether it was fashion, writing, computer science, or marketing, I wanted to try everything. Naturally, this period was frustrating for my parents. They saw their daughter, who had enjoyed studying science and math her whole life, suddenly gravitate toward the uncharted territory of arts and humanities. As I entered my junior year of college this past month, I felt frustrated by my situation, and I still am. I'll catch myself being extremely hard on my actions or desires and condemning myself for craving something different out of my life. It's definitely difficult to admit that you're unsure of what you want to do, but there are some steps you can take during quarantine to better your situation:
#1: Remember that it's perfectly OK to lack clarity
I struggle with this first step the most! Growing up in a South Asian household, I was convinced that you were supposed to have your life and ambitions figured out by the time you turn 18. This belief made it scarier to explore alternatives and caused me to put off my career exploration phase. Whenever you feel overwhelmed, start by taking a deep breath and remind yourself that craving a new career is applicable to any age, and time will only slip away if you let it!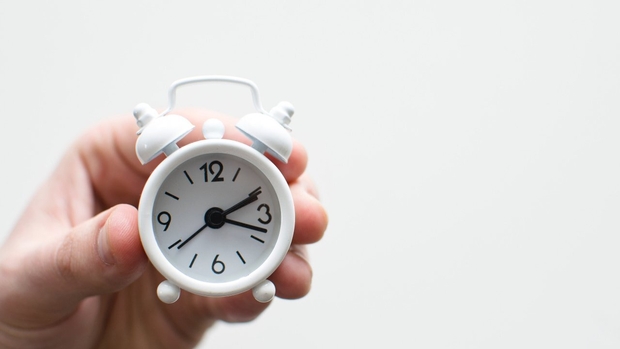 #2: Narrow down to a couple options
Once your mind is clear, think about what activities you find yourself truly interested in. For example, I know I love studying science, but I also love writing and graphic design. Once you have a list of options, you can start considering salary, education level, experience, and majors — then go from there.
#3: Make friends in your field(s)
As a college student, I've grown to despise the word networking and what it implies. However, it doesn't matter what you call it, what's important is that you're trying to make genuine connections and friendships with people in your profession. These connections can help you narrow down your interests and learn the struggles and perks that come with each job. Even if you're sure of your career, it's always helpful to gain insight from other people who have gone through a similar process. More often than not, you'll find that your peers went through, or are going through, the same anxiety that you are.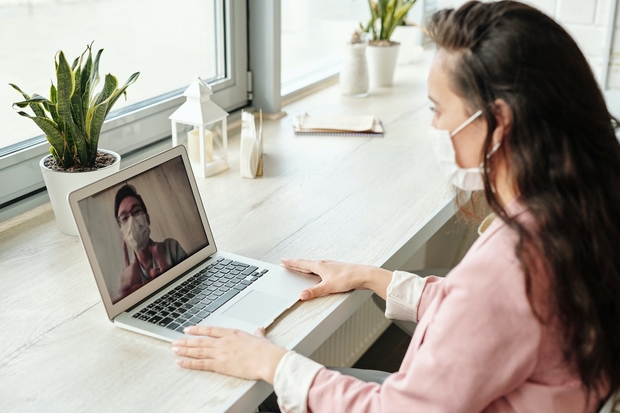 #4: Make use of quarantine
I cannot stress this one enough! Quarantine, despite all of its flaws, can have a lot of benefits for networking or career changes. All this free time not only allows you to find more projects and gain more experience in the field you want, but it's also made people more receptive to emails and mentorship requests. Reaching out to people may not be the easiest way to get results, but it's definitely worth a shot — now more than ever.
#5: Employ social media in your search
You'd be surprised to learn how many Facebook groups there are for different career paths. I recently joined a group created by Her Campus called "Dream Job Chasers." While I was unsure of the effectiveness of a large Facebook group, I love seeing the camaraderie between college students trying to enter creative fields. The group focuses on sharing resumes and portfolios and breaking through that glass ceiling. Another way you can employ social media is by messaging people on there. Messaging someone can often lead to a more genuine connection, and you aren't only limited to discussing work with this person.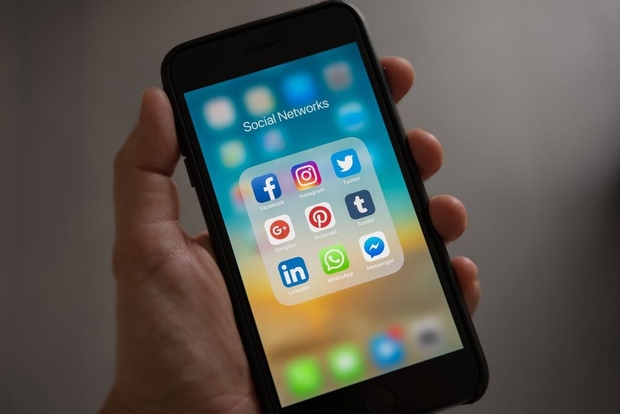 #6: Weigh your priorities
Something that I've always prioritized is interest. Oftentimes this priority can feel idealistic, but I've realized that I don't put nearly the same amount of effort when I am uninterested in the stuff that I'm working on. Figure out what your priorities are, and chase after the profession that can maximize what you want. This advice may just be me romanticizing life, but I'd be so grateful to have the opportunity to make money doing the things that make my heart skip a beat.
#7: Remember clarity is also terrifying
This reminder sounds counterproductive, but unfortunately it's a reality that I've recently come to terms with. After reflecting for the past couple months on what fields I want to immerse myself in, I can say with confidence that I know what I want to truly pursue in life, and it scares me senseless! Knowing what you want to do means that the only thing left is putting in the hard work and commitment. This realization can create a new fear, one that makes you feel like you have no room for failure. Don't let the stress speak for you! You chose this pathway for a reason, now figure out how to succeed in it.
This list, while helpful, doesn't even begin to cover the anxiety that comes with making a leap towards your career and future. In fact, as the person who wrote this list, I can guarantee that there are no hard and fast solutions when it comes to these types of things. Start by taking it day by day, keep these reminders in your head when you get overwhelmed, and work at what you love.