It's official. It's fall. 
*pauses to light vanilla and cinnamon scented candles, grab oversized sweaters, and start season one of Gilmore Girls*
Fall signals both the best and worst time of the year — there's a sense of comfort and excitement for seasonal Starbucks drinks mixed with the stress of midterms and finals. And then there's a twist to this holiday season: COVID-19. 
It's no surprise that the pandemic is a dark cloud over our lives. We are all experiencing its effects differently, and it's going to be hard to celebrate this season when some days, nothing seems to be worth celebrating.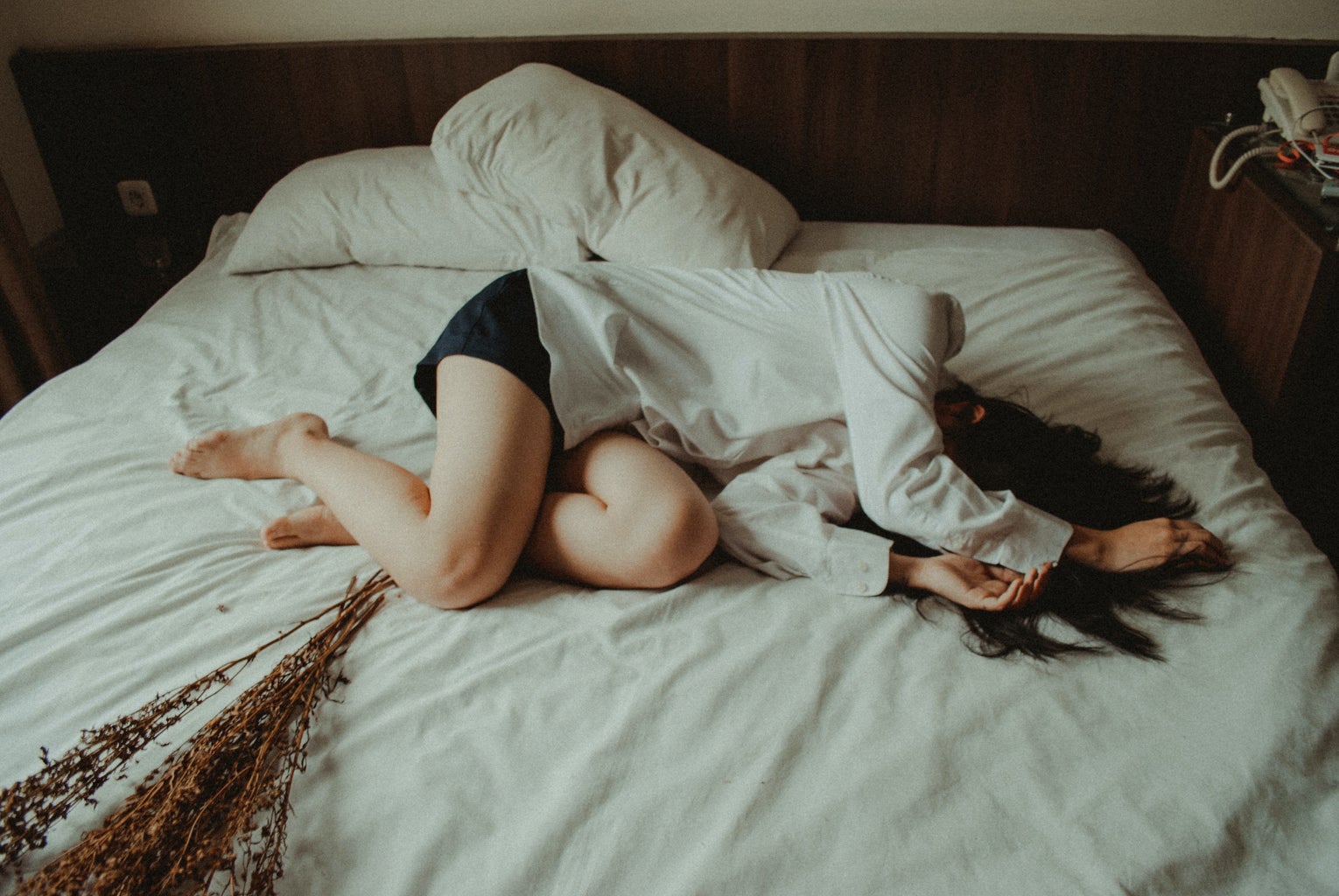 Then there's the question of what will Halloween, Thanksgiving, Christmas, Hanukkah, Kwanza, and even New Year's Eve look like in the middle of a pandemic?
While there are so many uncertainties lingering, this time also has been a rewind to our nostalgic younger years. You're back at home with your family, sitting at that desk you've had since you were ten. Instead of hopping on the 51B to BART, I've jumped back into my little VW to get to Vons. I'm revisiting my old stomping grounds, running into high school classmates, and sleeping in my childhood bed. I haven't been home for this long since I was 17. 
And it's weird to return to a life that we thought we had left far behind us. At the same time, it's oddly comforting. This comfort is the only thing that is sparking the small flame of the holiday season inside of me.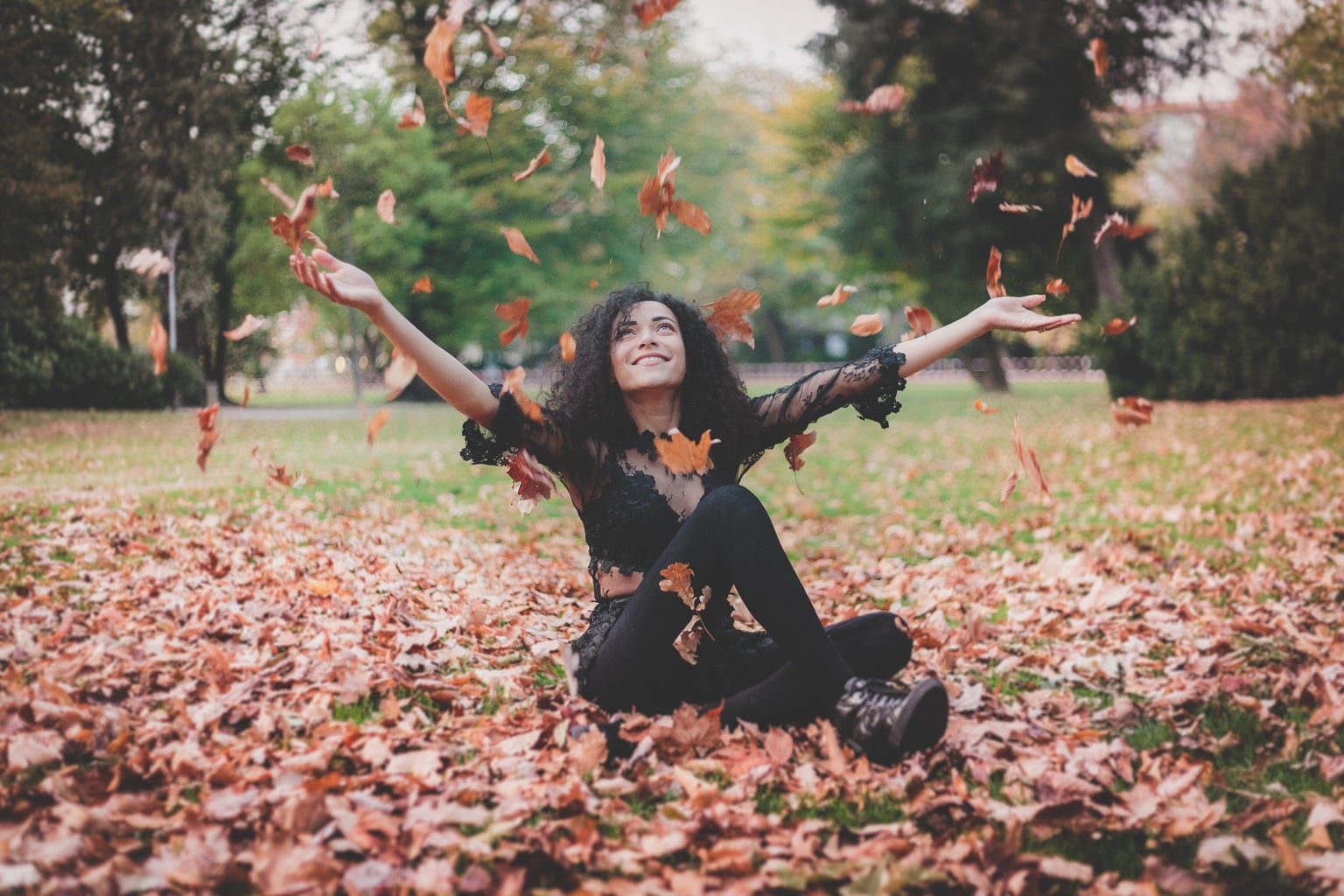 To be completely honest, the holiday season seems to pass by me in college. There's something about the uphill battle to finish off the semester well, the drowning in the middle of midterms, and the sharp decrease of free time to spend with friends that prevents me from getting into the holiday spirit in college. While this lack of merriment might be a result of *gasp* actually growing up, fall and winter just haven't been quite the same up in Berkeley.
That's not to say it's bad, but there is something missing to the holiday season while I'm trudging to North Gate. We're caught up in deadlines and tests and quizzes and don't have much time to take in the changing of colors around us. 
But now that I'm home, it's like the holiday spirit is rubbing the sleep out of its eyes and yawning awake. While midterms and readings are still very much a thing, I can now put up Christmas lights at the appropriate time in December instead of doing it during Thanksgiving break or when I come home for winter break just days before Christmas. 
I can enjoy the gradual shift to Halloween, Thanksgiving, and the winter holidays. And with the pandemic in the midst of all of this —forcing us to spend much more time stuck inside than we expected — we can delight in the little holiday traditions surrounded by our families (whether we want to or not). 
And so, if there's anything to look forward to, it's the upcoming holiday season spent well with family, bringing back a nostalgic and comforting sentiment to get us geared up for warm cookies, pumpkin spiced lattes, and knitted beanies.