TikTok has taken social media to yet another level. We already have lives that revolve around social media, but TikTok has added a new layer of obsession and craze to our day-to-day media consumption. What TIkTok does especially well is creating viral trends that reach people who never even download the app. Whether they're recipes, gym routines, or dances, I'm sure you can find a trend in any category! Here are five of my favorite TikTok trends that might be worth checking out: 
#1: Whipped Coffee: This trend in particular is so reminiscent of early quarantine back in March 2020. Little did we know a few weeks of working from home would soon turn into over a year of this lifestyle. During this early period when everyone was stocking up on toilet paper, several people began to make whipped coffee! All it requires is two teaspoons of instant coffee, two teaspoons of sugar, two teaspoons of water, and some serious arm strength to mix this concoction until you get a light brown, whipped consistency. Top it off with a milk of your choice and this coffee becomes an instant mood booster!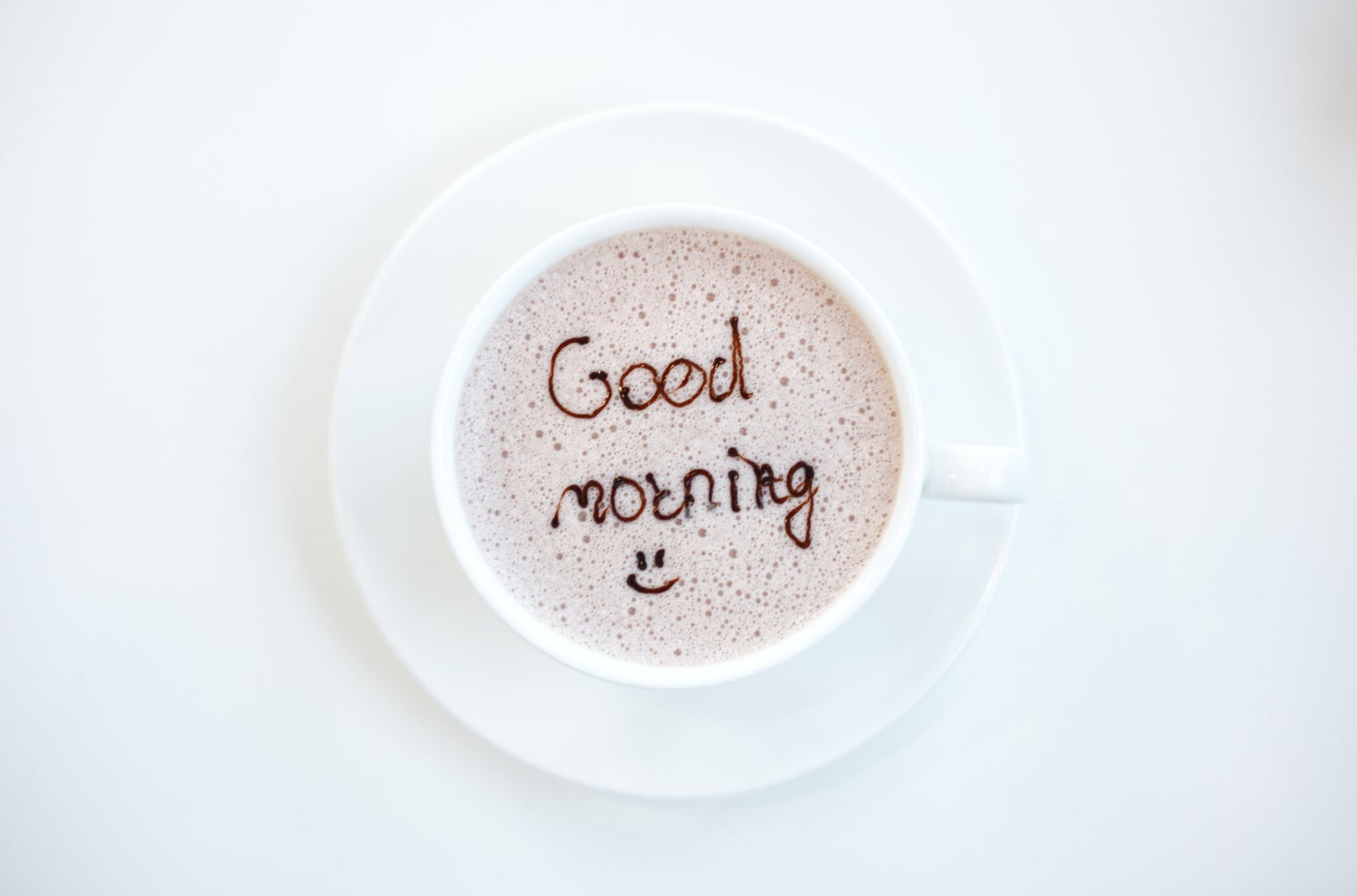 #2: Feta Pasta: Now this trend is one of my favorites because if you are as inexperienced in the kitchen as I am, the words "simple" and "easy" are a godsend when it comes to recipes. This feta pasta is so delicious and takes only a small amount of effort. There are several recipes on TikTok that have slight variations, but the key ingredients are a block of feta, a cooking oil of your choice, cherry tomatoes, and pasta. This recipe went so viral that feta cheese was sold out in nearly every local grocery store.
#3: Chloe Ting's Ab Workout Challenge: This trend motivated everyone to take this pandemic and turn it into a self-rebrand! This specific workout calls for just about 30 to 45 minutes of your day and guarantees results within two weeks. The workout challenge is also great for beginners! Several other quick, easy workout challenges have floated around TikTok, but this Chloe Ting one is a tried and true routine!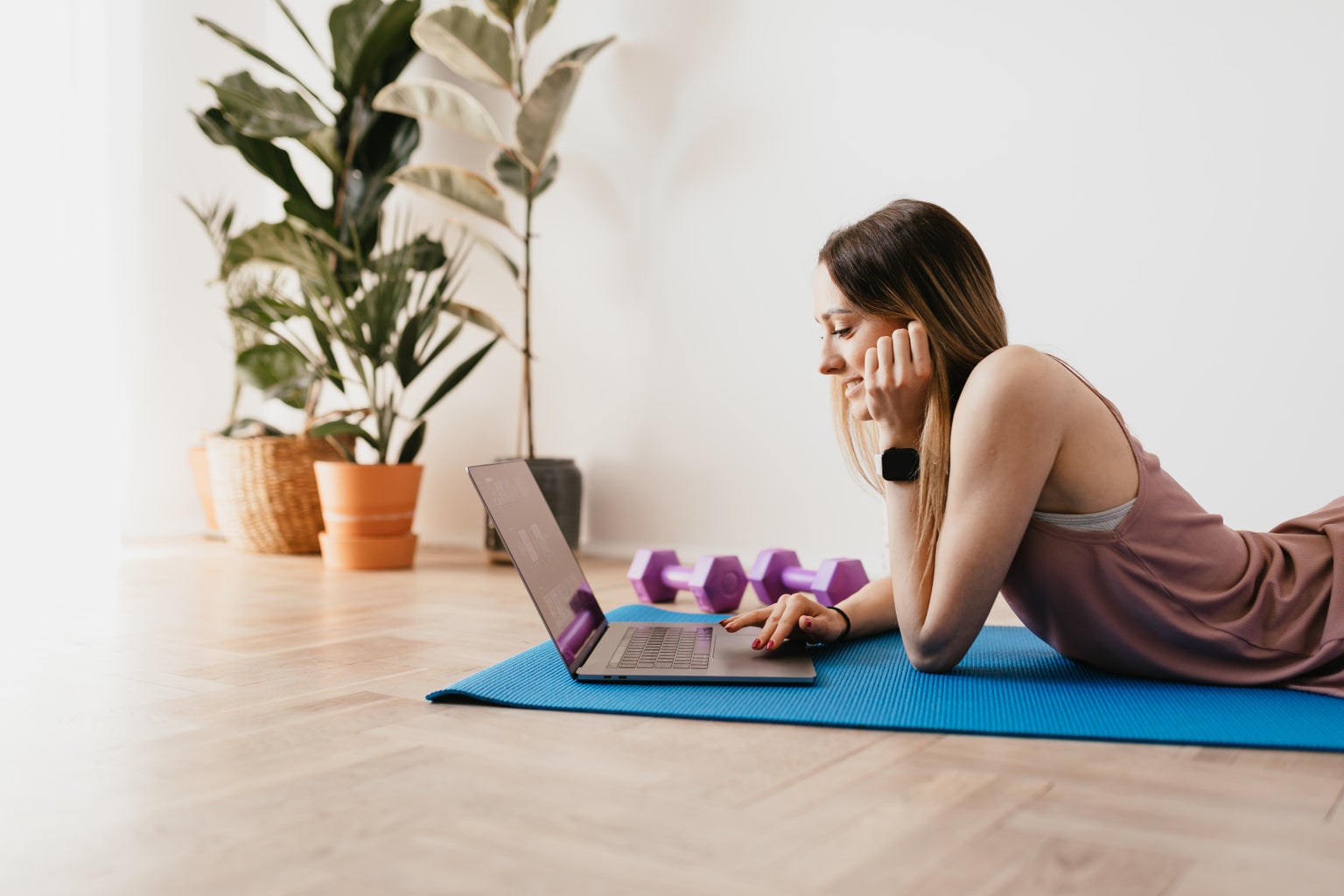 #4: Curtain Bangs: TikTok has encouraged a small handful of viewers to bite the bullet and cut their own bangs. So many TikToks show these DIY haircuts going wrong, especially as people  cut them too short almost every time. Some time after that, curtain bangs emerged as a new way to revamp your hair and look so much more put together. Most curtain bang TikTok videos that went viral were done by professional hair stylists. So if you're looking for some curtain bangs, maybe let a professional handle it this time. 
#5: LED Lights: Lastly, this is a trend guaranteed to be in every famous TIkToker's room. LED lights are a cheap, fun way to revamp your room and create any ambiance you wish. If you have white walls, or any lighter colored room, LED lights are the perfect way to customize your room to fit any color you're feeling! The only downside, in my opinion, is the rather unappealing appearance of the LED light strips when they are not turned on. But no worries, you can just keep the light strips on all day, as they are bright enough to replace your typical light bulb!